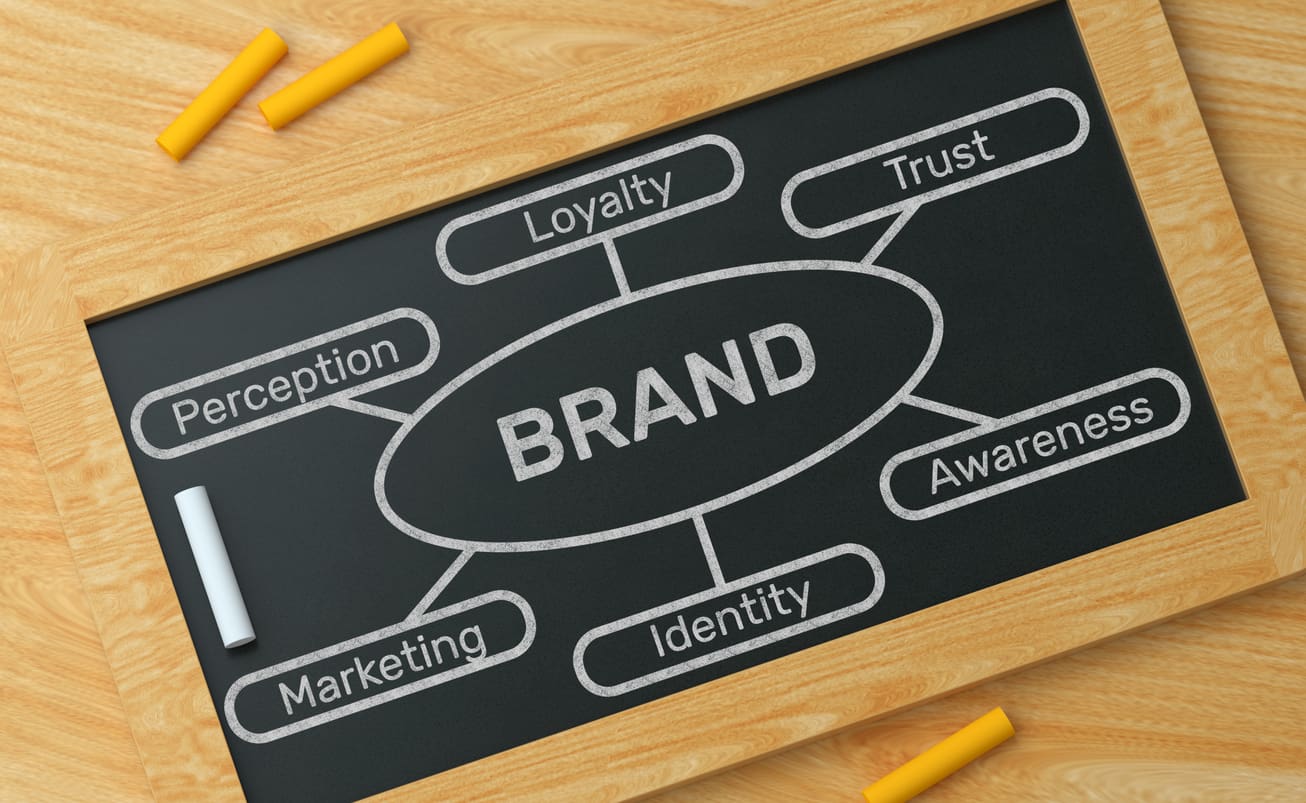 There are numerous online reputation management benefits, making ORM an essential part of your digital marketing efforts.
In the digital environment, there are few things more important than your online reputation. Your reputation tells others who you are, what you stand for, and what values you contribute.
To get the most from your digital reputation, a set of practices known as online reputation management is essential. What is online reputation management and what are the benefits of managing your online reputation?
In this guide, we will explore everything you need to know about online reputation management, helping you to create a powerful and positive brand image that can allow you to achieve your personal and professional goals.
What is Your Online Reputation?
Today's digital world means that in order to stand out, you must have a visible and robust online presence. The core of this presence is your online reputation, or:
"The consensus public perception of an individual or business based on their online presence."
Your internet reputation is based on the information available about you, particularly in Google search results. When people are using search engines to learn about you, what information are they finding?
In simple terms, your online reputation can influence the behavior of others. As an individual, your reputation can present new opportunities for you, such as landing that dream job or starting a relationship with someone you met online. Business owners can establish trust, improve revenue, and stand out from their competitors with a positive online reputation.
Positive Reputation vs. Negative Reputation
Now that we have a basic understanding of online reputations and what they mean for individuals and business owners, it's time to dive a bit deeper.
People are talking about you online. More importantly, they are using Google search and other popular search tools to learn a bit about you. The details they find about you in search results can have a profound impact on what they do next.
What goes into a reputation, and what factors influence others?
Positive Online Reputation
A strong reputation is based on factors like:
Positive reviews
Positive customer feedback
Positive news articles
Positive mentions on social media platforms
A strong online reputation can unlock new opportunities for you, both as an individual and as a business owner. With a good reputation, you can attract customers, improve revenue streams, and reinforce the consumer trust needed for business growth.
Negative Online Reputation
Just as positive reputations are based on search results, so too are negative reputations. A negative reputation is a result of:
Negative content such as

mugshots

, arrest reports, or criminal histories

Negative customer feedback
Negative reviews
Negative comments from others.
Negative media mentions on news outlets like Google News and on social media accounts
When your online image is at the mercy of search results, your individual or business's reputation is at stake. With a bad online reputation, you run the risk of losing out on new business opportunities. In fact, customers may turn to your competitors instead of doing business with you. If you are an individual with a bad reputation, you might not get the job you applied for or secure a home or vehicle loan. You may even struggle to make connections with others you meet online.
What is Online Reputation Management?
By new, we've learned that a great online reputation is critical. How can we achieve a perfect brand image and a strong online presence? The answer to that is online reputation management.
Online reputation management (ORM) is a comprehensive set of practices designed to put an individual or business in a positive light in the digital environment. These practices incorporate many of the tools used in digital marketing to improve search engine rankings, brand awareness, and consumer trust.
While every online reputation management services company has a different approach, a wide range of common strategies are used. These include:
Reputation management services
Review management
Social media management
Search engine optimization (SEO)
Local SEO
Reputation monitoring
Pay-per-click (PPC) management
Google Business Profile (GBP) management
Public relations
Branding and brand image management
Crisis management
Reputation management is an extension of your digital marketing practices, allowing you to reach new audiences and grow your personal or professional brand image online. With ORM at your side, you are capable of influencing the online narrative — opening new doors of opportunity.
What Goes into a Reputation Management Campaign?
A typical online reputation management strategy will consist of several stages or processes. Whether you are just starting out creating a digital presence or want to improve visibility and brand awareness, online reputation management services are the ideal solution.
Reputation Analysis
The process begins with a detailed analysis of your current reputation. Using powerful ORM software, information from search results is scrutinized to give the reputation management team a clear roadmap of how you are perceived and what steps can be taken to improve your image.
Web Property and Content Development
Next, web properties are developed and launched, helping you to establish or grow your digital footprint. These web properties may include professional websites, blogs, social media profiles, image-sharing sites, and business listings. The goal of this step in the process is to create great visibility for you or your company.
Content development and publishing is the next step. Positive content allows you to tell your story to others as you build a strong online reputation. The content incorporates SEO practices, which improves search engine rankings and allows others to find you easily on Google or on their favorite search platforms. Content developed as part of your online reputation management campaign can be shared across social media channels and on blogs, websites, and industry news sources.
Promotion
Using a combination of owned media, paid media, and earned media, online reputation management professionals share your digital presence across channels. Just like digital marketing, this part of the process puts you in front of the people who matter most: your customers. Attracting customers with content promotion can ultimately bring in more business, which then boosts sales.
Protecting Your Online Reputation
If you've got a good online reputation, it is important to remember that your reputation is always at risk. User-generated content, such as negative reviews or negative comments on social media, can erode what you've worked so hard to achieve. Reputation monitoring is designed to spot potential risks before they can harm your digital reputation.
ORM is an ongoing process. A positive reputation built over time and protected from external threats is a powerful tool that can help you achieve your goals.
Why is Online Reputation Management Important?
Your brand's image is one of the most valuable assets you have. This image — your online reputation — is often the deciding factor for others choosing to hire you, do business with you, or enter into a relationship.
Online reputation management has become an essential part of the picture. With ORM, you control the digital narrative, allowing others to see you in a positive light. Negative propaganda or negative information in Google search results can have a devastating effect on the quality of your reputation or how others perceive you.
By leveraging the power of online reputation management, you gain competitive advantages as you secure a good online reputation for yourself or for your business online.
5 Benefits of Online Reputation Management
The benefits of online reputation are many. Here are the top five benefits and how they can position you for success as an individual or business owner:
ORM builds trust, authority, and relevance. With these factors, you stand out from your competitors, helping to attract potential customers.
ORM can position your company as a great place to work, attracting employees while improving employee retention rates. This translates into a successful workforce. These employees are also more likely to leave positive reviews. Dedicated employees' reviews can solidify your business's online reputation, improving your recruitment and hiring of top talent.
Coupled with SEO, online reputation management improves visibility in search results. This can put you or your business in front of more people, helping you to reach your goals.
As an extension of digital marketing, ORM serves as a form of cost-free advertising. Word-of-mouth recommendations and positive online reviews generated from an online reputation management strategy demonstrate customer satisfaction. That alone makes the benefits of internet reputation worth the effort.
ORM allows you to remain at the forefront of your industry, even in the face of a crisis. With clear communication and public relations before, during, and after any crisis, you can reinforce the trust others have in you.
The benefits of online reputation management can position you and your company for success long into the future. With ORM in your toolkit, you are ready to build brand awareness, improve trust, and drive business growth like never before.
Choosing Online Reputation Management Services
Every person or business is different, and each will have his or her own needs when it comes to building a good reputation in the digital environment.
A dedicated and outstanding online reputation management company will understand each client's unique needs and goals, then develop strategies to fit those goals. Here are some tips to help you choose the best services and online reputation management firm for your situation:
Does the ORM company assign a dedicated account manager to you? If so, this is an indication of quality.
What do other customers say about the quality and service offerings of the ORM company? Is customer satisfaction apparent in each positive review? Just like in any business online, good online reviews tend to provide key insights into how a company executes your ORM plan.
Can you select specific services, such as content removal, SEO, social media presence management, and reputation monitoring? The leading ORM firms have a flexible menu of services, each designed for the differing needs of each client.
Is your ORM firm clear about timeframes and costs? Reputation management services may take time to produce the desired results, depending on your current reputation and your specific goals. Costs are influenced by what services you need and how long your campaign takes. The leading ORM firms provide the understanding you'll need to make smart decisions.
Online Reviews: How Review Management Can Help You Protect Your Reputation
Review management is an essential part of the modern digital reputation management landscape. After all, online reviews are some of the first information sources people look at when learning about businesses and people in their area.
A good reputation is dependent on every positive review available in search. From Google to third-party review sites, people tend to read reviews before making purchasing decisions. These digital reviews are as important — or even more — than personal recommendations by friends and family. In simple terms: people trust online reviews.
Negative comments left by customers can have a devastating effect on your brand image. Every negative comment and each negative review can turn a potential customer away, leading to lost revenue. In fact, as many as 22% of customers may be lost to a single unflattering review. Three or more bad reviews can increase the potential for lost customers to a staggering 60%.
Can you afford to miss out on business because your overall reputation was harmed by the negative word of a dissatisfied customer? If you want to keep your customer base strong and protect your reputation, review management is critical.
With review management, you can secure rankings on the first page of search results. You can also encourage more reviews with a response strategy that puts you in the best possible light. With more customers, more reviews, and a robust review profile, the benefits of review management can supercharge your business in the digital environment.
Contact OnlineReputation Today
Help with reputation management is only a phone call away. Contact OnlineReputation.com at 844-230-3803 to learn how online reputation management tools can be used to create exciting new personal and business opportunities for you.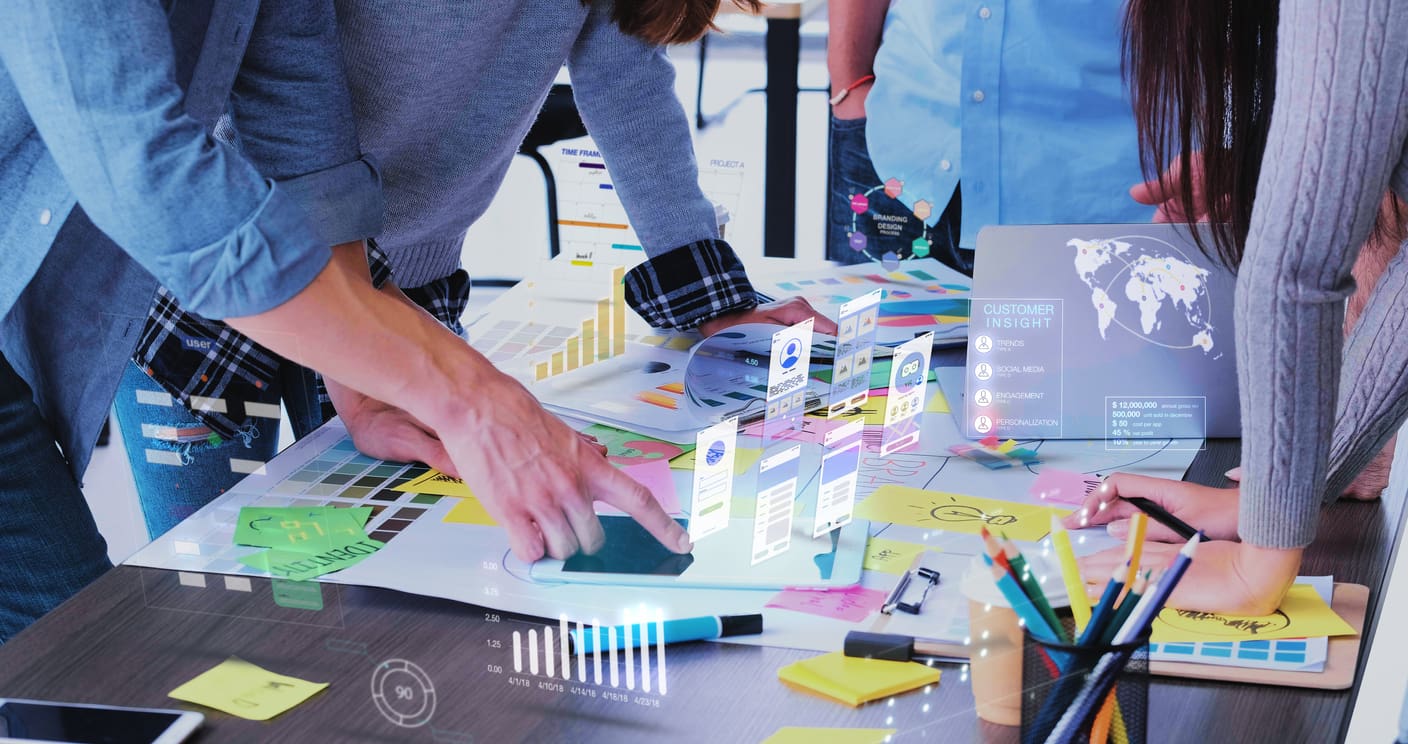 There are numerous online reputation management benefits, making ORM an essential part of your digital marketing efforts. In the digital …