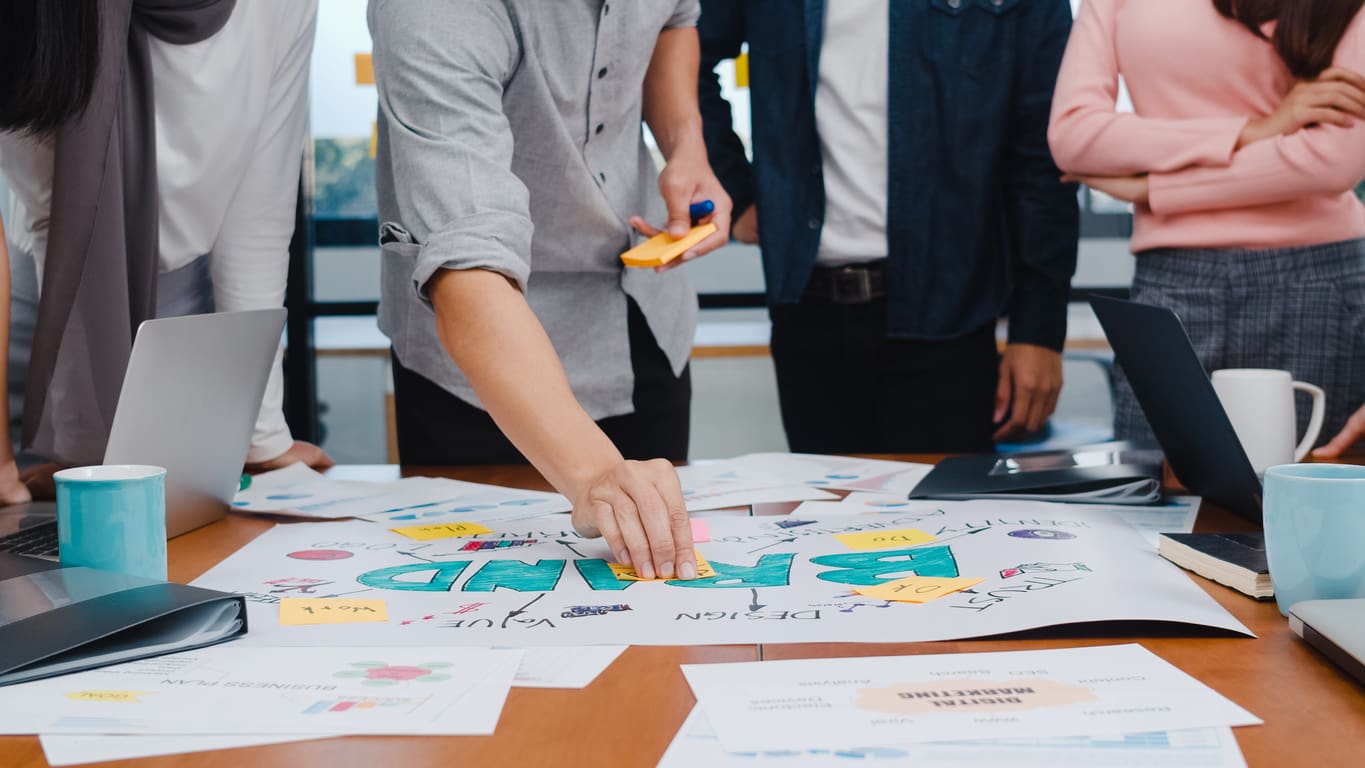 Wondering what online presence management is? Our guide provides all the details you need to create a solid digital footprint.
Over the past five years, a new strategy called online presence management (OPM) has become a dominant force in helping individuals and businesses stand out on the web. 
What is online presence management, and how can it help you create a robust digital presence? Let's clear up the confusion and dive right in.
What Exactly is Online Presence Management?
In the digital world, standing out in online searches is the key to achieving your personal and professional goals. Online presence management, or OPM, is a powerful solution used by some of the largest corporations as well as small businesses around the world.
In simple terms, OPM is the set of processes used to get your personal or business brand in front of target audiences. OPM draws from a wide range of digital marketing disciplines and strategies to improve online visibility and to draw traffic to your web properties.
The online presence management strategy, when applied in a comprehensive way, helps you rank at the top of internet searches. It also works to build brand awareness and brand identity. In a very real way, OPM allows you to define yourself, your business, and your values.
The Role of a Visibile Online Presence
With literally billions of websites available to the average web user, how can a person or business stand out from the clutter? What does it take to achieve top rankings in search results to improve business prospects? The answer is OPM.
Why is your digital presence so important? Consider the following advantages of an OPM strategy:
Great visibility in the digital environment puts you in front of the people who matter most: your customers.
OPM can improve your accessibility, or the means by which other people can find information about you.
OPM is a powerful tool in the digital marketing toolbox, supplementing traditional and digital advertising with free placement on all internet channels. 
Brand awareness is a core goal of OPM, giving people the opportunity to learn about what you and your company offer.
Improved visibility and brand awareness directly translate into more revenue. With OPM, you help boost the discovery of your brand, driving people right to your door. 
OPM gives you competitive advantages, no matter what industry niche you're in. Build a strong, visible brand and enjoy the benefits that OPM provides in the digital environment. 
How is Online Presence Management Different from Online Reputation Management?
There is a bit of confusion surrounding the terms "online presence management" and "online reputation management (ORM)". Many people mistakenly believe they are one in the same.
While both OPM and ORM are similar in several ways, each has its own focus. The main difference between online presence management and online reputation management is that OPM is concentrated on improving online visibility to reach customers, while ORM is concerned with shaping a positive public perception of yourself, your business, and your brand. 
OPM and ORM often have the same end goal – to help you connect with others online. Reputation management can be an integral part of a comprehensive OPM strategy – a positive digital presence has greater value than just being visible online. In a later section, we will dive deeper into how ORM fits into the online presence management ecosystem.
What is an Online Presence Management Strategy Made of?
OPM draws from numerous digital marketing and web presence strategies. Combined, they work together to create a visible and public digital footprint, making it easier than ever before for customers to find the information they need about you. 
Let's take a closer look at the 5 major components of an online presence management campaign:
Website and Content Development
The first step in any OPM campaign is to develop web properties that help you establish your brand online. Traditionally, a company or personal website forms the core of your digital footprint, but there are many other possibilities here. OPM professionals may develop business websites, personal sites, personal blogs, niche sites, and online galleries to help you improve awareness of your personal or professional brand. 
Once web properties are developed, they are filled with content. Content developed for the OPM campaign is engaging, informative, and relevant to your audience.
Search Engine Optimization (SEO)
The websites and content developed in the first step of the OPM campaign have great value, but only if people can find them online. This is where search engine optimization – SEO – comes in.
SEO is the set of practices that improve discovery in online searches. The discipline uses on-page and off-page factors to help search engines accurately categorize and index your web content. SEO gives search engines the information it needs to understand what your websites are about – and the better they understand it, the more likely you are to appear at or near the top of relevant search results. 
SEO professionals add targeted keywords, optimize images and meta tags, gather internal and external links, and refine the underlying code of your web properties to improve speed and function. Together, these tools give you the power to stand out in search results, the best way for others to find you online.
You'll also want to take control of your Google My Business profile to ensure that whatever is written about your business is current and error-free.
Leveraging Social Media
It's no secret that social media platforms like Facebook, LinkedIn, and Twitter have radically changed the digital landscape. In fact, profiles on these social platforms are so important to digital marketers that they are often some of the first components put together for an OPM campaign.
OPM professionals create profiles on relevant social platforms. These platforms offer a host of tools, including targeted ads, content promotion strategies, and link-sharing capabilities. On social media, building brand awareness is a cost-effective solution that provides a great return on your investment.
Content Marketing
On your website, blog, online galleries, and social media profiles, content is the next critical component. As digital marketers like to say: "content is king". Content helps you share your story with others while providing the details needed for consumers to make informed purchasing decisions.
Having great content is only part of the picture. Content marketing allows you to manage content based on topic, business goals, and audience. This form of digital marketing may also use email marketing campaigns, earned and paid media strategies, or pay-per-click (PPC) advertising to build brand awareness. 
Online Reputation Management
If you've made it this far in your online presence management campaign, you now have a solid digital presence that helps others learn about you and your brand. What about that brand's public perception – or the level of trust others have in you?
In the digital world, your online reputation is perhaps one of the most valuable assets you have. A positive reputation can help unlock new business and personal opportunities while improving trust between you and others.
A negative reputation, on the other hand, can damage your brand. In fact, a bad reputation based on negative comments on social media, negative reviews, or unflattering information in search results can erode consumer confidence in your company and brand. 
Online reputation management helps you establish, build, and protect your digital reputation. As such, it is a fundamental part of any OPM campaign. 
Getting Started with Online Presence Management
Many of the world's largest corporations have dedicated online presence management teams to help shape impressive brand awareness. 
What if you are an individual or a small business owner? Because OPM requires specialized skills and experiences, you may need professional help from an OPM professional.
There are different costs and services involved in OPM. Presence management services offer a range of tools and strategies designed to help you build a great digital presence and one that brings customers to your website. These tools and strategies often include:
Reputation management
SEO
Content development
Content marketing
Review management
Digital marketing
Creation of web properties, including business listings
If you're ready to stand out from your competitors with a robust and visible digital presence, online presence management can help you take your business to the next level.
Contact OnlineReputation at 844-230-3803 for more information about online presence management and how it can create exciting business opportunities for you and your brand.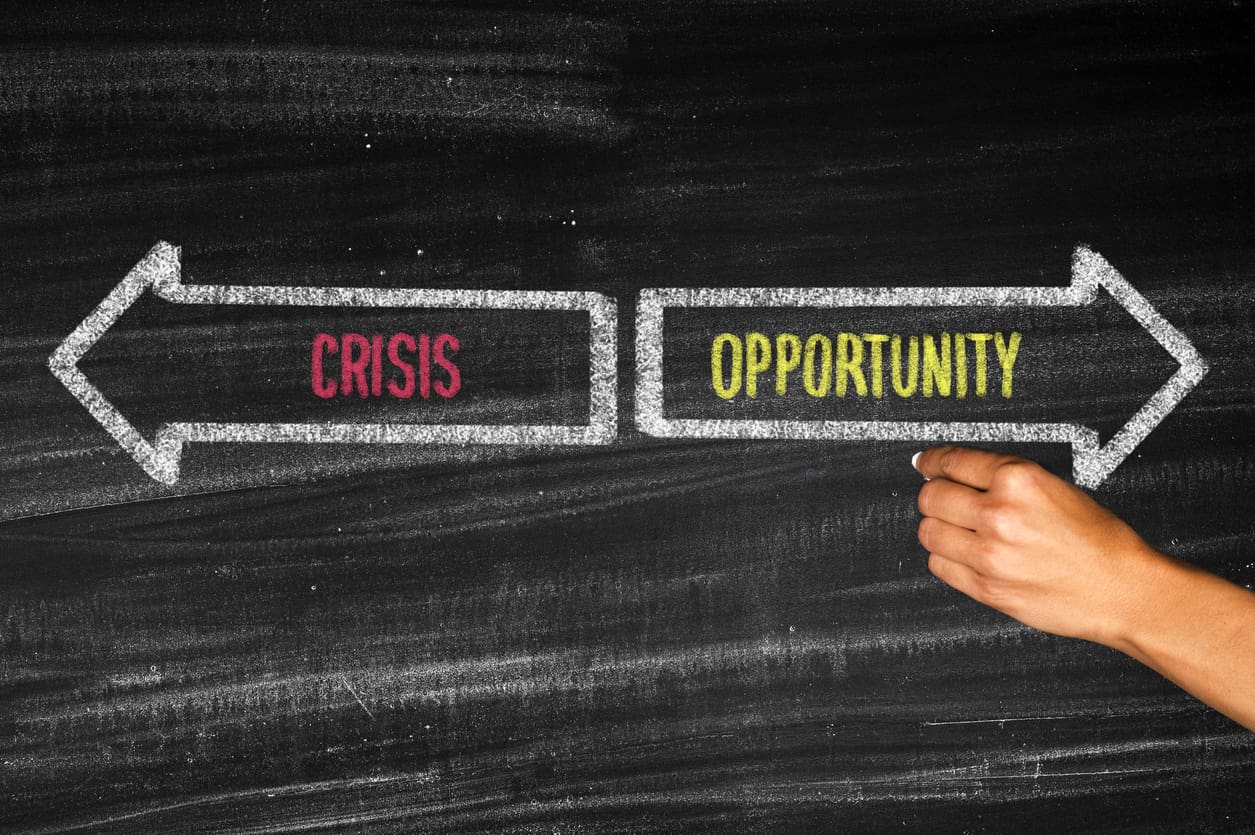 Wondering what online presence management is? Our guide provides all the details you need to create a solid digital footprint. …