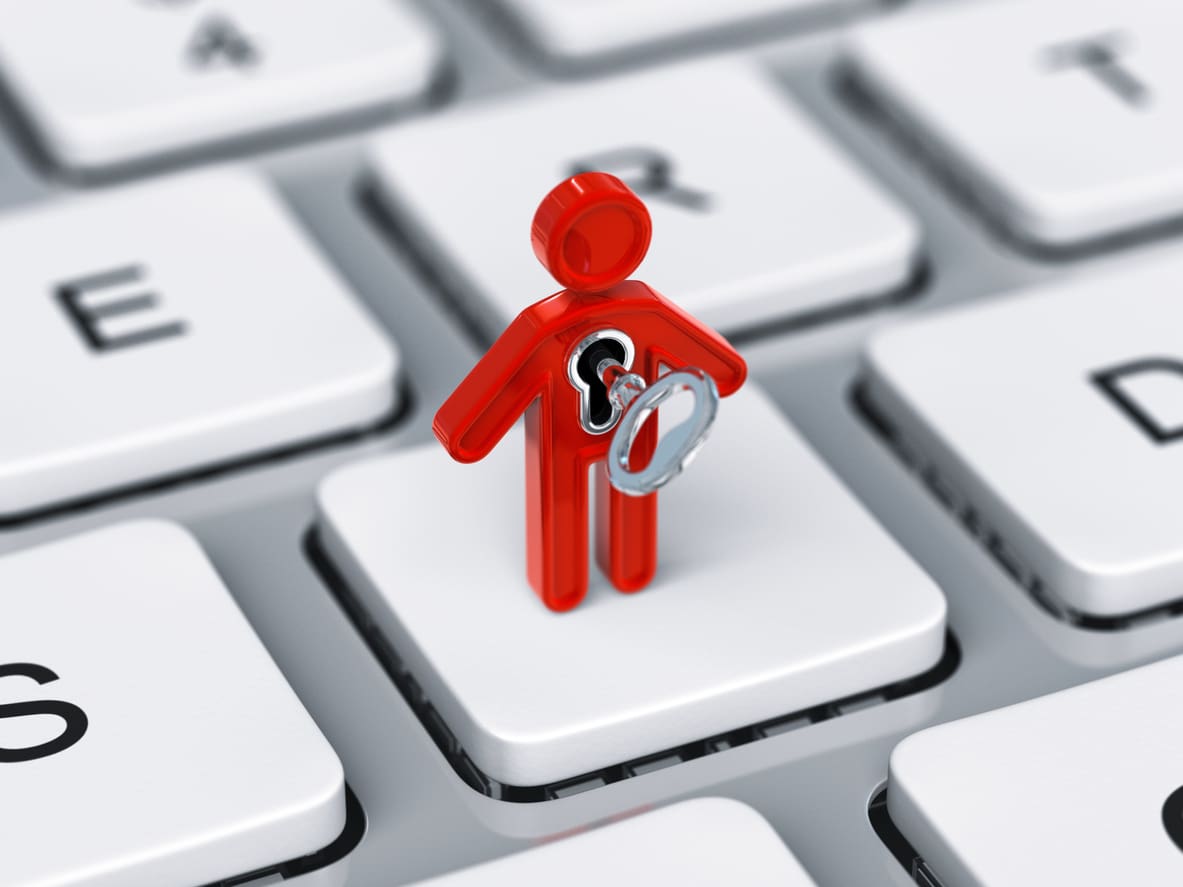 In the digital world, the information available about you in search results can have a dramatic impact on your life. Here's how to take charge of your digital footprint when you learn how to remove personal info from the internet.
In today's fast-paced world, search engines are used every day to learn about the world around us. When someone searches for you online, what information are they finding?
If you are concerned about the personal information on data broker websites, public records databases, and social media accounts, we have prepared a guide for removing this information from the internet. Here is everything you need to know about taking charge of your digital footprint. Let's get started!
Your Personal Privacy is at Risk
Personal information in search results can do more than create connections between people — it can also influence people's perception of you. If these details on the web contain sensitive information, your online reputation may be affected, potentially keeping you from achieving your goals.
Criminals can also use personal information to create fraudulent accounts in your name. Criminals target computer data, including banking details, addresses, and more in order to commit financial crimes. If a data breach has occurred on one of your accounts, your personal information may already be in the hands of criminals.
Can you afford to let your stored account information fall into the wrong hands? If the answer is no, then you can help protect you and your family when you remove personal info from the internet.
Data Breaches Affecting Online Accounts
Cyber crimes based on identity theft account for billions of dollars in losses each year; according to the U.S. Federal Trade Commission, identity fraud losses exceeded $3 billion in 2020 alone. This is an increase of over 45% from the year before, and the threat is only growing more urgent each year.
Every time a data breach occurs, all the data collected by criminals can be used for crimes such as:
Fraudulent account creation
Account takeovers
Fraudulent tax returns
Impersonation to gain access to additional accounts such as email accounts, financial records, and more.
Financial accounts such as online banking, online shopping, and many mobile apps are prime targets. Sensitive banking information is protected by a wide range of security software like two-factor authentication, but even these protections are not foolproof. In simple terms, the only way to be sure of your personal privacy is to scrub the web of your personal information.
What Personal Information Can Be Found in Search Results?
If you've ever looked for your name in Google search results, you may have been surprised at what you find. And, if you can find this information, so can others. Personal info on the web may include:
Health insurance details
Medical and financial records
Banking details
Marriage records
Education history
Physical address
Property tax assessments
Email addresses
Telephone numbers
Names of family members
Land records

Criminal history records such as

mugshots

, arrest reports, and booking photos
Intimate details like these can put you and your family at risk for criminal activity, both in the digital environment as well as in real life. The only way you can truly protect yourself is to permanently delete your online records whenever and wherever you can, making them impossible to steal.
How Did My Personal Details Get on the Web?
Despite all of the protections and online privacy features available to internet users, personal information can and does find its way to the web. Let's face it: we share too much personal information online, even when we know that doing so isn't safe.
Information online comes from four primary sources:
Public Records Databases
In many states, government agencies are required to post records to publicly-available websites. Public records may include marriage licenses, arrest records, property purchases, vehicle information, and more. Because these records are covered by specific state and federal laws, you may not be able to have all this data removed from public view.
Data Brokers and People Search Websites
Data brokers use automated tools to scour publicly-available records databases, then republish the information they find. While most of these data collection sites claim to be sharing information backed by the First Amendment, the truth is that many of these sites operate on a for-profit basis.
Selling public information is illegal, but selling advertising space on popular people search websites and data brokers is not. Data broker sites create targeted advertisements to generate revenue. These sites receive a tremendous amount of traffic, making them ideal places for ads. When these sites have posted sensitive information against people's wishes, they have been faced with lawsuits.
Social Media Accounts
Billions of people around the world use social media accounts on Facebook, Twitter, YouTube, and LinkedIn to connect with others. Unfortunately, we often share too much information on these social media platforms, potentially putting our online reputations and personal safety at risk. Imagine if you posted basic details about an upcoming vacation to your favorite social profile — what would happen if a criminal were to see that you were going to be away from your house for a week? Crimes can and do occur because of the information we share on social media.
Other Online Accounts
Personal blogs, hard-to-find websites, and business or personal sites are all places where people share information. Every online account you hold is a potential target for a data breach. Even your email accounts can be hacked by criminals. Whenever a personal account includes online privacy features, your personal information is at risk of theft or loss.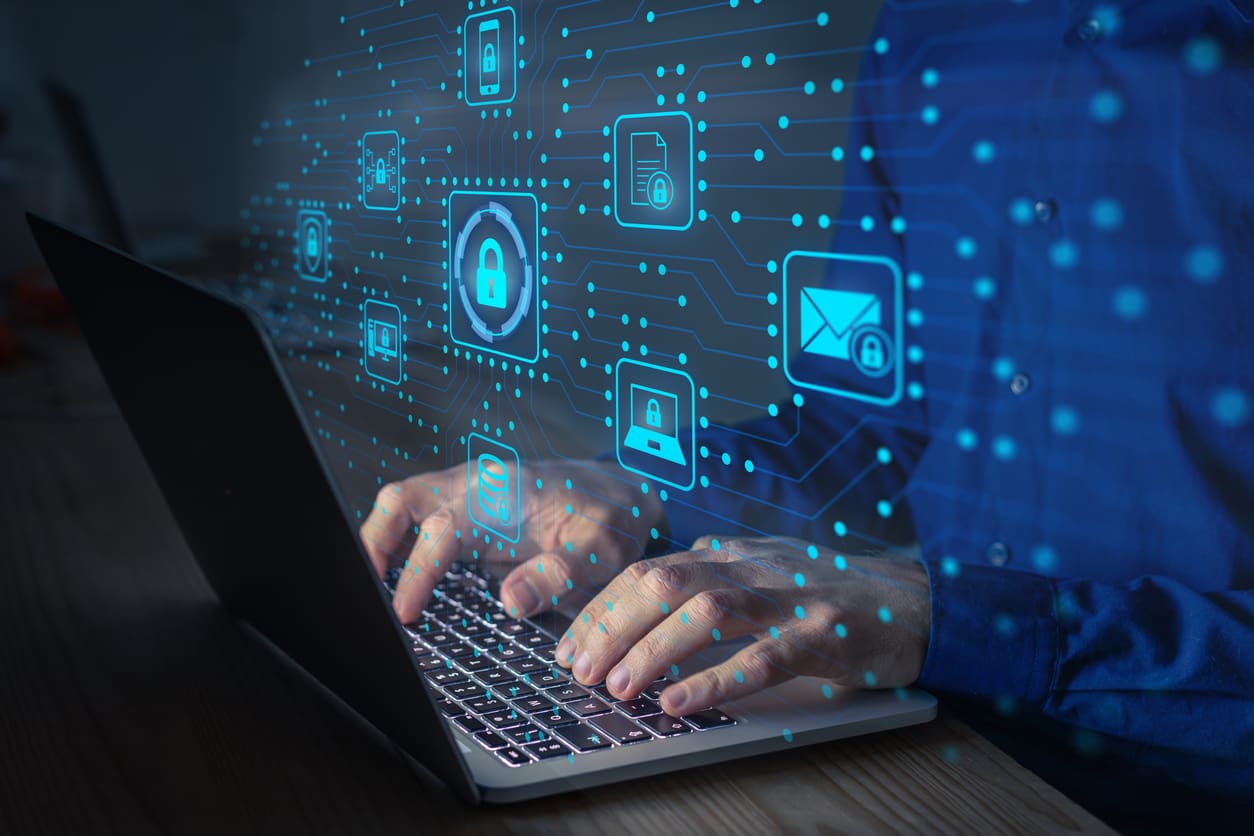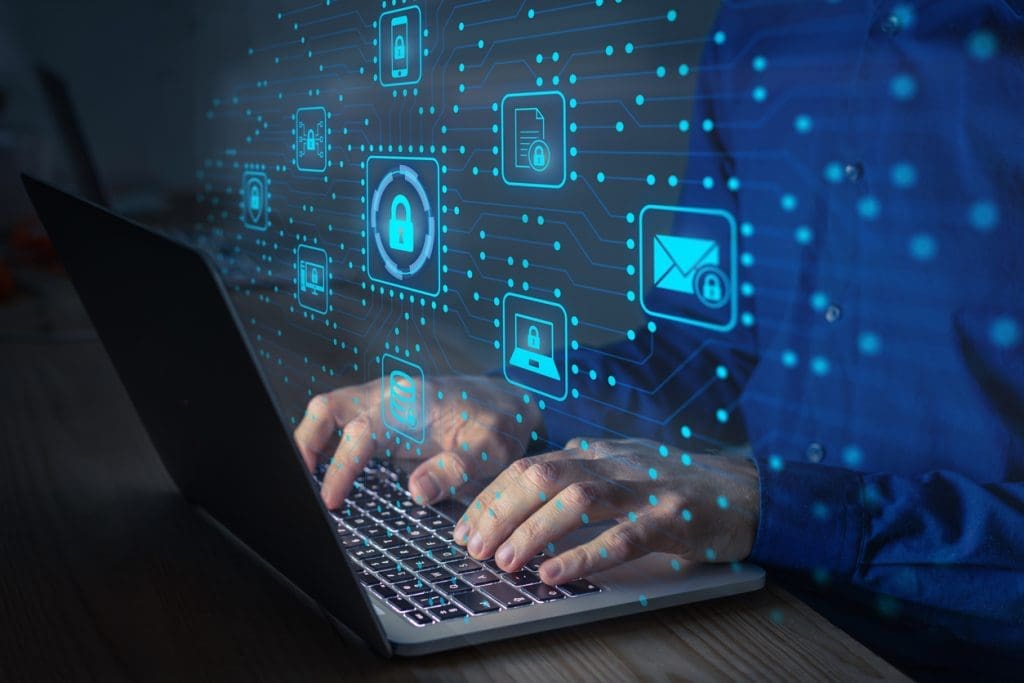 Steps to Remove Personal Info from the Internet
Data broker websites and people search sites often release personally identifying information and other personal details. These companies collect data from public databases, then republish them. In many cases, the same information is easily found in Google search results. If the wrong person gets their hands on your details, you may be at risk of identity theft — or worse.
To remove information from the internet, there are several possible options.
Make a removal request
Most data brokers offer a removal solution for users. Simply contact the site, fill out a removal request form, and submit it. If there is no removal option, call or email the webmaster and file a request to remove your data. Some data brokers hide their contact details; the best way to track that information down is to do a WHOIS lookup.
Request removal from Google
It is possible to contact Google directly whenever you wish to have your details removed or news removed from search results. Google is very specific about the information they will remove, however; content that violates their policies can be removed, while information that does not violate a content policy will remain.
Content eligible for removal includes:
Non-consensual explicit images
Involuntary or fake pornography
Selected personally identifying information (PII)
Information from credit card accounts or financial institutions
Medical records
Seek legal assistance
Personal information leaked on the web can be embarrassing. It can also keep you from getting a job, securing a loan, or being accepted into the school of your choice. If content appears on the web, you may have legal removal options at your disposal.
An attorney with experience in takedown requests can file removals for you, including:
Digital Millennium Copyright Act (DMCA) takedown requests
Terms of Service (ToS) violation notices
Court orders when records have been expunged or sealed
Hire a Content Removal Specialist
Because personal information on the web is closely tied to your online reputation, there is another powerful solution you can use to remove that information from the internet. Online reputation management companies use a wide range of tactics, from formal takedown requests, legal options, and content removal strategies. The first tool ORM firms use is reputation analysis software to generate a more in depth report about what information is available about you and where it can be found. Tracking down this information sets the stage for a robust removal campaign that is more efficient and effective than DIY efforts.
If information can't be removed, ORM teams will use customized ORM services like content suppression tactics to drive your details off the first page of search results. These professionals can help you control what information is available on the web as they preserve or repair your online reputation.
Tips for Keeping Your Personal Information Safe in the Digital Environment
Removing your information from the internet can be a time-consuming and frustrating process. Once you are successful, however, it's time to consider personal information security practices you can do at home. Here are some of the top tips from the Electronic Frontier Foundation (EFF) for protecting your personal info against identity theft or other criminal activity:
Check your privacy and account settings to be sure that information is not being shared online without your knowledge. Your internet service provider can help you with browser and server settings. In some browsers and on social media, a do not track feature can be enabled to protect your details from getting into the hands of criminals.
Delete your web browsing history, especially on shared computers. Your browser history can share the websites you visited, account settings, and more. By deleting your history periodically, you gain valuable protection against identity theft.
Delete your search history on shared computers. Just like the information in your browser, if you are logged into a Google account, your searching history may reveal web browsing habits and details you wouldn't want others to know about.
Install internet security software on your devices. Desktop and mobile device anti-virus software is a great start. Security software can be set so that every app must request access before connecting to the web.
Visit the opt out page for data brokers and people search sites, complete the process, and wait for results. It may take several days or weeks for your information to be removed from these sites.
Never share the answers to your online security questions with anyone. On social media, spoofs that cause people to reveal their security questions have led to a sharp rise in identity thefts.
Check your social media feeds for information that may reveal too much about you. If you have to think twice about whether you should post an image or comment, then the smart answer is "don't post it."
Contact Online Reputation Today
OnlineReputation is an industry leader in information resources centered on internet privacy, online reputation management, and more. Our insightful guides have helped thousands remove their details from web search results. Protect your privacy and your online reputation today by browsing our information archive.
To schedule a free reputation analysis, call our team today at 844-230-3803 .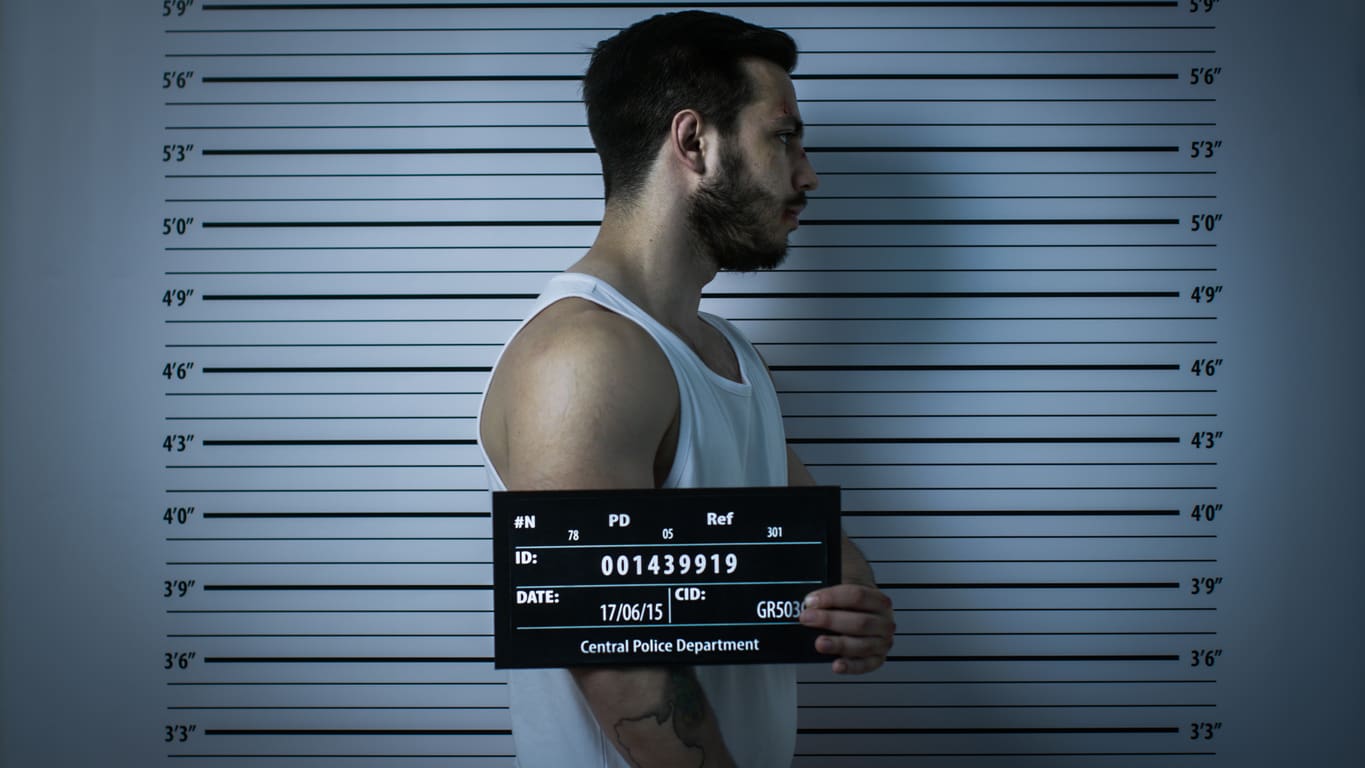 In the digital world, the information available about you in search results can have a dramatic impact on your life. …