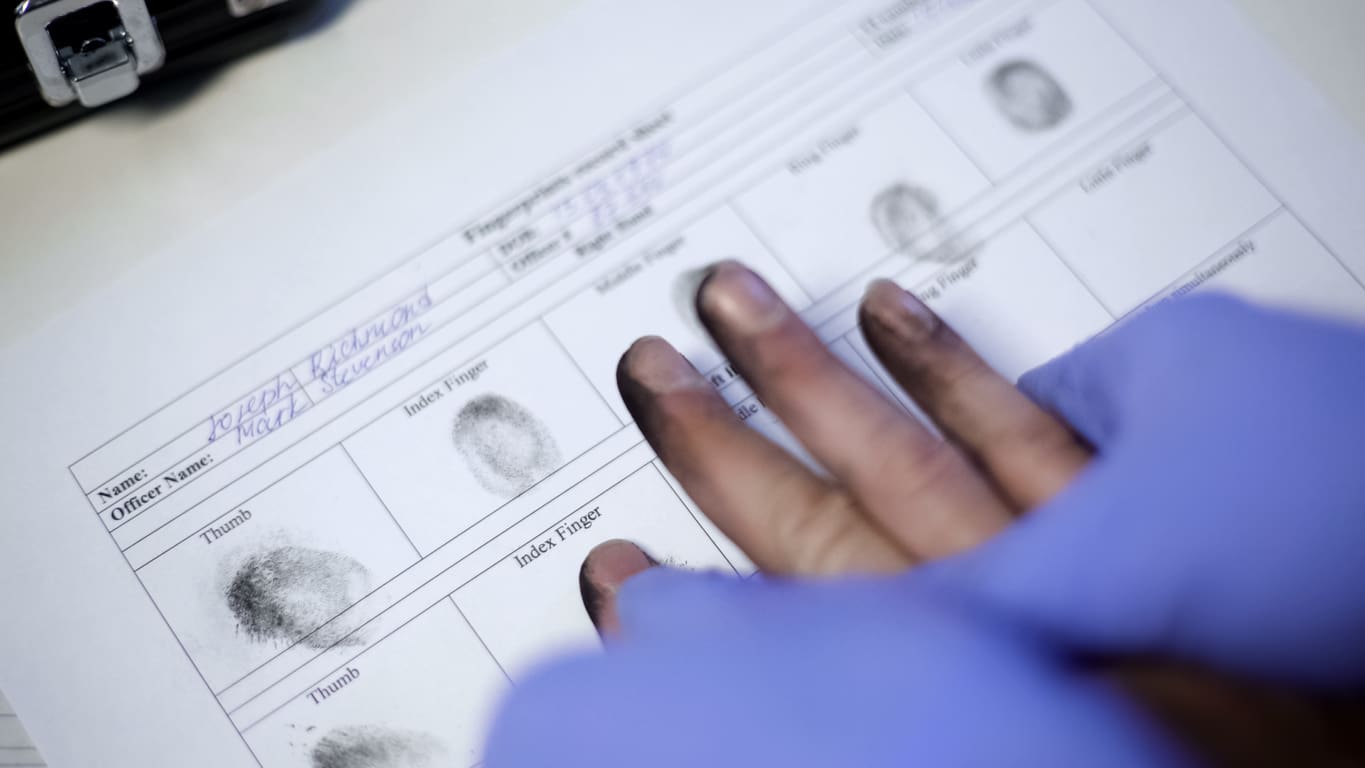 When you remove arrest records from the internet, you gain control over your online reputation. Here's how.
We've all made mistakes in our lives. If those mistakes include an embarrassing arrest, chances are your arrest record is available online for anyone to find. When these criminal records appear in search engine results, your online reputation may be at risk.
What if a potential employer, a new relationship interest, or a prospective business partner were to find your mugshot or arrest record in search results? Negative information, including negative news articles, a criminal record, or other public records can stand in the way of you achieving your personal and professional goals.
In this guide, we will explore the best ways to remove a criminal record from the internet and why this process is so critical for protecting or restoring your digital footprint.
Criminal Records and Public Records Laws
Most states have some form of public records law that requires government agencies to make records available online. Based on passed legislation, a government agency will post records to a publically-available database where anyone with an internet connection may search by name or address.
Public records on these databases may include:
Public court records
Marriage licenses
Property records
Mug shots
Arrest records, including for minor offenses
These public records may or may not appear in Google search results, but can be accessed online with just a few clicks of a mouse by visiting the county clerk or similar agency website.
Public court records available for anyone to see can be embarrassing. Worse, they can compromise your online reputation, making it harder for you to land a new job, get accepted into the school of your choice, get a loan, or enter into a new relationship with someone you met online or in person.
How Did My Arrest Record or Criminal Record Get Online?
Have you ever searched for your name in Google or one of the other popular search engines? If you have, you may be surprised — even alarmed — at what information appears in search results. How did your information and images get on the web anyway? There are three primary sources for public records:
Public records databases
Court records — including arrest reports, criminal records, and mugshots – are posted by government agencies based on a legal obligation by these agencies to make records available to the public. In essence, any time you deal with a government agency, official records of that interaction may become part of the public record. Typically, records collected by federal, state or local agencies are done so to comply with freedom of information act laws.
People search sites
Once public court records and other information are posted to the web by government agencies, they have a tendency to spread quickly. The culprits in this viral spread of sensitive information are people search websites, sometimes called data brokers. Data brokers use automated tools to scrape publically-available records from government databases, then republish this information on their own websites. There are literally hundreds of these third-party sites, and they can be useful for locating information about someone you met in person or online.
Mug shot sites
Mug shot sites are much like data brokers by reposting public information — like your criminal record, court records, or online arrest records — found on government databases. Mugshot websites have become incredibly popular. Many of them got their start by posting celebrity mugshots, then expanded their offerings to include criminal charges of every average person who has been arrested or detained by law enforcement officials. Some post just mug shots, while others include a person's criminal history, arrest and court records, or personal information. If one site gets your booking photos, they may suddenly appear on multiple websites.
These sites get so much traffic every day that your mugshot or arrest details may appear at the top of search engine results. Imagine if a prospective employer or loan officer were to stumble across these embarrassing records?
Are People Search and Mugshot Sites Legal?
Now that you've learned how your records find their way into the digital environment, you may wonder "how are these mugshot sites and data brokers even legal?"
The answer, unfortunately, is complicated. Many websites and private databases operate under the guise of First Amendment protections, claiming they only share public records that were originally published online by government agencies.
It is important to note that data broker sites are only legal if they do not sell access to your public records. If they attempt to charge a fee for access (or for a removal service) for such information, they may be in violation of multiple state and federal laws.
People search and mugshots sites get a lot of web traffic, and the business model for many of these sites is to sell advertising. In a very broad sense, these sites make money by capitalizing on your embarrassing records and past mistakes.
Court Records can Compromise Your Personal Privacy and Online Reputation
Every day, people turn to search engine giant Google to conduct informal background searches on others. These searches are conducted to learn basic details about someone, often before making hiring or loan decisions.
The key takeaway from this is: if you've ever applied for a job, a school, or a loan, chances are people have used online searches to learn about you. If the information found in search results is negative, your online reputation can be damaged, potentially keeping you from achieving your goals.
Personal information can also put your privacy at risk. Cyber criminals have used public records databases, people search sites, and Google searches to gain access to your personal details. Once they have your details, they can commit identity theft. Identity theft may result in:
Fraudulent bank accounts opened in your name
Falsified tax returns
Fraudulent credit or home loan applications made in your name
Impersonation of you to gain even more access to your records
Loss of personal information to identity thieves resulted in losses exceeding $56 billion in 2020, according to a fraud study published online. The average loss per victim was about $1100. So, not only your reputation but your bank account and good credit rating are at risk when public records fall into the hands of criminals.
Removing Arrest and Court Records from the Web
Getting your records removed from the internet can be a challenging prospect, especially if those records have appeared on multiple sites or databases. There are several options to choose from — you may have success with only one, or you may have to resort to completing all of them before you are successful at having unwanted content removed from the internet.
Government agency requests
Getting your mugshot removed or removing court records can be a challenge. Typically, government agencies are required by law to make records available and will only remove public records or similar data if they are legally required to. Often, this means getting a court order from a judge, such as when charges were dropped or your records were expunged. Every state has different laws regarding record removal; speak to your local clerk of the courts for details.
Website removal requests
Third-party data brokers and people search sites often give people the option to have records removed. Unfortunately, content removal can be multi-step process. First, locate the contact information for the website's owner. If the site in question doesn't post this information, you can conduct a WHOIS lookup to find phone numbers and email addresses for each site.
Next, make a request to remove your personal details from the site. You may have to provide a compelling reason for removal, such as a court order or other legal request. Depending on the particular situation, records may also be removed if they reveal trade secrets or other sensitive information that puts you or your company at risk. Making a removal request does not always work, but this is a valid solution to try as you work to get your records off the web for good.
Data broker opt-outs
You can prevent data brokers from sharing your personal details once and for all by completing an opt-out request. Most sites have some form of opt-out process; simply follow the directions on each website until your records are no longer visible in search results.
Generally speaking, it may take several days or weeks for information to be removed after an opt-out request is made. Many websites update their records on a schedule
Legal action
If you have faced difficulty in getting your mug shot or other records removed from publically-accessible databases, an experienced lawyer can help. Attorneys familiar with records laws often have several strategies they can employ, including:
Digital Millenium Copyright Act (DMCA) takedown notices.
A legal order based on state expungement law, such as if you have been found not guilty of a crime committed or if your charges were dropped.
Website Terms of Service (ToS) violations.
Legally compelling reasons why your personal information must be removed to protect your privacy and safety.
Many attorneys offer a free consultation, helping you to understand the process behind legal removal requests. The attorney-client relationship is a valuable tool to have as you work to restore or preserve your internet reputation.
Content suppression services
If all of the above strategies sound like a lot of work, there is one more solution to present: content removal service by a qualified online reputation management company. Your ORM provider can do the hard work for you by making takedown requests and completing opt-out forms on your behalf.
If the attempt to remove court records or mug shots is not possible, your ORM service provider can use suppression strategies to push negative news articles or mug shots off the first page of internet search results. This strategy combines search engine optimization (SEO) and content development tactics to flood search engines with new information, thereby helping you to control the online narrative.
Reputation management is a valuable addition to your digital footprint, allowing you to remove the mug shot, the arrest report, or the negative content that has damaged your reputation management.
Contact OnlineReputation Today
Ready to remove court records, mug shots, or other embarrassing details from the internet? Don't know where to turn for help? OnlineReputation is the solution. Contact our team today at 844-230-3803 for a free consultation.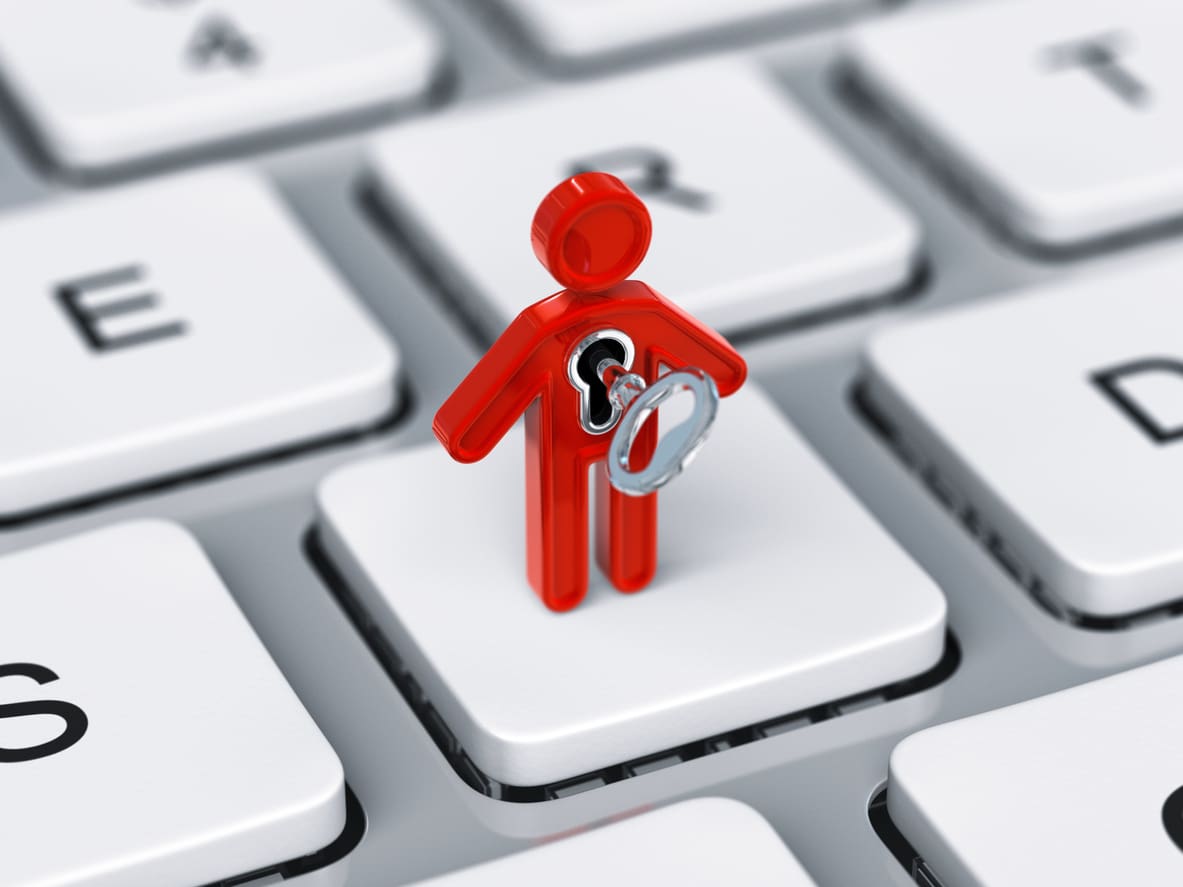 When you remove arrest records from the internet, you gain control over your online reputation. Here's how. We've all made …