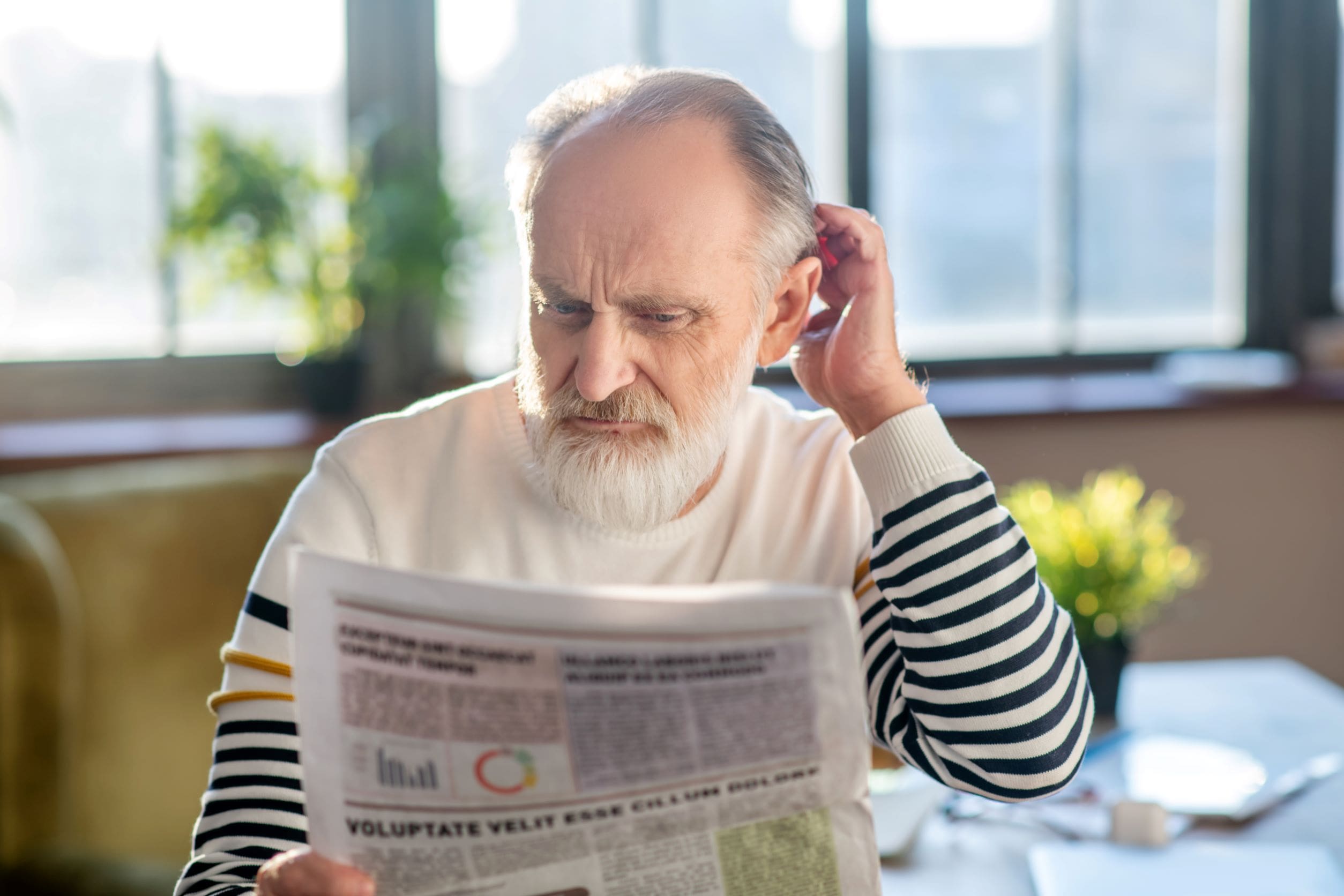 Learn how to remove negative news articles from Google search results and get rid of bad press with our complete removal guide.
If you are a business owner, you know how fragile your online reputation is. Your reputation — the consensus public perception of your business based on information available in search results — is continually at risk of damage in the digital environment.
Negative news articles have caused untold damage to business reputations. Even a single negative news article can result in the loss of trust between you and your customers.
What can you do to overcome the challenges presented by a negative news story or other negative content in Google search results? The answer is content removal to remove negative links from Google.
In our guide below, we share proven strategies that remove and suppress negative news articles from Google searches.
Negative News Articles Can Damage Your Online Reputation
How can a negative news story damage your reputation?
Consider consumer behaviors: most people turn to Google or other popular search engines to learn about the people and businesses in their area.
The information found in those search results can have powerful effects on the next steps taken.
Imagine if you are a customer searching for drycleaners or restaurants in your city on Google and you found a series of negative news articles about the business you were interested in. What would you do?
Chances are you'd look elsewhere for your business needs. Whether news articles are published in a traditional online news publication, an online news site journal, or on fringe news outlets, this negative information has the following effects:
Negative press looks bad, putting your company in an unflattering light.
A negative news article erodes the trust and authority you've built.
Negative news articles drive customers away.
Negative stories reduce your revenue, potentially hindering business growth.
Negative news stories tend to stay at or near the top of Google's search results, causing damage long after the story was published online.
The major takeaway from negative publicity is this: a single damaging news article can keep you from achieving your goals.
Can you afford to miss out on new business opportunities when negative online news stories appear in Google search results? If you're like most business owners, the answer to that question is NO.
Can a Negative News Article be Removed from Google Search Results?
When faced with a negative news story in the Wall Street Journal, the New York Post, or your local news outlet, your first question might be, "can I remove negative news articles from search results?" or "Can I even delete news from Internet sources?"
Unfortunately, the answer is not clear-cut.
First, news publications are considered authoritative — trustworthy — by the Google search algorithm and by search engines of every type. What that means is that if a news article is published online, it tends to achieve high rankings in search results. If an article appears on the first page of Google, there's a strong chance it will be visible to anyone searching for information about you or your business.
With a negative news article ranking at the top of search results, more people are likely to discover it and click through to the news publications posting the articles. The more traffic an item gets, the more authority it develops.
If search engines see a resource as authoritative, it has "staying power." In other words, newspaper articles stay on the first page because they come from newsworthy and trusted sources — media outlets are the gold standard in online trustworthiness, especially if they've been established for years. Google rewards news sites by keeping their newspaper articles at the top of results pages.
Therefore, if they report negative news about your business, it might be difficult to remove negative links like these.
Google Content Removal Requests: Essential Information
News articles can make or break a business, a professional, or an everyday individual. One negative news article ranking in search results can begin to unravel everything you've worked so hard to achieve.
So, if news stories have put you in a bad light, can't you get Google to just remove them?
Again, the answer is not so simple.
Google doesn't control website content; they only categorize and index it for discovery by search engine users.
Also, Google has a rather strict content removal policy. Google won't simply remove news articles because you want them to. In fact, tens of thousands of content removal requests are submitted to Google every day, and most of the people requesting removal are unsuccessful.
If, on the other hand, the negative news article violates Google's terms, removal is possible.
Google's Content Removal Policy
According to Google, the search engine uses automated systems to discover content from the web and a wide range of other sources. With trillions of pieces of content indexed by Google, search results may occasionally contain material that is offensive, defamatory, or objectionable.
Google's content removal policy is strict; content like a negative article must violate Google's established terms of service using the following criteria:
Is the news article exploitative of children?
Does the news article contain highly personal information?
Is the negative article spam?
Is the negative news article posted solely to be defamatory; in other words, was it published to hurt a person's reputation?
Did the news article violate specific legal protection, including copyright laws like the Digital Millennium Copyright Act (DMCA) or laws on the local, state, or federal levels?
If the negative article does not meet any of these criteria, there's a strong likelihood that Google will not honor a removal request.
All is not lost, however. In the following sections, we'll explore two proven strategies to get that negative article off of Google once and for all.
Two Methods for Removing Negative News Articles
Online news publications post articles 24 hours a day, seven days a week. Sometimes, these articles contain information that is negative; negative news articles can damage your online reputation.
Making a request to Google to remove negative news articles is the last resort, and as shown in the section above, it is not always possible to have negative articles removed.
Now, let's go through two strategies you can use to completely remove negative news or other bad press from the web — including search results.
Content Removal
Content removal is a strategy used by online reputation management professionals around the world. Clients who have discovered a negative news article in the search bar of their favorite search engines — Google, Bing, and other search engines — use content removal as their go-to tool for restoring a damaged reputation.
To begin the content removal process, first scour the web to find every web page where the offending news articles are posted. Keep a list of the news sites and news organizations, and remember that newspaper articles stay online until you do something about it.
Next, reach out to each website owner. If the site owner is a news organization, they are under no obligation to take down your bad press. However, the site owner may honor your request, particularly if the negative news article is defamatory, misleading, or based on falsehoods.
If you can't find the website owner, one free tool at your disposal is the ICANN lookup tool. It uses the WHOIS that helps people find the registered users, IP addresses, and contact details for websites across the internet.
You may also make a legal removal request. News article removal attorneys work with online reputation management firms every day to help current and past clients get unflattering news items delisted from Google searches. These requests must be backed by a specific violation, such as a DMCA takedown notice, a violation of Terms of Service, or a court-ordered removal.
Online reputation management professionals use a wide range of strategies to get negative articles removed from the web. With enough time and effort, news sites will remove negative articles, and Google will eventually de-index the article, effectively causing it to disappear from search results.
Content Suppression
If content removal doesnt' work, there is one other strategy that has been proven to have a positive effect. This strategy is known as content suppression.
In a nutshell, content suppression — sometimes referred to as "search engine suppression" — is an effective strategy that floods the web with fresh content. Search engines can then categorize it. The goal of content suppression is to push negative items off the first page of search results.
Positive content and positive online articles can be published on a variety of web properties, including:
Social media accounts
Press releases distributed to news websites
Blog posts
Industry newsletters
Personal or company websites
Having a social media presence pays big dividends when you are trying to suppress a negative news article (or even a negative Google review). Online content on social media is easily shared and reshared by your followers, sending valuable social signals that tell Google the information is both newsworthy and authoritative. Eventually, these signals can influence search engine results, pushing the negative news down and the new content higher up in rankings.
Search engine suppression is a proven tool when a news publication or other news outlet posts negative press about you. Bad press and the negative link it generates can upend your plans for growing your business; with content suppression, you can help to control the digital narrative and position your company in its best possible light.
Still Struggling With Bad Press?
If a negative article is on the first page of Google, Bing, or Yahoo, your reputation can be damaged.
Thankfully, online reputation management (ORM) companies can help you restore your reputation and rebuild the trust you've lost in your customers.
ORM is the practice of using a set of strategies designed to establish, build, preserve, and repair your online reputation. ORM professionals provide a wide range of services to help put your best foot forward in the digital environment, helping you gain competitive advantages.
Don't let an unflattering news article destroy your reputation. Get help now from an ORM professional that can design a reputation repair campaign based on your specific needs and goals.
Contact OnlineReputation to Learn More
OnlineReputation is a leader in the online reputation management services industry. As the best brand reputation management company in the business, our team has worked with thousands of clients, helping them to remove negative newspaper articles and repair reputations damaged by negative information found in search results.
To learn more about our wide range of brand reputation services, including powerful content removal and content suppression solutions, contact our team today at 844-230-3803 for a free reputation analysis.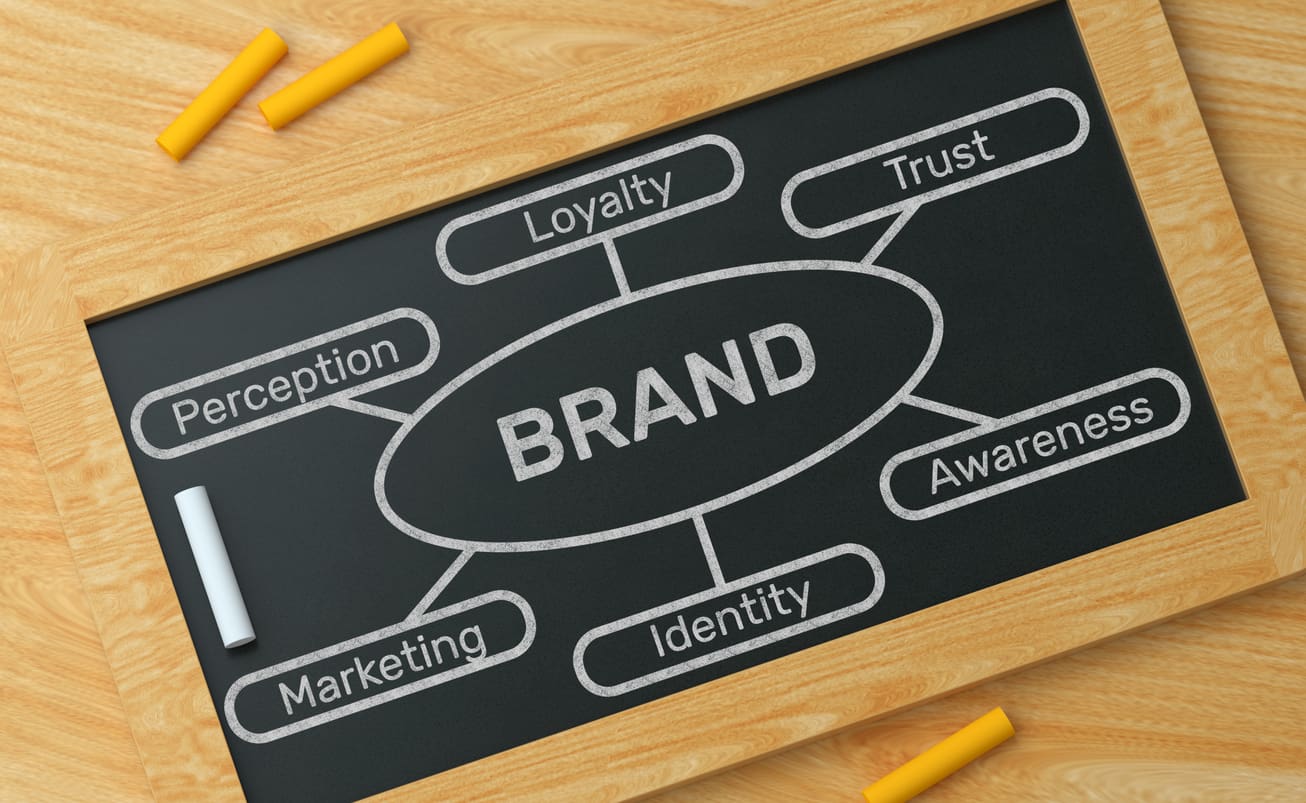 Learn how to remove negative news articles from Google search results and get rid of bad press with our complete …