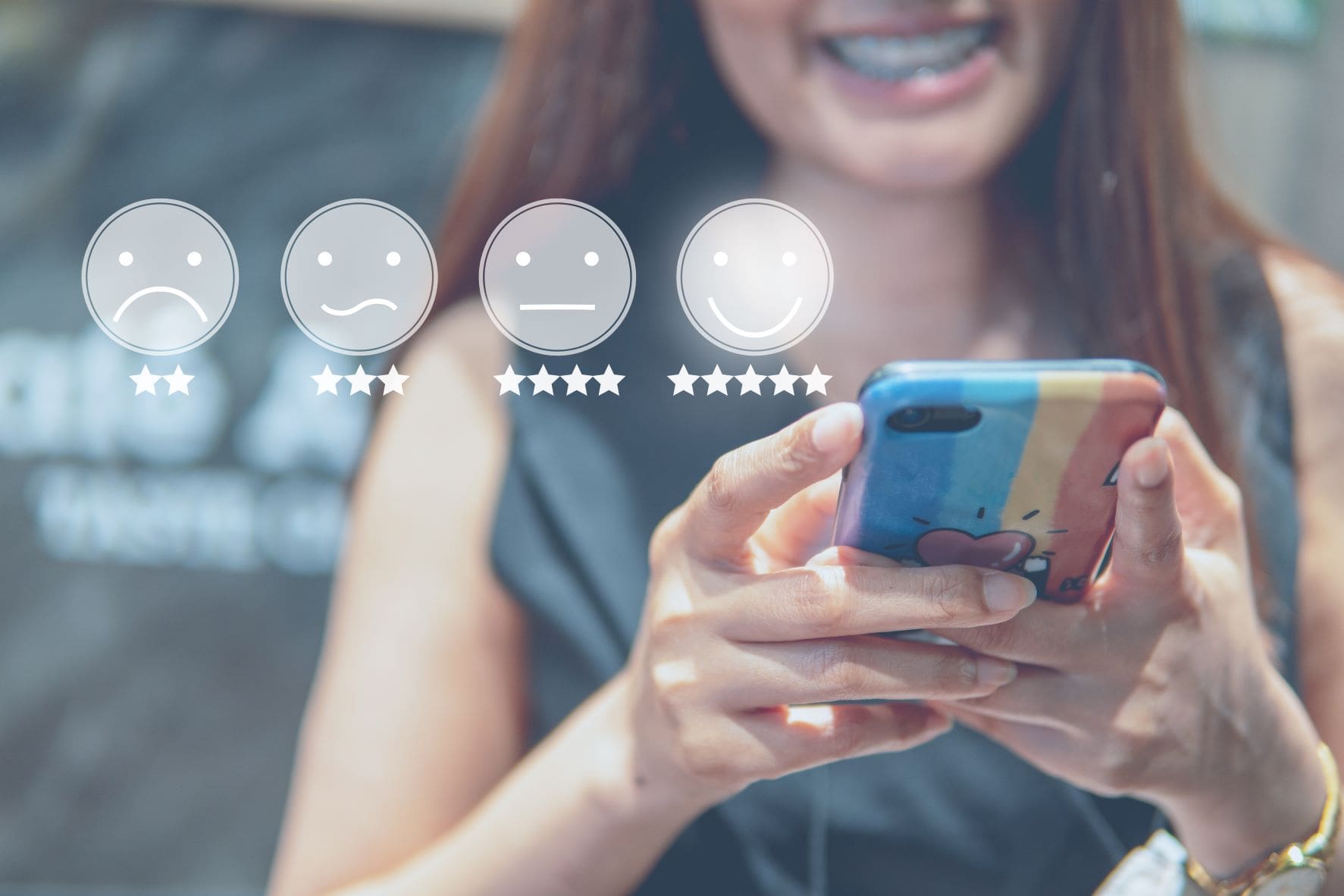 Local business reputation management helps you stand out in your geographic service area. Learn how to leverage the power of this locally-oriented digital marketing strategy in our guide below.
Small businesses face many hurdles when it comes to business growth. How can you start a business and cost-effectively attract customers?
Having a Facebook page or other social media accounts is a great start, but there is far more you can do to influence public perceptions about your business. So, what's the solution?
In our complete guide to small business reputation management, you'll learn why this strategy is so valuable. Then, you'll have a chance to learn about the tools, techniques, and services needed to get the most from this powerful marketing process.
There's not a moment to waste; let's get started on our guide to small business reputation management, your solution for creating visible and successful small businesses.
Your Online Reputation: Asset or Liability?
When someone searches for your business name on Google or Bing, what information are they finding about you?
Is your digital presence filled with glowing recommendations, positive reviews, and favorable news articles? Or is your digital footprint plagued with negative reviews, negative articles in news outlets, and bad ratings on review sites?
Your digital reputation can be a powerful asset — or it can become a liability that prevents you from achieving your business goals.
If you're ready to take control of the digital narrative, read on for more details.
How Do Online Reviews Influence Customer Behavior?
Service-based businesses are at the mercy of internet reviews. After all, people typically read reviews before making decisions on whether or not to use your small business. Most customers use Google search to locate details about businesses in their area. Is your business reputation ready for more customers, or are your online reviews holding you back?
Consider that 94% of people read online reviews before patronizing a business. And as many as 91% of consumers trust online reviews as much or more than personal recommendations. What this means is your review profile is more important than ever.
Whether you have a single small business storefront or operate multiple locations, the reviews posted on the web can make or break your business. Great reviews help to spur more business, while bad reviews can spoil everything you've worked so hard to achieve.
Let's take a deeper look at the statistics behind positive and negative reviews:
Positive Reviews
93% of all consumers polled in a study on the power of online reviews indicated that these reviews influenced purchasing decisions. Think of positive reviews as a way to create a positive first impression with a potential customer.
On average, customers spend about 31% more on a business with great reviews. A one-star increase translates to as much as 10% in new revenue.
Trust is essential in the purchasing equation. Trusted businesses with great reviews tend to secure more sales; 92% of buyers are more likely to make purchases after reading positive Google reviews left by satisfied customers.
Customer feedback in the form of online reviews helps businesses stand out in organic local searches, with nearly 7% more weighting in local search rankings. What they say in their feedback also influences rankings, with positive and negative sentiments analyzed by Google's search algorithm.
Negative Reviews
If good reviews help spur business growth, what about negative reviews? It should come as no surprise that these unfavorable reviews — including reviews on Google, Trustpilot reviews, or ratings on the Better Business Bureau website — can damage your online reputation. How bad are these negative reviews on your bottom line?
Only 13% of consumers will consider doing business with a company with 1- or 2-star ratings on Google reviews.
94% of potential customers indicate that bad reviews have convinced them to avoid a business altogether. A single scathing review can begin to damage the business reputation you've worked so hard to build.
One negative review can result in as much as a 22% loss of customers. If three or more bad reviews appear in search results, the potential for lost customers jumps to nearly 60%.
Star ratings influence revenue streams; every decrease in rating results in 5-9% of lost revenue.
With these statistics in mind, it is clear that taking charge of managing reviews is a crucial step in business reputation management. We'll explore review management in the next section.
What is Online Reputation Management?
Online reputation management (ORM) is an online marketing strategy incorporating a broad selection of tools and techniques to establish, build, repair, and protect a company's digital reputation. This can be done by either a brand reputation manager, an ORM consultant, or an ORM agency.
A reputation management company may offer services like:
Online review management
Search engine optimization (SEO)
Local SEO
Branding
Public relations
Crisis management
Pay-per-click (PPC) advertising management
Negative content removal
Social media management
Google My Business/Google Business Profile management
The cost of these services can vary. For small business reputation management, three of these services stand out:
Search Engine Optimization (SEO)
SEO is the practice of optimizing web pages for great visibility in search results. SEO professionals incorporate keyword analysis, internal linking, content development, and many other factors to help search engines accurately categorize and index websites.
For the small business owner, local SEO optimizes company websites and web content for visibility in locally-oriented searches. After all, most of your business comes from a specific geographic area. By using local SEO to your advantage, you stand out from your competitors in Google search results and attract potential customers from your area.
Online Review Management
In today's digital age, reviews on Google or dozens of other review sites have become integral to a company's online reputation. Google's review platform receives millions of visits per day. Therefore, you should always take control of your Google My Business ownership.
Prospective customers are reading reviews before setting foot in your establishment. What do your review profiles say about your business? Are you attracting new customers — or are your bad reviews sending customers to your competition?
First, reputation management professionals create online profiles on popular review sites like Tripadvisor, Angie's List, ConsumerReports, Foursquare, and more. Then, four components of the management process take over:
Review monitoring — this component gives business owners a better understanding of what customers say about their experiences. This allows you to keep watch over your small business reputation for potential problems before they can lead to a bad reputation.
Review removal — fake reviews are a serious threat to your reputation. With review removal services, management professionals help you identify each fake review as well as reviews of a defamatory or misleading nature. Then, they use proven strategies to get those reviews deleted from all the popular review sites.
Review generation — a steady stream of new reviews helps to improve a company's reputation. Review generation encourages customers to leave reviews through point-of-sale apps, customer surveys, and email invitations. The goal of soliciting more reviews is to improve brand awareness and reinforce the trust you've built with your customer base.
Review responses — smart business owners know that responding to every new review can serve as a way to build brand loyalty as well as serving as a form of damage control. When you respond to each positive review or negative review, you're telling customers that you care about their experience. Your management team can help you craft a review response strategy that provides transparency and honesty — two factors that resonate with your customer base.
Google Business Profile Management
Getting your business on Google Maps is a proven way to stand out in local searches. One of the best ways to secure your spot on the map is to take advantage of Google Business Profile (GBP), a free service formerly known as "Google My Business (GMB)." Small businesses enjoy huge benefits from the GBP service.
Your reputation management team claims your business listing on the platform, then populates the profile with important details for your customers: name, address, phone number, hours of operation, and services/products provided.
Claiming your GBP helps you appear at the top of local search engine results, helping customers in your area find your business and the details they need to take the next step. This free reputation management strategy allows you to stand out from your competitors while attracting the steady stream of customers you need to grow your operation.
How Can Online Reputation Management Benefit Your Local Business?
Small businesses often find themselves in highly-competitive environments, particularly in larger cities where similar businesses are already established. How, then, can small businesses create a niche?
The answer is small business reputation management. Consider these important advantages of taking charge of your online reputation:
A great reputation boosts sales and revenue streams.
Your online reputation builds a recognizable and strong brand image.
A favorable reputation improves visibility in search engines results.
Most importantly, your reputation represents your company values; these values build trust and credibility within your industry.
These are only a few of the many advantages business owners can realize when they add small business reputation management into their toolkit. With time, hard work, and a little bit of luck, you can secure first-page results that ensure incredible visibility in the digital environment.
Reputation Management Software for Local Business Owners
Online reputation management involves a wide range of tools and strategies. For the small business owner tasked with ensuring the business's success, reputation management can become overwhelming.
Thankfully, there is help: software solutions designed to make review monitoring and social listening easier than ever before. In fact, some of the leading small business reputation management firms use software to automate processes, leading to improved data collection and analysis.
Here is a look at five of the most popular software options and tools used for online reputation management:
Google Alerts
As the leading search engine, Google provides users with a wide range of free tools. One of these is Google Alerts, which allows business owners and individuals to set up email alerts based on business name, personal name, or any other keyword.
Billed by Google as a tool to "monitor the web for interesting new content," Alerts can help you pinpoint the preferences and concerns of potential customers, understand what people are saying about your brand, and see how you stand in search results. Best of all, Google Alerts is free to use; simply create an alert and receive daily emails or in a weekly digest format.
Review Trackers
Promising to help elevate customer experiences, provide insights into consumer preferences, and integrate with customer relationship management (CRM) and other business reputation management tools you already use, ReviewTrackers is a powerful solution for taking control of your digital reputation.
Review Trackers listens to customers online, whether they are leaving feedback on review sites, social media pages, or Google business listings. For a local business owner, understanding customer experience levels and brand sentiment is the key to unlocking the potential of your business.
More than a review monitoring tool, ReviewTrackers also provides tools to optimize your digital presence for local SEO. Improve customer engagement, get more star ratings, and encourage customers to leave more positive reviews — all with the help of this popular reputation management software.
Brand24
Whether you are an individual or a local business owner, your brand helps define who you are and what you stand for in the digital environment. Brand management is an essential component of digital marketing strategies, and Brand24 offers solutions.
Brand24 is a listening tool that scours the web for brand mentions on social media platforms, blogs, websites, podcasts, reviews, and video-sharing outlets. As a multi-channel management solution, it provides actionable insights into follower preferences and customer sentiment analysis. For local businesses, this data allows owners to effectively manage their service delivery, helping to ensure high levels of customer satisfaction.
Brand24 has several tiers of service, making the business reputation management software cost attainable for both large corporations and small businesses.
App.NetReputation
A reputation analysis can help your business pinpoint its strengths and weaknesses. The NetReputation App is designed for this purpose.
As a free analysis tool, business owners type in their company name and contact details, then click the "Get Started" button at the bottom of the app form. From there, users are provided with a detailed look at brand mentions, comments, and reviews, including both positive and negative feedback.
If you're focused on small business growth, a quick analysis "check-up" is a handy and efficient way to keep tabs on what people are saying about your business online. This monitoring feature is an essential component of small business reputation management.
Chatmeter
More than simple review monitoring software, Chatmeter is a powerful reputation management software solution that provides business owners with a host of tools. Chatmeter's primary purpose is to collect and analyze data from across the web, including review sites, social media accounts, and search results.
Chatmeter's automated listening tools provide business owners with customer sentiment analysis, customer feedback analysis, and social media monitoring, which allows companies to improve their service delivery.
Contact OnlineReputation to Learn More
OnlineReputation is a leader in information resources for the online reputation management industry. Our guides provide the details you need to make informed decisions about choosing the right services for your reputational needs.
Business owners who wish to stand out in local search results need reputation management services to get the most from their digital profiles. By harnessing this powerful tool, local businesses stand out to the people who matter most: local customers.
To learn more about local business reputation management, including review management and social media management solutions, contact our team today at 844-230-3803 for a free consultation.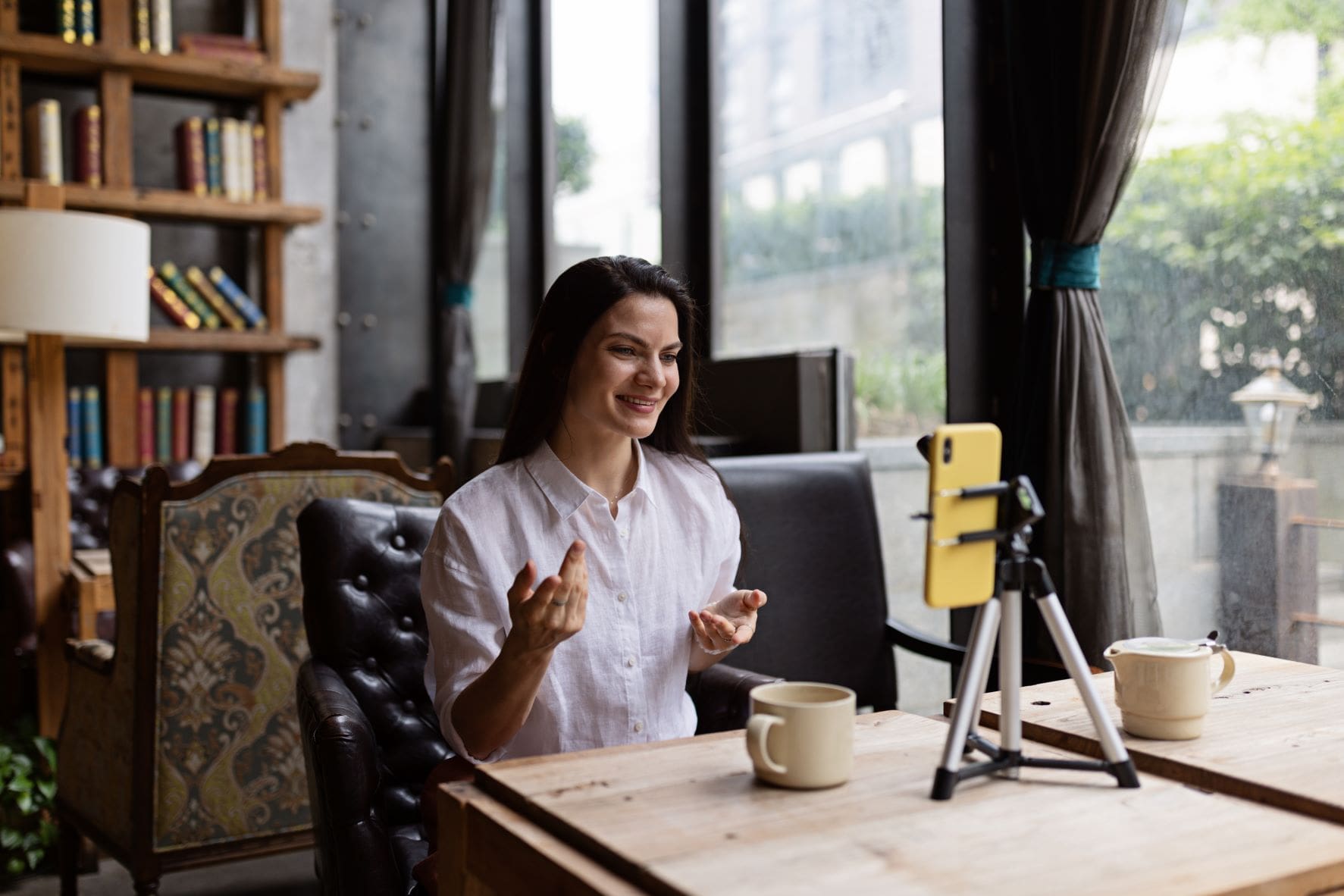 Local business reputation management helps you stand out in your geographic service area. Learn how to leverage the power of …