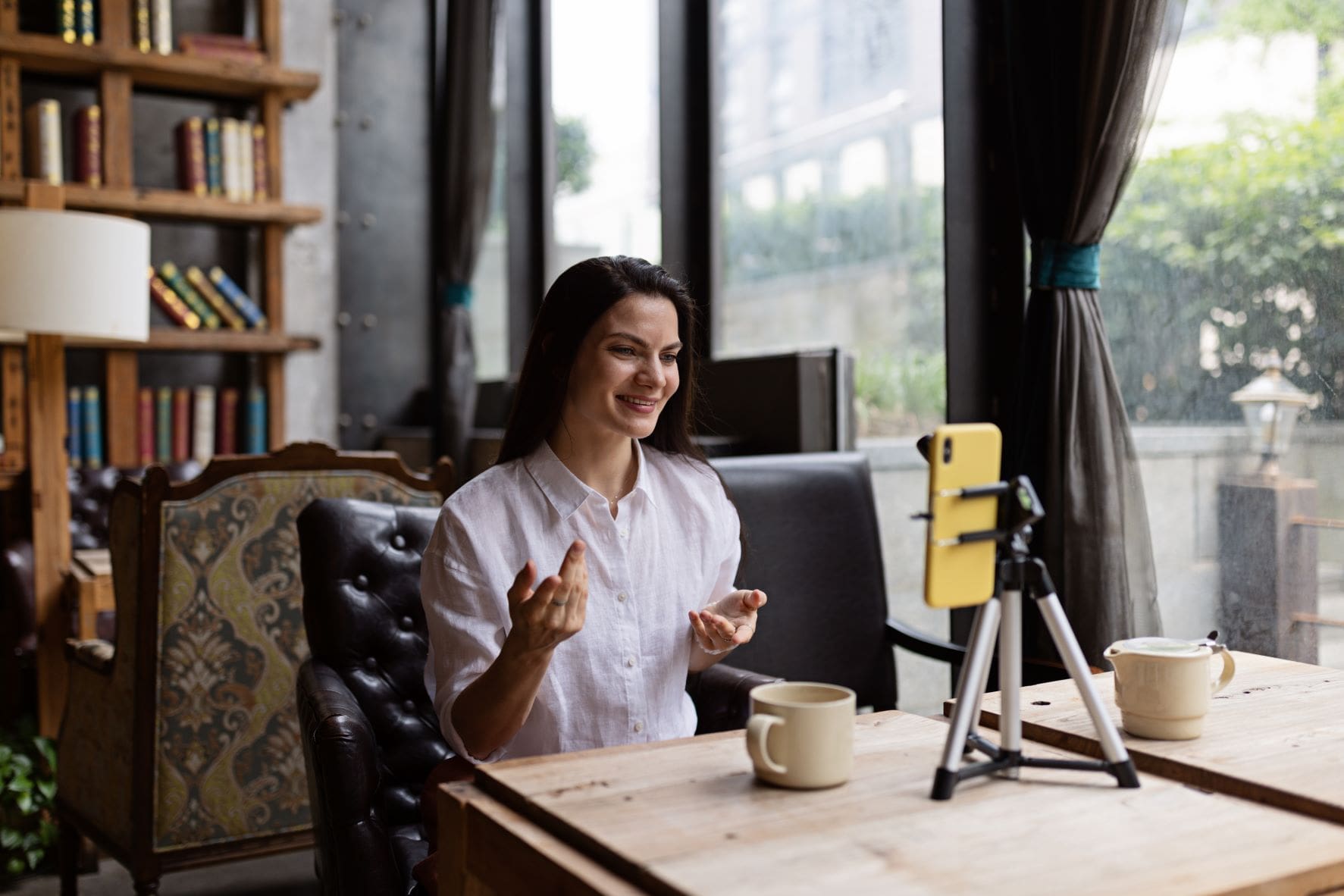 What is a social media influencer and how can influencer marketing drive business growth? Learn everything you need to know about social media influencers in our comprehensive guide below.
Social media has revolutionized the digital marketing industry over the past decade. What started as a way to connect with family and friends has now become a dominant force in marketing, allowing businesses of every size and type to use social platforms to build brand awareness and engagement with potential customers.
Among the many tools available, social media influencers represent an exciting option for most brands. Just what is a social media influencer and how can an influencer marketing campaign help improve your brand's recognition?
In this guide, we will explore influencer marketing, including tips for choosing a social media influencer to work with your brand.
Social Media Platforms: Cost-Effective Marketing Solutions
Social media has become an integral part of many people's lives, with billions of worldwide users accessing their favorite social media platforms at least once per day.
Because social media is so ubiquitous, it makes sense to leverage the power of these social platforms in marketing campaigns. Platforms like Facebook, Twitter, Instagram, and YouTube offer a wide range of available options, including paid advertisements, sponsored content, and boosting posts with mentions, likes, comments, and shares.
Social media is constantly evolving as user preferences shift and additional marketing tools are rolled out. A newer strategy involves social media influencers to conduct what is known as influencer marketing. So, what is a social media influencer, and how does an influencer campaign work?
Ready to get answers to all of your social media influencer questions? Let's take a deep dive into what social media influencers are and how you can select the best brand influencers for your target audience.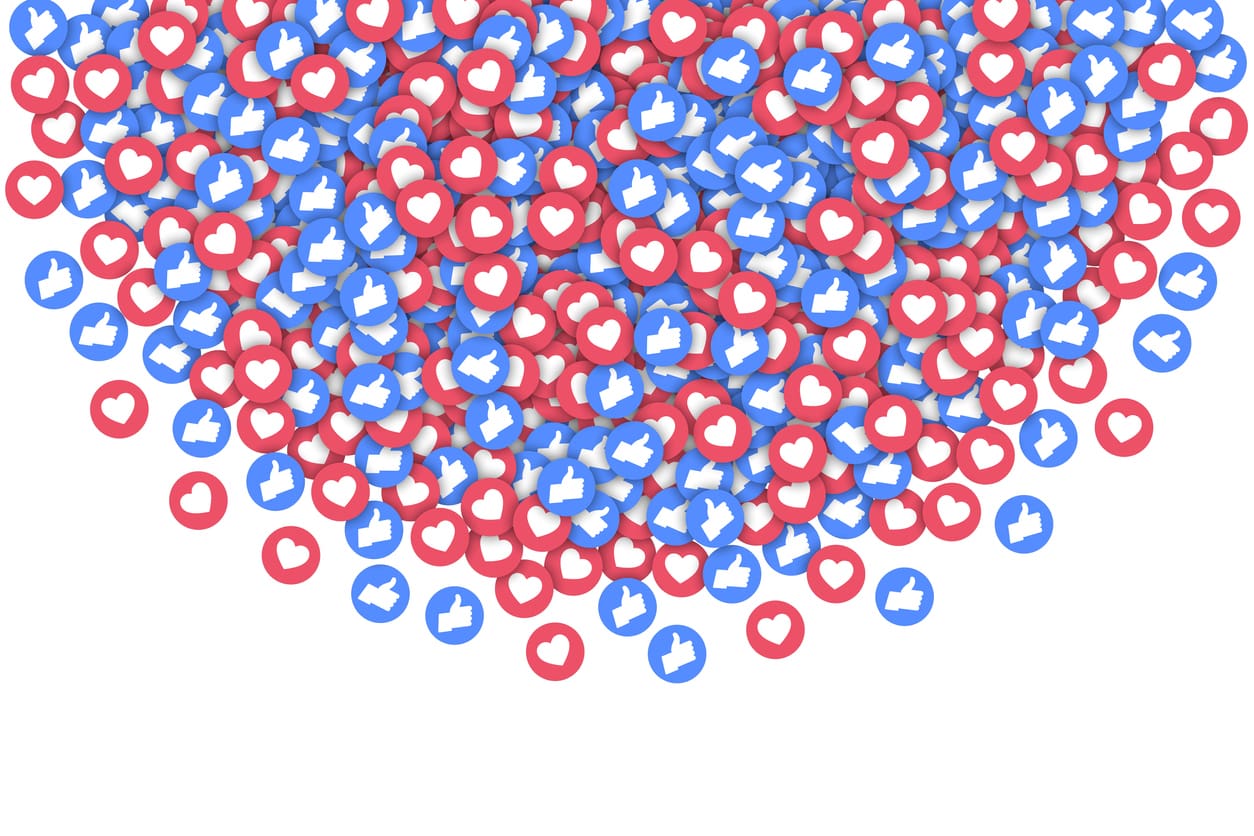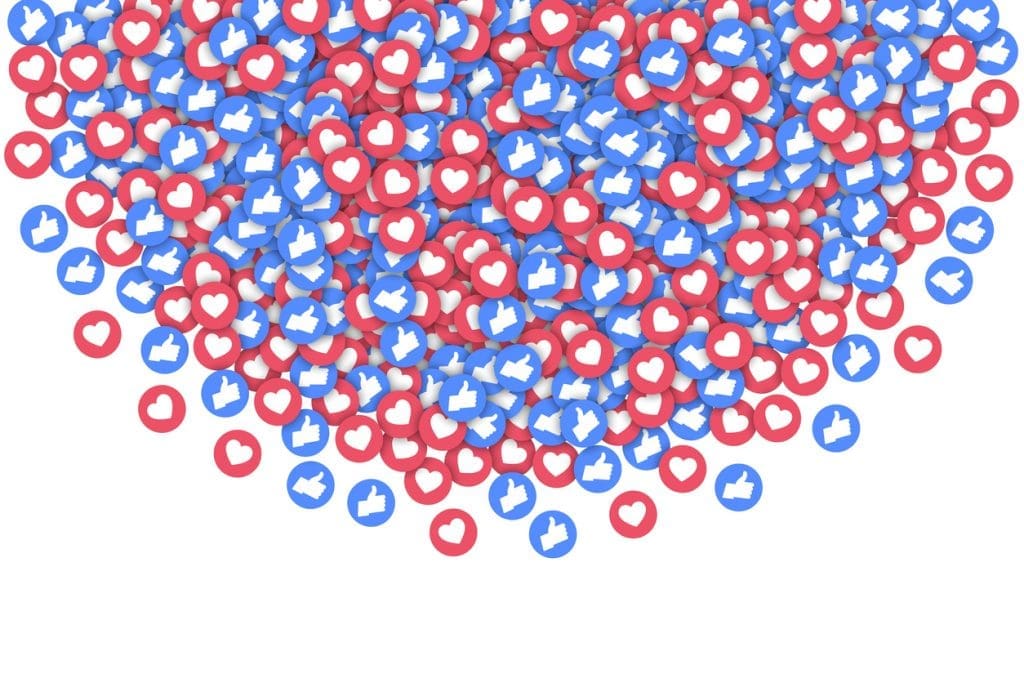 What is a Social Media Influencer?
So, just what is a social media influencer?
Typically, social media influencers are digital creators with a large following on social media sites. From Pinterest boards to Instagram stories, Facebook posts, and YouTube shorts, influencers share high-quality content with their social media followers, creating engagement and "buzz" for the brands they work with.
Social media influencers set trends as they generate interest within their fan communities. they keep followers interested by constantly promoting, sharing, and connecting with followers. This differs from traditional celebrities, who typically engage with fans only by sharing information about their work. However, several notable celebrities have become influencers in their own right.
Types of Social Media Influencers
"Social media influencer" is a blanket term to mean anyone who uses a social media account to establish trends. However, there are several types of influencer to be aware of, including:
Macro influencers — defined by a leading influencer marketing agency as an influencer with more than 100,000 followers and a 3% engagement rate. In many cases, macro influencers have another role, such as movie or television celebrities, sports figures, or thought leaders. A macro influencer is not an entry-level position; typically, this is someone who has used social media for several years or has transitioned from another high-profile role.
Nano influencers — typically, these are everyday social media users who have developed a fervent following, often with follower numbers in the thousands. You may have heard the term "mom bloggers" or "lifestyle blogger"; these are examples of nano influencers. While they may not be professionals, their experiences (like life hacks or insights into work/family balance) resonate with followers.
Micro influencers — while their name is deceptive, micro influencers have a social media presence with as many as 100,000 followers. These micro influencers create content that is narrowly focused on a particular area or niche. Often, micro influencers are industry experts or are aligned with a particular niche industry, giving them the authenticity and expertise needed to connect with followers.
Choosing the right influencer with the right followers can be tricky. Unfortunately, there is no short answer to the question of "which social media influencer is right for my brand campaign?
If you want to promote a niche brand of baby products, for example, a nano influencer may be the right choice for most brands. Micro influencers are better suited for engagement with target audiences in technology sectors such as aerospace, computing, and engineering.
Many brands, such as travel brands, choose macro influencers for their huge follower numbers and recognition. While this is not always the most logical choice, it is no surprise that social profiles with tens or hundreds of thousands of followers are coveted in brand influencer marketing campaigns. Just be aware that the social media influencer salary is far higher for a high-profile candidate; if you're on a budget, you may be better served by a nano influencer or by creating a partnership where goods and services are exchanged in place of payment.
Influencer Marketing in Social Media Campaigns
Brands of every size and type have flocked to social media sites to reach new audiences. As a modern-day powerhouse for advertising, social sites like Facebook, Pinterest, and Twitter have become indispensable.
Using these platforms to their maximum potential is unlocked by influencer marketing. Think of this form of marketing as a celebrity endorsement of your products or services. While not all social media influencers are celebrities, their dedicated followers recognize them, trust them, and believe in them in the same way they would a celebrity.
Influencer marketing involves collaboration with an influencer to market new products, attract new customers, or promote new companies. In other cases, influencer marketing can be more subtle, such as using original content like sponsored posts to improve brand recognition within a specific audience.
"Influence" is the keyword here — the goal is to influence an audience member or consumer to make a purchasing decision favorable to the company behind the marketing campaign. Influencers do this by understanding and engaging with their audience, allowing them to have an outsized effect on decision-making processes.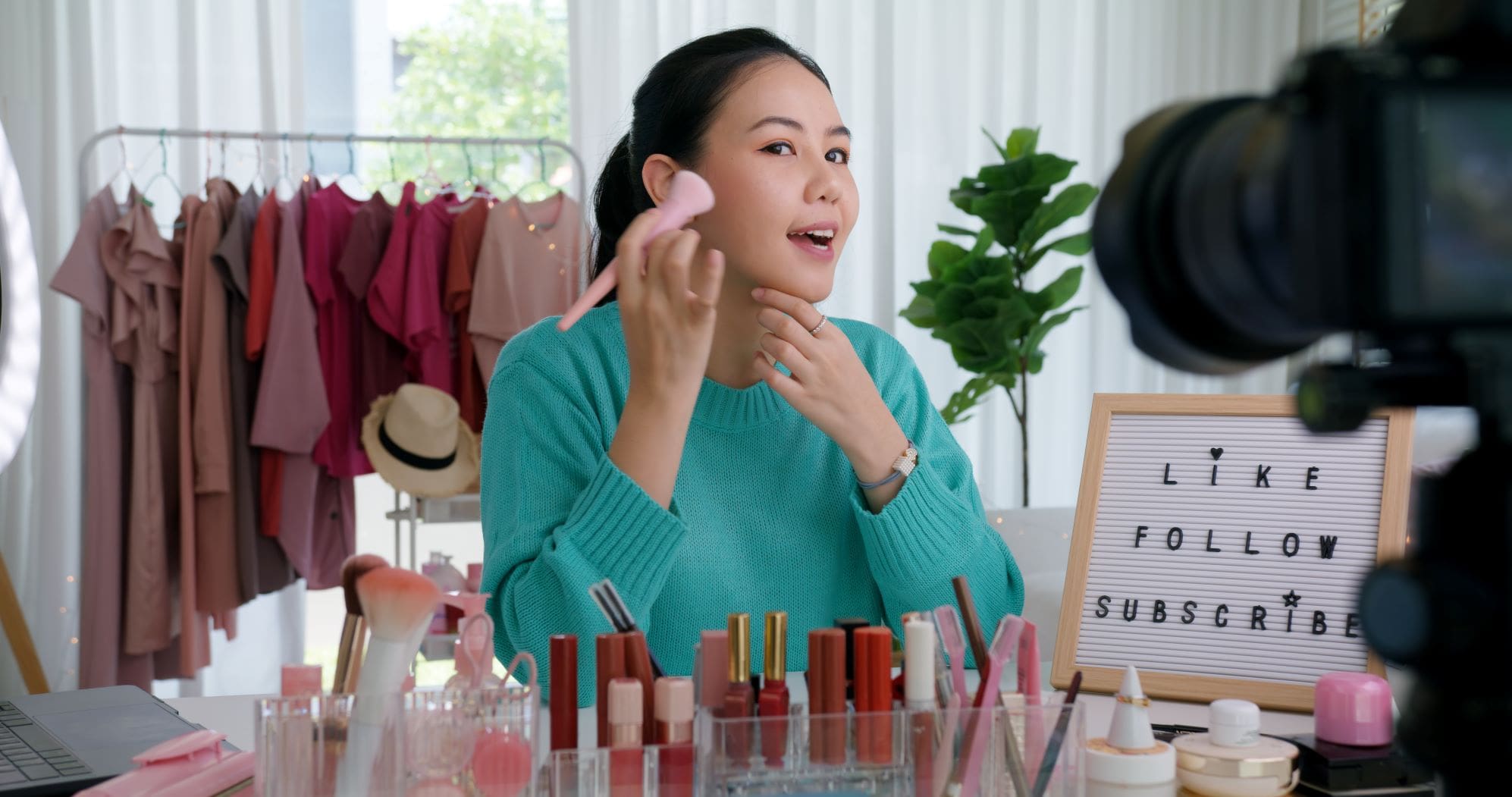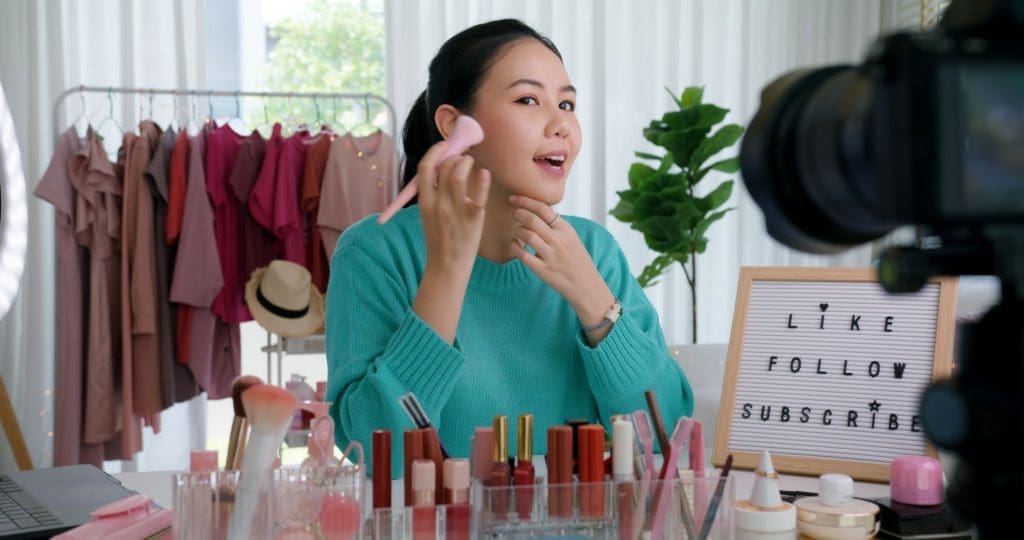 Tips for Selecting Social Media Influencers
As noted earlier, choosing the right influencer or influencers for your campaign can be challenging. If the above sections have you asking even more questions about how social media influencers can supercharge your social media presence, the tips below should provide answers.
Results and Outcomes
Companies must be specific about the desired results and the outcomes of any influencer marketing campaign. For example, if you want to boost your follower count, increase sales by a certain percentage, or expand your business, you need to be clear with the influencer you choose for your campaign.
It is a good idea to ask for examples of influencer campaign results before hiring one for your company. This way, you can evaluate whether or not the chosen influencer has the right approach and background needed to produce the desired results.
Trustworthiness
There is a possibility that your influencer's audience may object to paid endorsements of products or services unless those endorsements are made clear from the beginning of the relationship. What is the integrity of your potential influencer, and how do they maintain high levels of trust with their audiences? Ideally, the relationship between your company and the influencer should be organic; in other words, that person genuinely wants to try out your product, then share his or her experience with followers.
Alignment with Brands
Does the influencer align with your brand in terms of image, follower count, and engagement? In other words, are they the right fit for your company? An everyday blogger may not be the best choice for luxury goods, while many world travelers seeking travel advice or products may not mesh with someone who does not have a high level of travel experience.
It is up to you to evaluate your potential candidate's image and following to see if it aligns with your industry niche.
Potential Conflicts of Interest
Do your influencers already work with other brands? If so, how do these influencers decide which brands to work with and why? Potential conflicts of interest must be made clear at the beginning of the relationship, particularly in working with direct competitors at the same time or in the future.
Content Strategy and Considerations
How much social content do you expect from your influencer? Do you want them to create posts across multiple platforms or specific social sites? What kind of content will be developed and shared? And, who owns the content — you or the influencer? All of these considerations must be hashed out at the beginning of your content strategy relationship.
Social Media Engagement Rate
Don't make the mistake of hiring an influencer just because they have a million followers. It is far more important to gauge the quality of followers, not the quantity. You want them to actively engage with the target audience, which means hiring influencers that get a consistent stream of likes, retweets, shares, and comments on their Instagram posts or other content from various members of the follower group.
To ensure success in your influencer marketing strategies, it is a good idea to consider multiple influencers. Micro influencers may be ideal for certain platforms or products, while macro influencers may be better for exerting their influence on larger audiences.
Contact OnlineReputation to Learn More
OnlineReputation is a leader in information resources for the online reputation management industry. Our guides provide the details you need to make informed decisions about choosing the right services for your reputational needs.
Whether you are a business owner or seeking to enhance your personal brand, social influencers represent an innovative way to engage your target audience actively.
To learn more about social media marketing, influencer marketing, and social media management, contact our team today at 844-230-3803 for a free consultation.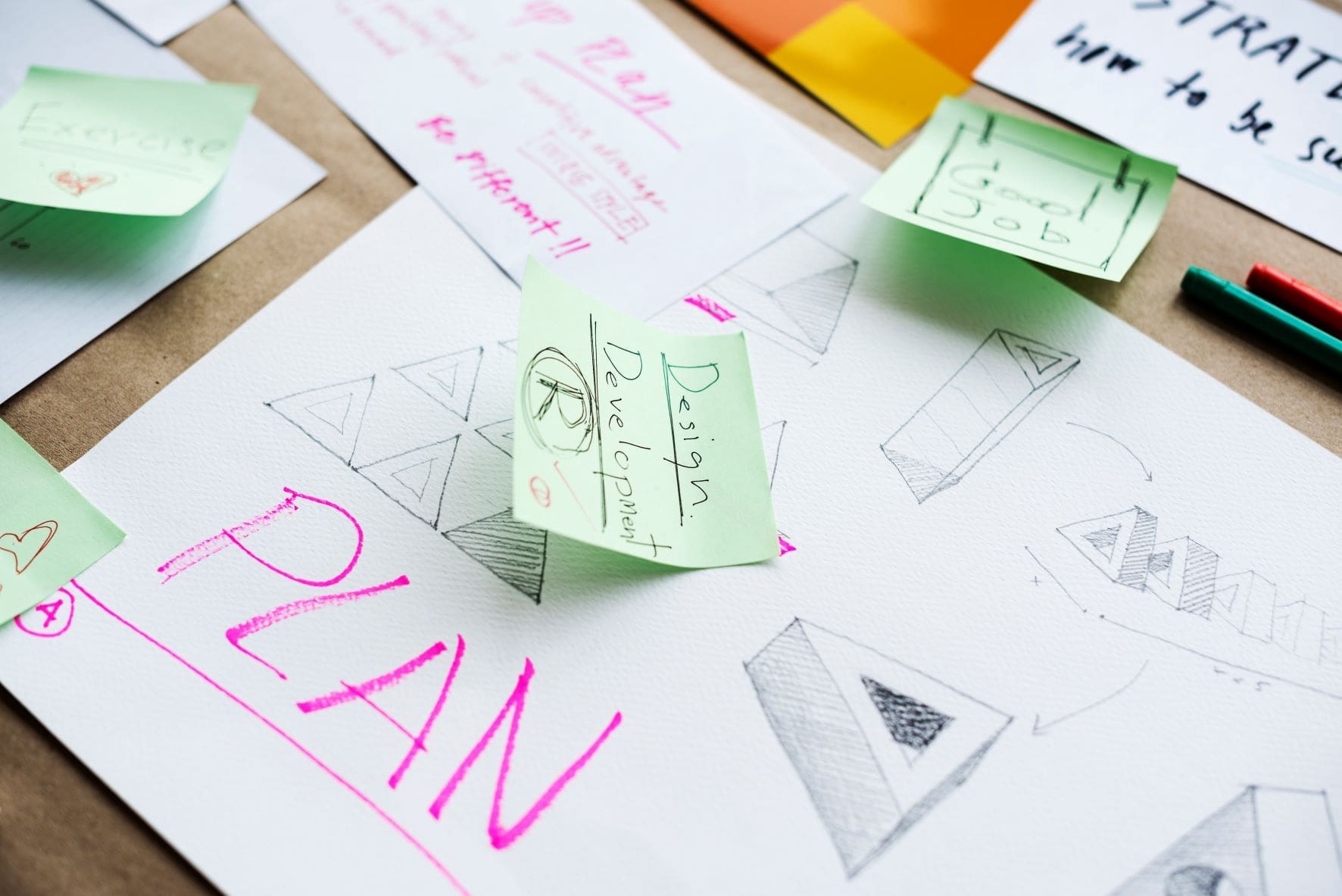 What is a social media influencer and how can influencer marketing drive business growth? Learn everything you need to know …