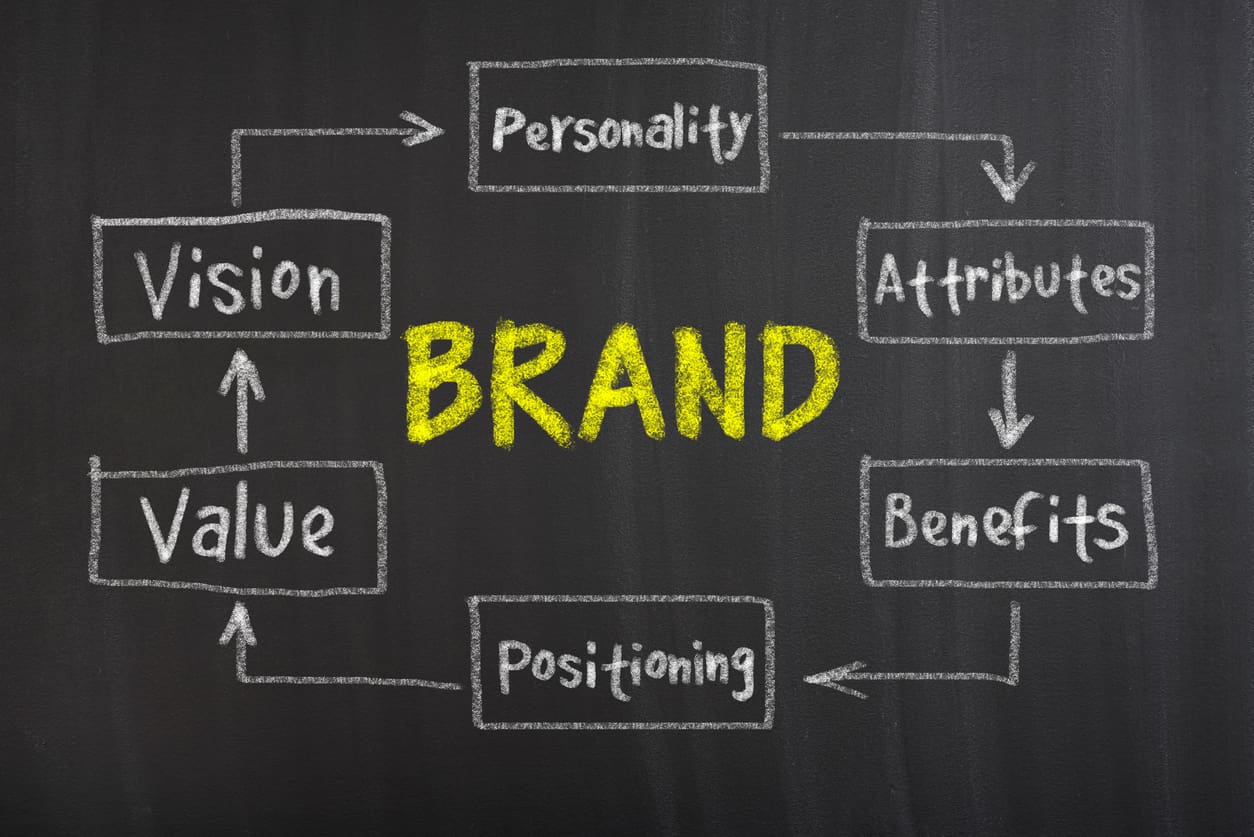 Along with having a good reputation, it's also important to brand yourself as an expert and authority within your field. If you already have experience and a loyal following of customers, it may seem like you've already accomplished your goal — however, you've only just started.
When you factor in the size of the internet and how many people are going to be searching for your name and relevant searches through the use of Google and social media, then you will truly realize the importance of your personal brand and authority.
In this article, we are going to highlight some of the most effective ways to brand yourself as an expert in any field, while also improving your online reputation in the process.
5 Steps to Branding Yourself as an Expert
To be an expert in any field, you must not only know what you specialize in, but also let your audience know you are an expert as well. After all, the best-selling products aren't necessary the "best" products at all… they simply have the best marketing and branding.
1 – Determine How and Why You Are A Go-To Expert
Before attempting to brand yourself as an expert, you must first decide what you are going to be an expert on and how this will be portrayed to others. In most cases, it's best to minimize your expertise to a specific niche or target audience then going generic.
2 – Establish Your Presence Online
As mentioned earlier, people are going to search for your name online. When they do, make sure they find your content first. This can be a web site, blog, or a social profile. The important thing is that you show up number one in the search results for your name.
After all… how can you be the authority and expert if someone is outranking you in the search results?
3 – Build an Established Following Through Social Media
We have three simple words for why you need to be active on social media — "Two Billion Users." Yes, there are currently over two billion users spread across major social networks like Twitter, LinkedIn and Facebook.
Create accounts on all of the major networks and if possible, secure your real name as your username. One of the best reasons to get active on social networks (besides to grow a following), is that Google ranks social networks extremely high and it's quite easy to get them to rank on the main page of Google for your name.
When you have your social accounts set up, you should also keep an eye on your social mentions to see what people are saying about you.
4 – Use the Internet as Your PR Agency
The internet is all about content and there is always a growing need for information, references, and of course, expert interviews and mentions.
You are an expert, so you need to be seen as one. Reach out to all relevant news sites, blogs, web sites, and media agencies that might be able to reference and interview you as one of their "featured experts".
Not only will this associate your brand with news and media outlets that everyone also knows and trusts, it will also bring new traffic, customers, and links back to your site.
5 – Become the Voice of Your Industry
Once you've established a following online and have started to become a well-known authority within your niche, it's time for you to start focusing on becoming "the voice" of your industry.
This can be done by continuing where we left off… such as going after well-known news agencies for better coverage, but also expanding into writing content pieces for established industry sites, doing interviews on podcasts, and also speaking at industry events.
The more your name is mentioned, the more press you receive, and the more you put yourself out there, the more likely you are to reach a larger audience and further establish yourself as an expert within your niche.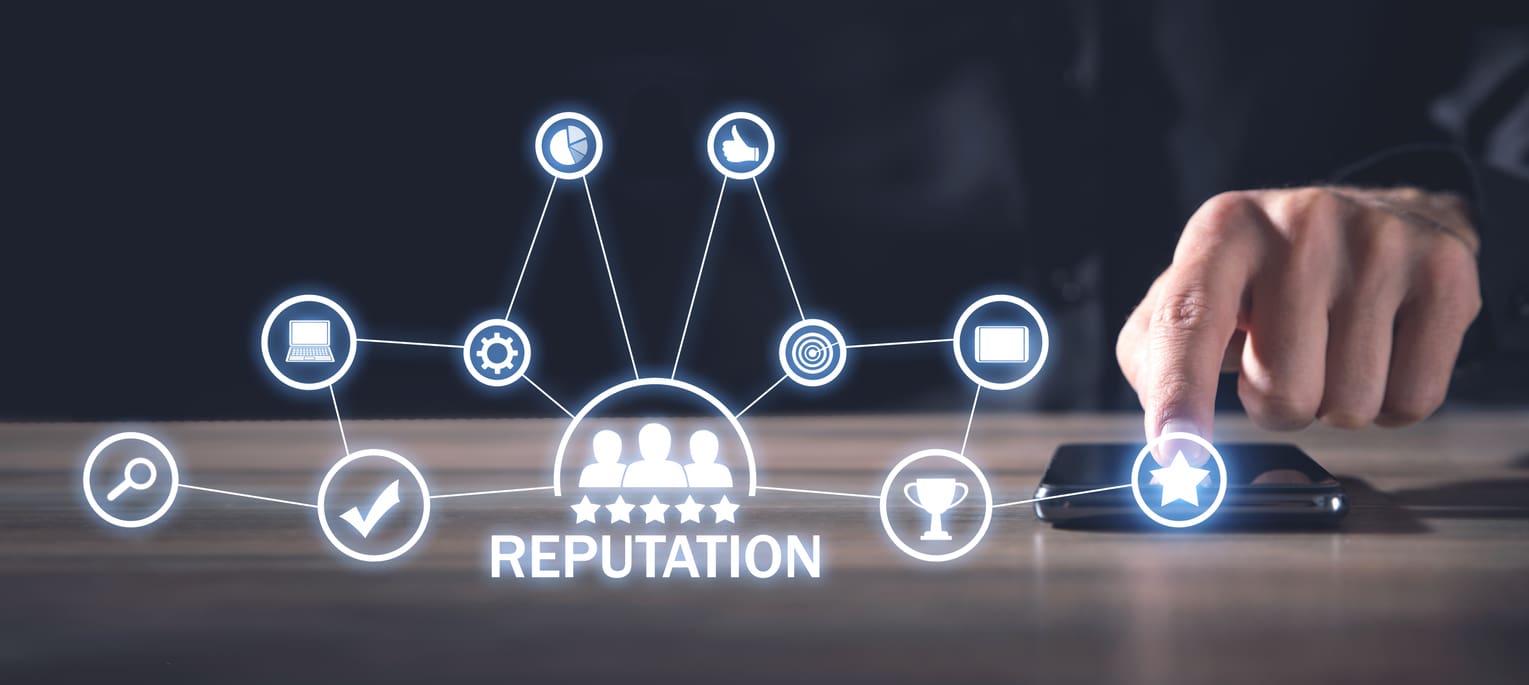 Along with having a good reputation, it's also important to brand yourself as an expert and authority within your field. …