How to Use Social Media to Protect Your Online Reputation: When it comes to social media, more individuals and brands are putting themselves at risk for exposure and stupidity, then using it to their advantage.
There are currently over 2 billion users spread across the major socials, such as Twitter, Facebook, Pinterest, Instagram and LinkedIn. Once something is posted to these sites, it's on the internet for good. While you may have the ability to delete a status update or picture, it's already been sent out to all your friends, followers and circles… which means they could have already saved the image or shared the update themselves.
With that being said… the best way to protect yourself or your brand from social media blunders is to simply think before you tweet, update or share something that might come back to hurt you.
However, to only look at social media as a way to tarnish your brand would be a big mistake. In this post we are going to look at how you can use social media to your advantage while also building a protective wall around your brand in the process.
How to Use Social Media to Protect Your Online Brand
Social networks are powerful. Not in terms of their reach and the amount of people using them, but instead how well they can rank in the search results for individuals' names, brands, and businesses.
We are now going to walk you through the process of how you can use social media to build a protective wall around your brand. In this example, we are going to focus on the following social networks:
http://facebook.com
http://youtube.com
http://twitter.com
http://instagram.com
You should already have a personal and business / brand account setup on each of these social networks already. If not, you can check for your username name availability through sites like namechk.com or knowem.com. If your name is available, register it as soon as possible. Once someone has your name or brand as a social profile URL, it would be hard or extremely expensive to acquire.
Once your account is setup, be sure to fill in your personal / brand details and link the profiles to each other when possible.
Building a Protective Wall Around Your Brand
Now it's time to show you the importance of building a protective wall around your brand and how to utilize social networks at the same time.
First we can take a look at what comes up in the search results for the term "taylor swift." Obviously, Taylor is a well know celebrity and has millions of web sites, brands and media outlets talking about her all the time… and not all necessarily good things.
However, what we can see from the main page results surrounding her name, is that she doesn't have to worry about what others are saying, because she has a protective social media wall built around her brand. The only thing that tops her name is the Google News feed that is always changing and will always rank at the top of the results.
Here's a breakdown of how Taylor is protecting her reputation through the use of web sites and social media (by search ranking).
Taylor's own blog at Taylorswift.com
Wikipedia – Not Taylor's but still a good resource for her
Twitter – her account
Instagram – her account
Youtube – her account
Youtube – her account
Youtube – her account
Facebook – her account
Now you can truly understand how important social media can be for your brand. This was just one example, but if you aren't currently dominating the first page of the search results for your personal name, brand or products you own — you should be. This is an essential protection strategy for protecting your online reputation.
Make sure you're tracking metrics as well. Learn more about Instagram reach vs impressions and which is more important here.
How to Improve Your Dominance in the Search Results
To get started, make sure you have an active account with all of the major social networks. Try to secure the exact username for your personal name and business.
You will also want to start a blog and web site if you don't have one already. As powerful as social media is, you will want your main web site or blog to rank first.
The next step is to link all of your social networks to your main web site / blog, then link back to all of your social networks from your site/blog. This will help with the connectivity and link juice passing through the site. With enough content and links going back to your main site, you will start to see an improvement on how well your site and social media accounts start to rank for their respective names.
On top of everything else mentioned, it's important to make sure you have an active Twitter account and posting frequent and useful content because Twitter & Google have teamed up to start deliver social updates within the search results.
While this could be to your advantage, it could hurt the reputation of other individuals, brands and web sites by having negative social media reviews and comments appear at the top of the search results.
With all of that said… make sure you have an established online brand and presence not only within the search results, but also in social media as well.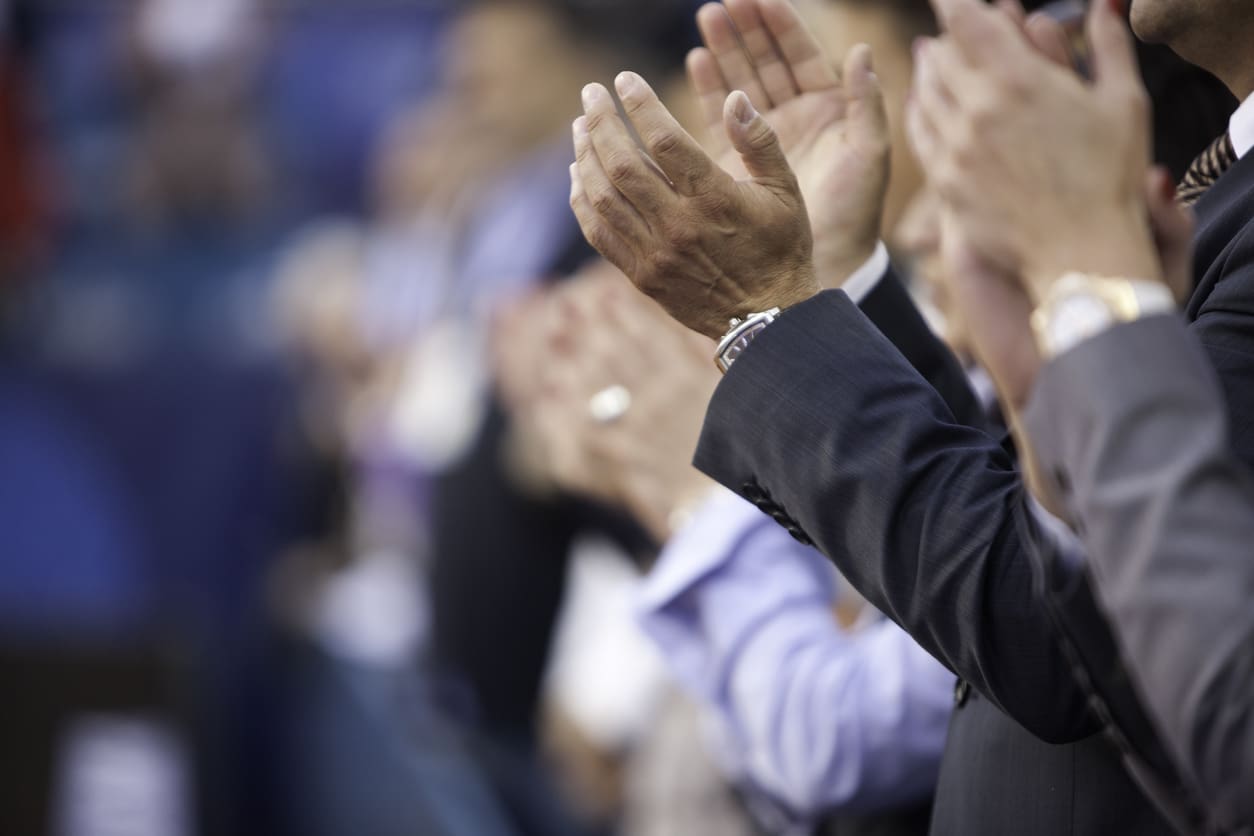 How to Use Social Media to Protect Your Online Reputation: When it comes to social media, more individuals and brands …