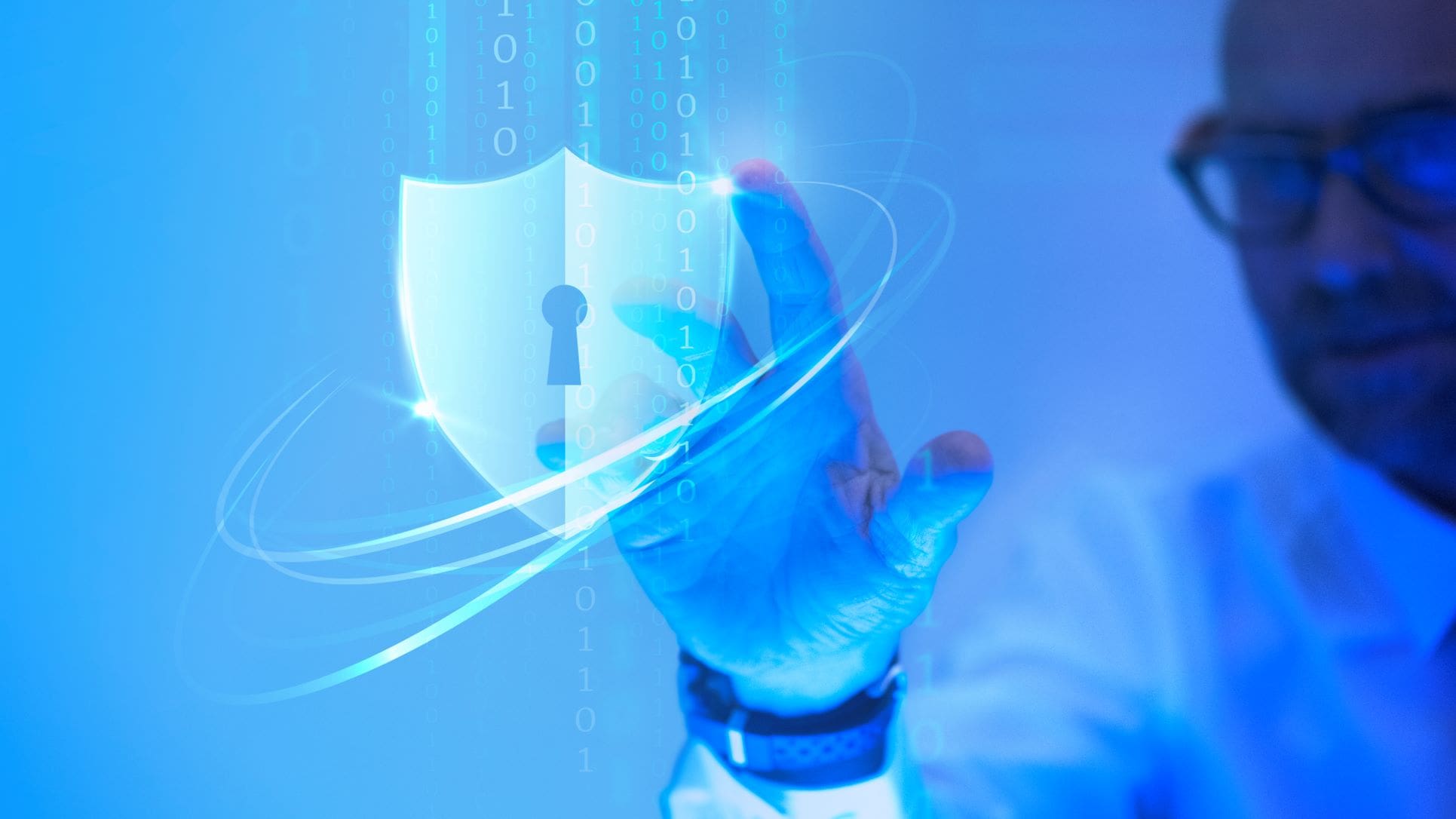 38 Ways to Protect Your Online Reputation in 2022: To protect your online reputation and brand, you must first recognize the importance of online reputation management. You should also understand what methods are currently working, what are the most important ORM services, how to monitor your results, whether you need a brand reputation manager, and also know how to respond to customer complaints and other issues that may arise along the way.
One of the best ways to become better at managing your online reputation, is to simply learn from brands and experts who have already been through this process already.
We've hand picked five excellent resource articles that each focus on a key aspect of ORM and how you should implement these same practices into your existing brand and business.
5 Ways to Protect Your Brand in 2022
It's hard enough to build a loyal and trustworthy brand by itself, now you also have to deal with potential online threats, affiliates and brand marketers who may be influencing how others see your brand as well. As an online brand or business, it's important for you to make sure all link and site partners are promoting your brand and creating ad copy that follow your strict guidelines. This article covers five of the most effective ways to protect your brand in 2015, and many are ones that most brands aren't even thinking about.
9 Key Points for Using SEO to Protect Your Reputation
For anyone who already has experience in the world of SEO (search engine optimization), it's clear that the similarities between SEO and ORM are very much alike. In ORM you want your content to rank higher, while pushing your competitors down. MarketingLand breaks down the best practices for how to improve and maintain your online reputation by focusing on your SEO.
86% Would Pay More for a Service with Positive Reviews
Did you know that the average customer is willing to pay more money for a service if it has positive reviews online? Even more important, if people are willing to pay more for a positive brand, imagine how many of them are quickly turned away by negative reviews and complaints that may be found online around your name or brand. Trackur highlights these figures with charts, stats and a slideshow summary.
6 Social Media Monitoring Tools to Track Your Brand
Social media is a helpful channel for managing and tracking your brand reputation.
Tools like Google Alerts make it much easier to monitor your search results than it is to keep your eye on your brand mentions across the internet as a whole. While search listings are important, social networks should not be ignored, especially with the 2 billion+ users across many of the top sites out there. SocialMediaExaminer came out with its own list of tools for social media monitoring to track social mentions.
17 Tips to Help You Handle Negative Complaints & Reviews
You can monitor your mentions and play around with SEO all you want, but at the end of the day someone is going to leave a negative review or complaint somewhere. How you deal with these complaints and reviews can play a huge part in how others find this content and see how your brand represents itself as well. ReachLocal came out with its own list of 17 different methods for how to properly respond to negative reviews, complaints and content online.
Staying up to date on the best methods and practices for keeping your online reputation and brand mentions safe is key. By reading up on any or all of the high-quality content sites we mentioned above, you will quickly find yourself ahead of the curve in your ongoing mission to protect your brand online.
38 Ways to Protect Your Online Reputation in 2022: To protect your online reputation and brand, you must first recognize …