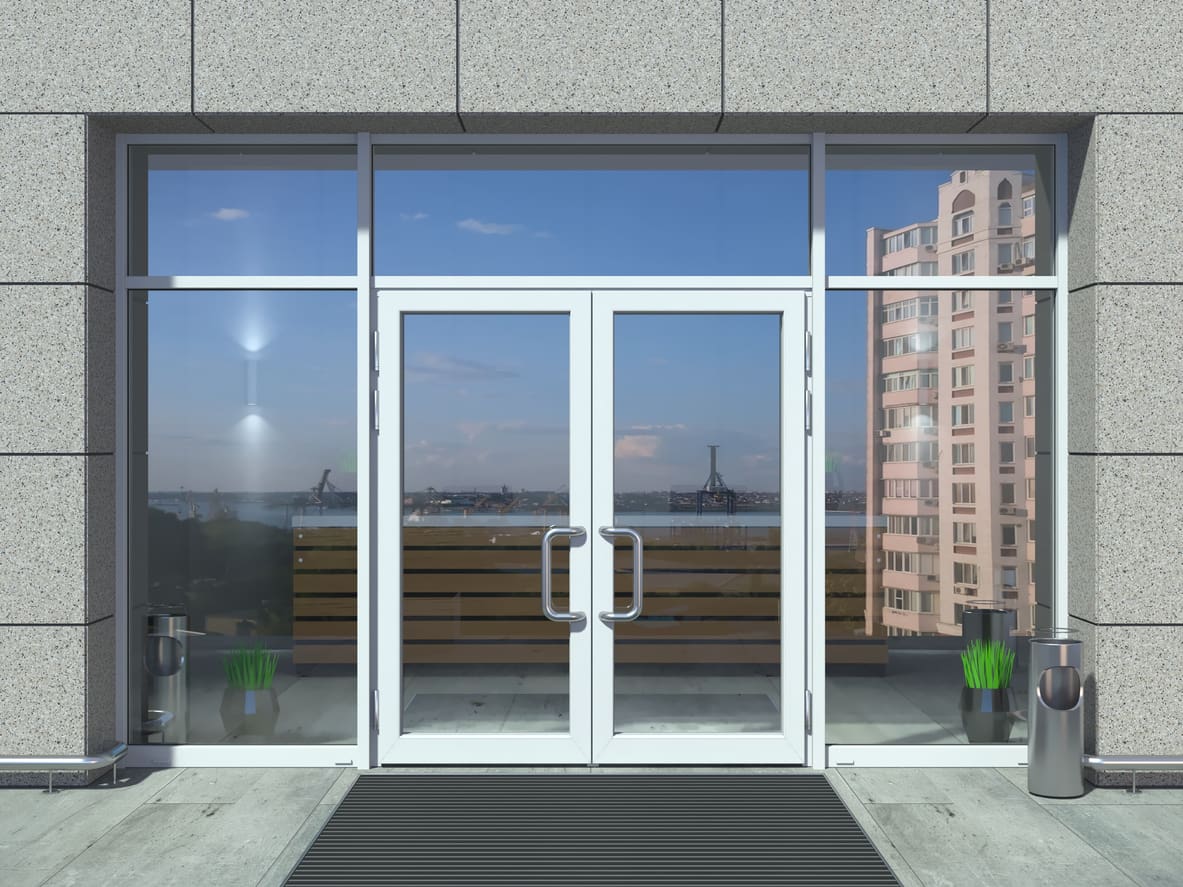 In the digital environment, your online reputation is tied to the quality and quantity of reviews available in search results. Positive reviews open new doors of opportunity, while negative reviews can stand between you and future success. When you remove Glassdoor reviews that put your business at risk, you are taking charge of your brand's reputation.
If you are an employer, Glassdoor reviews are an important part of your digital footprint. Your company's online reputation can influence potential employees to make employment decisions based on your company's profile. If reviews on Glassdoor are less than positive, what can employers do to protect and repair their brands? In this guide, we will explore how to create a positive brand with the five steps to remove Glassdoor reviews that are harming your online reputation.
What is Glassdoor?
Launched in 2007 and based in the San Francisco Bay area of California, Glassdoor stands as one of the leading job and recruiting sites on the planet. The platform bills itself as a one-stop information resource to help employers and job seekers share information about companies, including job listings, salaries, office photos, interview questions, and much more.
One of Glassdoor's primary features is its ability for current employees and former employees to leave company reviews. Glassdoor reviews have become so important in the job-searching realm that they exert powerful influences over employment-related decisions. Job seekers can gauge a company's reputation quickly and easily based on these reviews and on Glassdoor ratings presented for each company.
Positive reviews on Glassdoor help to encourage top talent to apply to specific companies. When current and former employees post glowing reviews based on their work experiences, this improves the recruitment process. Conversely, even a single negative Glassdoor review can have the opposite effect — potentially keeping qualified employees from applying for jobs and interfering with the company's ability to conduct business in the future.
The Power of Positive Reviews
When prospective employees are beginning their job searches, they often turn to search engines for information about companies before submitting their applications. Online reviews form a critical part of this job search process.
Because Glassdoor reviews are so prominent in search results, employers know that these reviews are critical in shaping public perceptions. When current and former employees leave positive reviews on the platform, this can present several benefits to employers, including:
Reducing costs associated with recruitment and prospective employee outreach.
Positioning the company to receive interest from top talent.
Improve a company's brand visibility and online reputation.
Every Glassdoor review represents an opportunity to share important details with others. When those Glassdoor reviews are positive, employers stand to enjoy continued success in hiring the best possible candidates.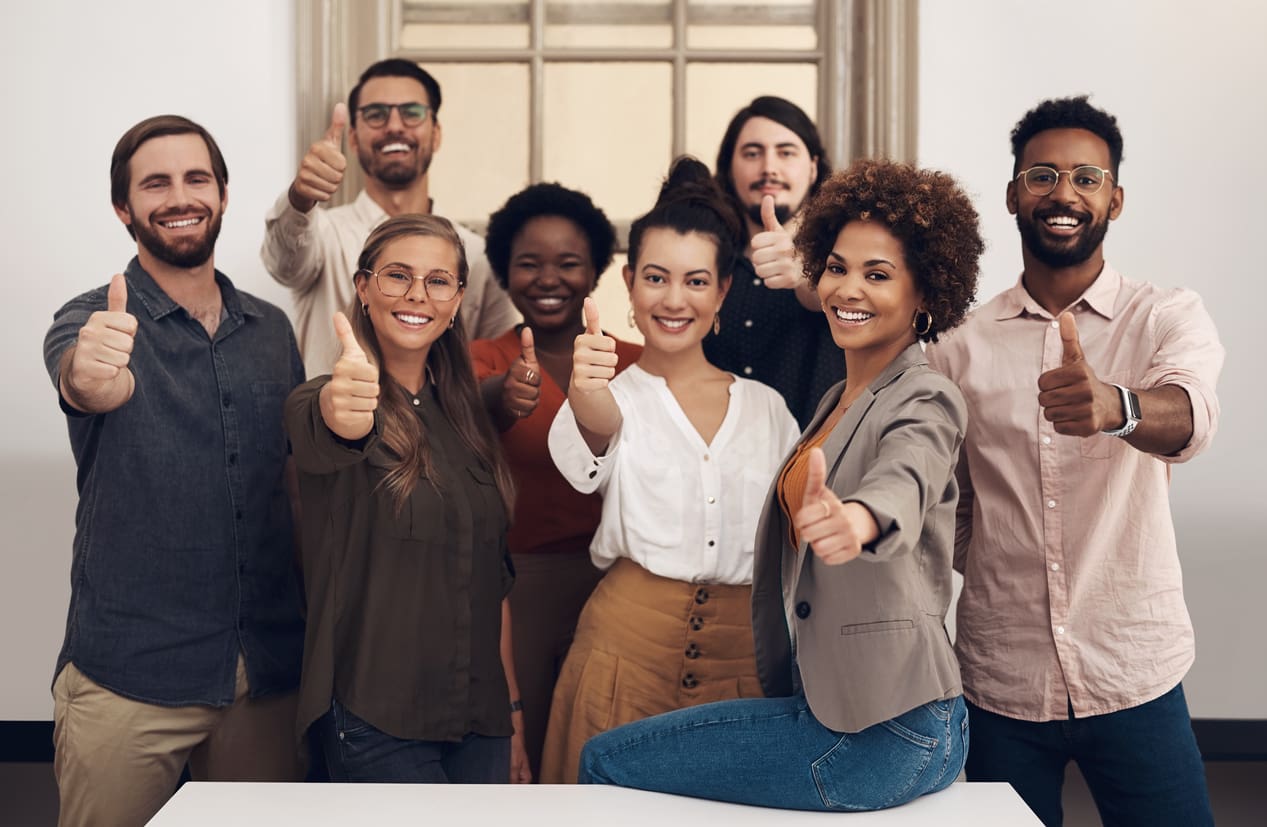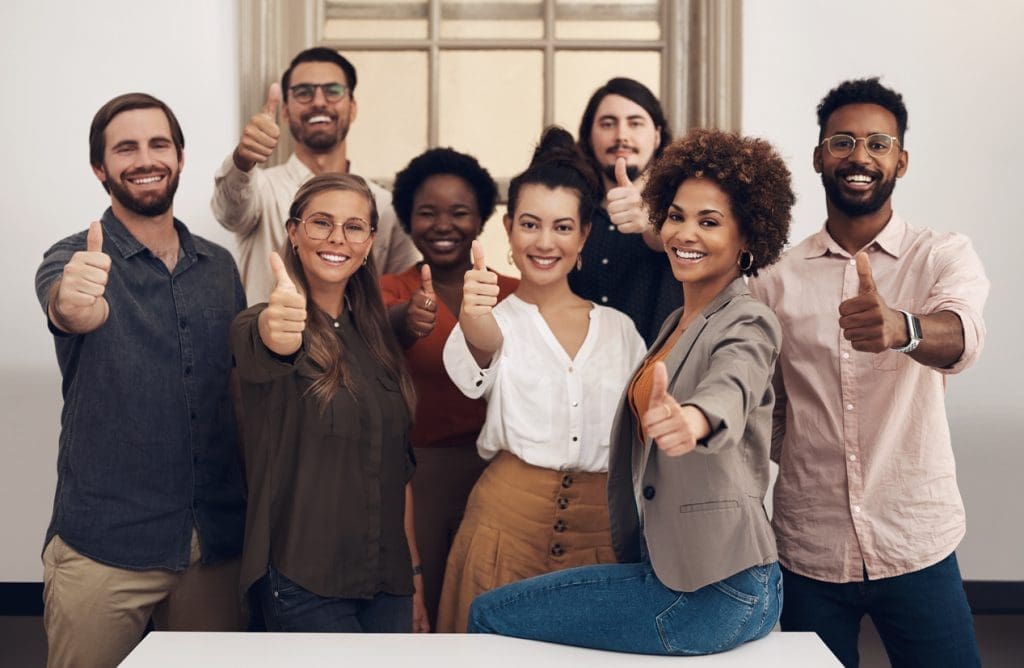 Negative Reviews: Risks to Your Online Reputation
No matter how employee-focused a company is, at some point nearly every company will be confronted with negative reviews on Glassdoor.
Negative reviews on the platform may come from several sources. including:
Disgruntled former employees
Current workers with grudges
Competitors
People who have been passed over for job offers
If you've never worked for a given company, why would you leave reviews about that company? It makes no sense, yet it happens every day.
Bad Glassdoor reviews can have a profound effect on recruitment processes. First, if prospective candidates discover negative Glassdoor reviews in search results, they may think twice about applying for open positions. Negative search results during the job search process may influence candidates to look for jobs elsewhere. Second, these negative reviews can erode a company's brand reputation, ultimately harming its earning potential.
Bad reviews represent significant reputational damage. These negative reviews can also put your entire brand culture at risk of damage, potentially preventing you from recruiting and retaining the best candidates for open positions. Therefore, it is a smart business decision to remove negative Glassdoor reviews.
Challenges with False Glassdoor Reviews
In the above section, we've learned how negative Glassdoor reviews can hurt your employment brand and your reputation. What about false Glassdoor reviews?
Fake reviews on Glassdoor have become more common as the platform has gained prominence in search engines results. These fake, false, or anonymous reviews may not even have been written by employees, but by people who have never worked for a given company. Of course, fake reviews violate Glassdoor's community guidelines, but that doesn't always prevent such bad reviews from damaging a company's digital reputation.
Glassdoor has implemented tools and protections for employers to combat false reviews. This includes mechanisms for employers to flag questionable content, flag reviews for removal, or alert the platform to every defamatory review or defamatory content posted to the site.
Even with these tools at employers' disposal, it is important to remember that every negative review can harm your recruitment. When a Glassdoor review is posted that contains negative information or misleading, false, or derogatory content, search engines pick up on these reviews and present them in search results. So, it is easy to see why employers must remove negative Glassdoor reviews whenever possible.
5 Steps for Managing Glassdoor Reviews
With a free employer account on Glassdoor and an active Glassdoor profile, you can protect your company's reputation by flagging defamatory remarks and false reviews. In fact, this removal process is a critical component of your reputation management efforts. The process to remove reviews is relatively straightforward and consists of five steps:
Identifying negative reviews for removal
Glass Door allows employers access to all of the reviews posted to the site. Those that have negative information or derogatory, false, or misleading content can be flagged for removal. Key considerations for reviews that may be eligible for removal include:
Those that can be considered sexual harassment of other employees
Those written by people who were never employed by the company
Reviews that violate Glassdoor's policies or terms of use
Just because a review is unflattering does not mean that you can remove it just because you want to. You must be able to demonstrate that the review is false or otherwise in violation of the platform's guidelines to remove bad reviews.
Requesting removal of bad Glassdoor reviews
Once you have identified the reviews that are hurting your digital reputation, you can flag content for removal with Glassdoor's own tools. Remember that the site is under no obligation to delete bad Glassdoor reviews unless there are specific legal reasons for them to do so, such as terms of use violations or violations of community guidelines.
Glassdoor analyzes each removal request and will flag reviews that have false or derogatory information. If the review does not meet their guidelines, it will be removed.
Asking original review posters to remove Glassdoor reviews
Sometimes it is possible for business owners to respond directly to review posters and ask them politely to remove a bad review. While this tactic is not guaranteed to work, it is worth taking a chance on. On review platforms like Glassdoor, direct responses to all reviews — even positive reviews — can help to build or restore trust between you and others. This strategy reinforces reviewers' desire to be heard; a polite and professional response is always worth committing to.
Seeking legal action
Defamatory review content is not only damaging from a reputation management perspective — it may also be illegal. Taking legal action against reviewers or the Glassdoor platform is considered the "nuclear option" and should be undertaken only when all other potential solutions are exhausted.
You will need a legal professional to help you craft formal takedown notices, such as Digital Millenium Copyright Act (DMCA) requests. Your attorney will interface directly with Glass Door site owners to ensure that false and harmful reviews are removed promptly.
Remove negative reviews with the help of professionals
To save time and frustration, many business owners know that online reputation management (ORM) companies are often the best solution when it comes to removing unflattering and false reviews. ORM service providers have the tools and technologies needed to quickly identify the reviews that are harming your reputation, then handle the removal process for you. This allows you to concentrate on what you do best: growing your business.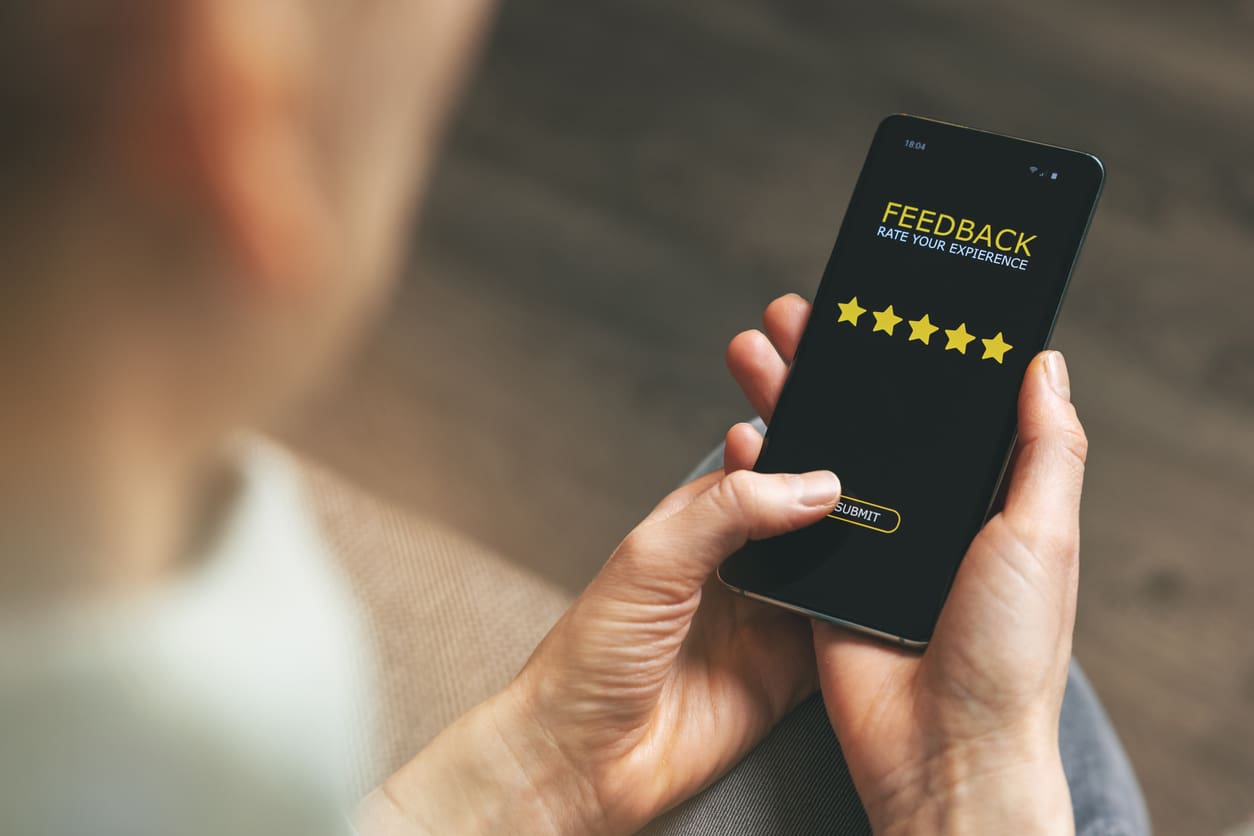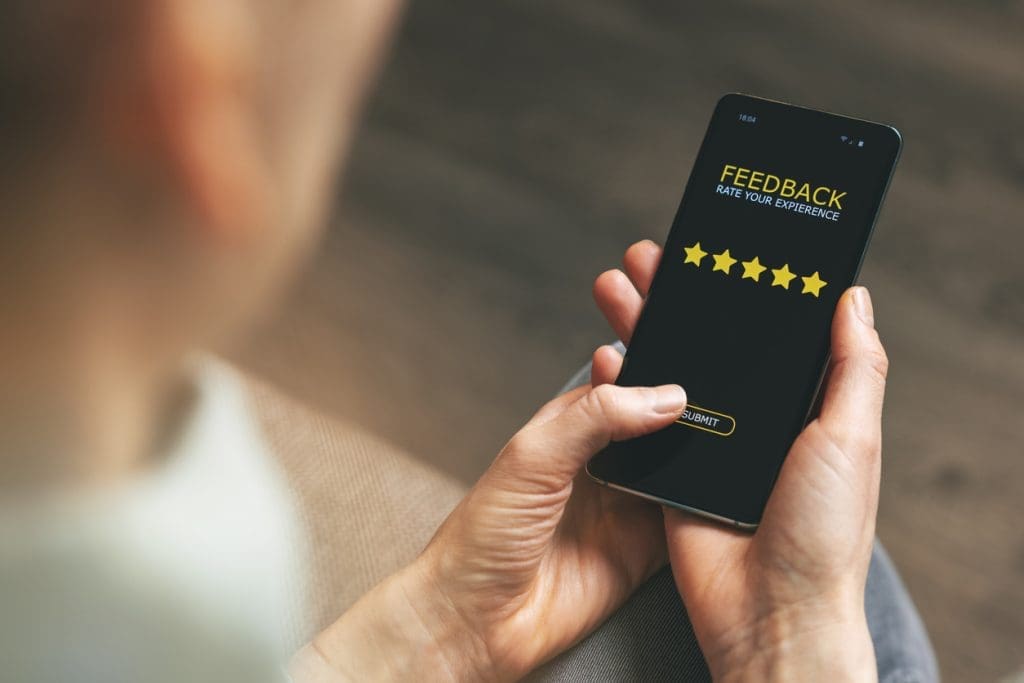 Final Tips to Share
In the past, Glassdoor was accused of operating a pay-t0-play scheme, charging business owners fees to remove reviews that were negative. Some companies' owners also felt that the platform would promote a job offer or a specific Glassdoor profile only when they would pay Glassdoor for the boost. While these accusations were never proven, it is important to remember that company policies vary wildly across third-party review sites. The best course of action is to follow each site's removal process to flag and take down questionable content — there should be no fees charged.
Over the past decade, the review process that flags questionable or unflattering reviews for removal has been accused of violating free speech laws. In a sense, taking down every bad review would be considered an attempt to chill free speech, but in this guide we are targeting only the false, fake, and defamatory review content that goes against Glassdoor guidelines. It is all but impossible to remove a review simply because you don't like what it says about your company and its work environment.
Finally, while you cannot offer incentives to your employees in exchange for posting a positive review, you can ensure employee satisfaction by operating your business wisely. This alone is the most important factor when it comes to getting the positive reviews you need to stand out in search results.
Online Reputation: Negative Glassdoor Removal Experts
Online Reputation is an industry leader in customized online reputation management services. We know how damaging negative reviews on Glassdoor can be. With our help, thousands of clients have overcome the challenges presented by negative reviews, allowing them to repair reputations damaged in the digital environment. To learn more about our negative Glassdoor reviews removal services, call our review management team today at (844) 599-8680.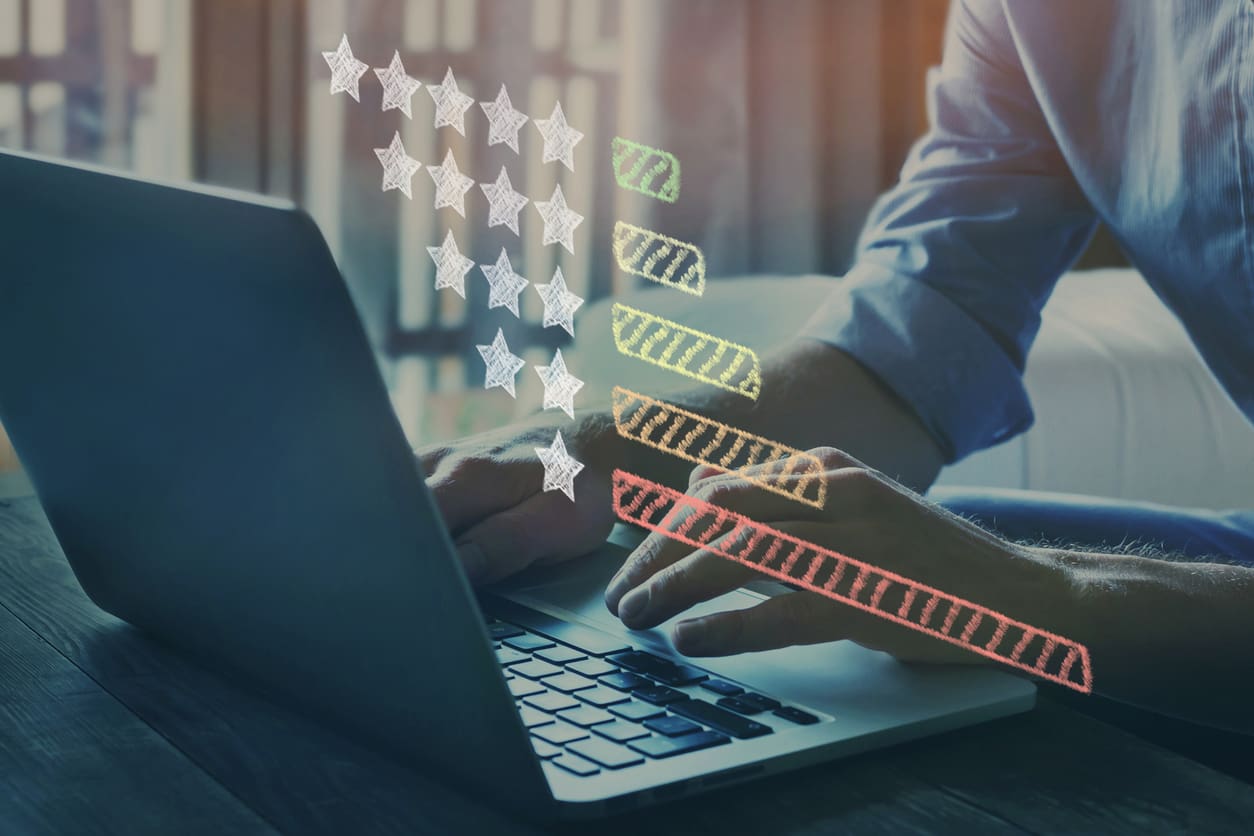 In the digital environment, your online reputation is tied to the quality and quantity of reviews available in search results. …