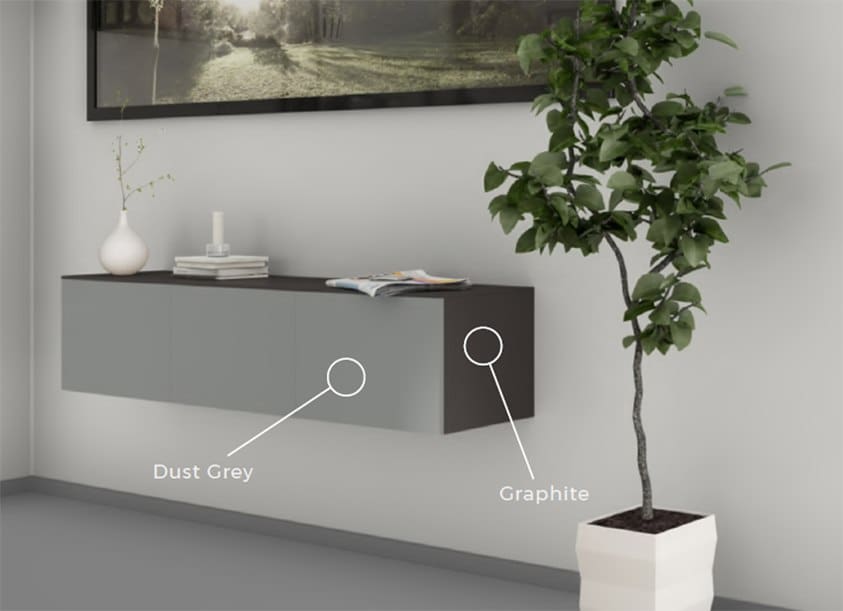 For the average individual or small business, what appears at the top of the search results is probably considered under the category of "it is, what it is". This couldn't be further from the truth and something that everyone needs to know.
While Google is the most powerful website and business in the world, there is merit behind what they rank at the top of the search results — it doesn't just appear there for no reason, and it's also something that can be changed. The rankings in Google usually come down to a number of factors such as the quality of the site, the relevance and the keywords being searched.
How to Address the Issue or Negative Content Online
So what does this means for the average person who wants to clean up their online reputation or remove any negative content online? In short, it's possible — but it will take some time and money, especially if you don't know anything about creating content and ranking it in the search results.
It's also important to note that search engines aren't the only area that you need to worry about. Social media currently has over two-billion users spread across networks like Twitter, LinkedIn, Facebook and Instagram. If you aren't actively monitoring these areas, you could be missing a lot of personal or brand mentions.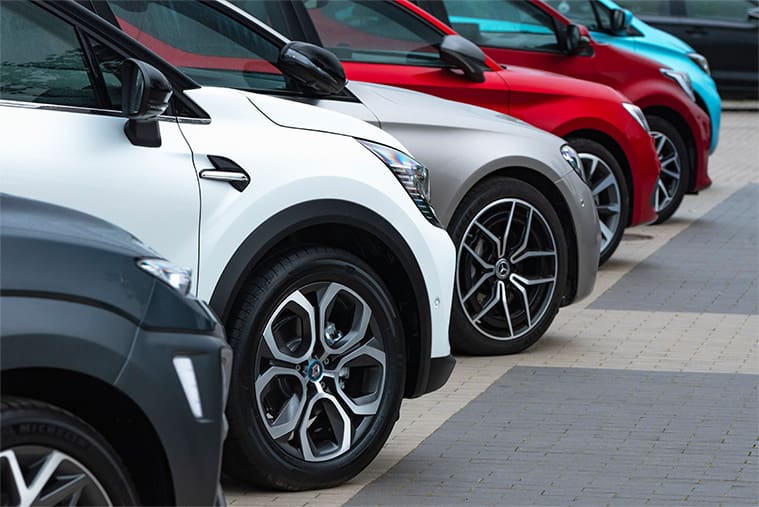 For the average individual or small business, what appears at the top of the search results is probably considered …