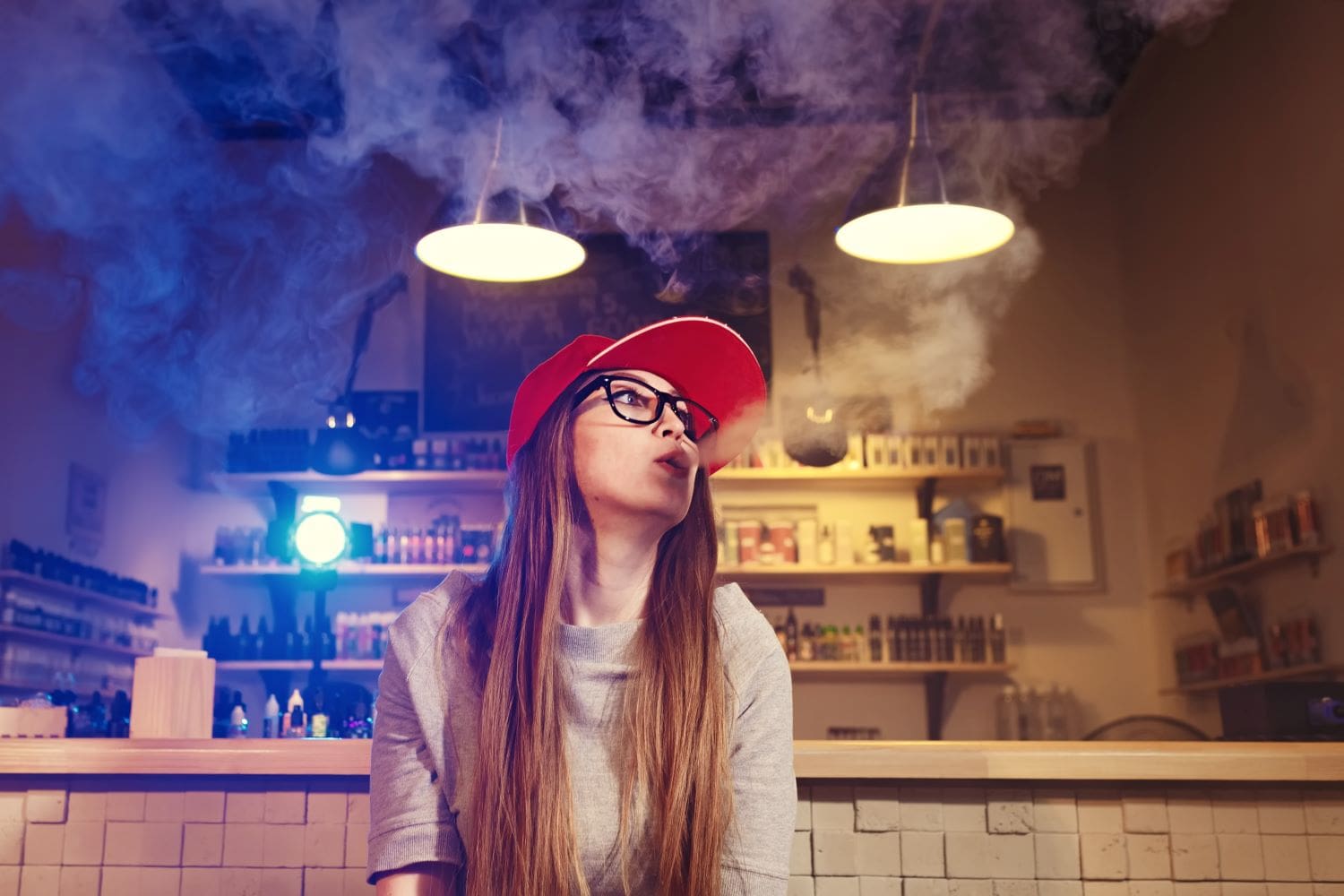 Vape shop reputation management services help position your company for continued growth. Here's how to get the most from these services.
If you own a vape shop, managing your online reputation is essential to your success. With the vaping industry facing scrutiny and negative stereotypes, it's crucial to have a positive online image that reflects your commitment to quality products and excellent customer service.
In this comprehensive guide to reputation management for vape shops, we'll discuss the importance of online reputation management, how to assess your vape shop's online reputation, strategies for improving it, and dealing with negative reviews and reputation attacks. With these tips and techniques, you'll be able to maintain a positive online image and attract more customers to your vape shop.
Understanding the Importance of Reputation Management for Vape Shops
As local businesses, vape companies rely on a steady stream of new customers to help their businesses grow. Whether those potential customers are using search engines to locate businesses or reading online reviews to evaluate vaping companies before making purchase decisions, a positive reputation is essential.
What is Online Reputation Management?
Reputation management refers to the process of monitoring, influencing, and controlling the perception of a brand or business in the online world. Consumers are increasingly turning to online reviews and ratings to make purchase decisions. Therefore, maintaining a positive online image is crucial for businesses, including vape shops.
Why Does Your Online Reputation Matter?
As a local business owner, you know that how you are perceived can make or break your operation. Building trust between you and your customers is an essential aspect of your store.
Remember that Google is one of the first information sources your customers use to get details about your company or brand; if positive news articles and great reviews dominate search results, you're likely to have a strong reputation. Negative articles related to vaping companies in general, or negative reviews about your own company, can have the opposite effect, reducing the levels of trust and loyalty your brand needs to thrive.
How do Online Reviews Influence Your Online Reputation?
Online reviews play a significant role in the vaping industry. Positive reviews can help you attract new customers and build your reputation, while negative reviews can damage your business's image and lead to a loss of revenue. With the vaping industry facing increased scrutiny and negative stereotypes, maintaining a positive online image is more important than ever. It helps build trust with potential customers and demonstrates your commitment to quality products and excellent customer service.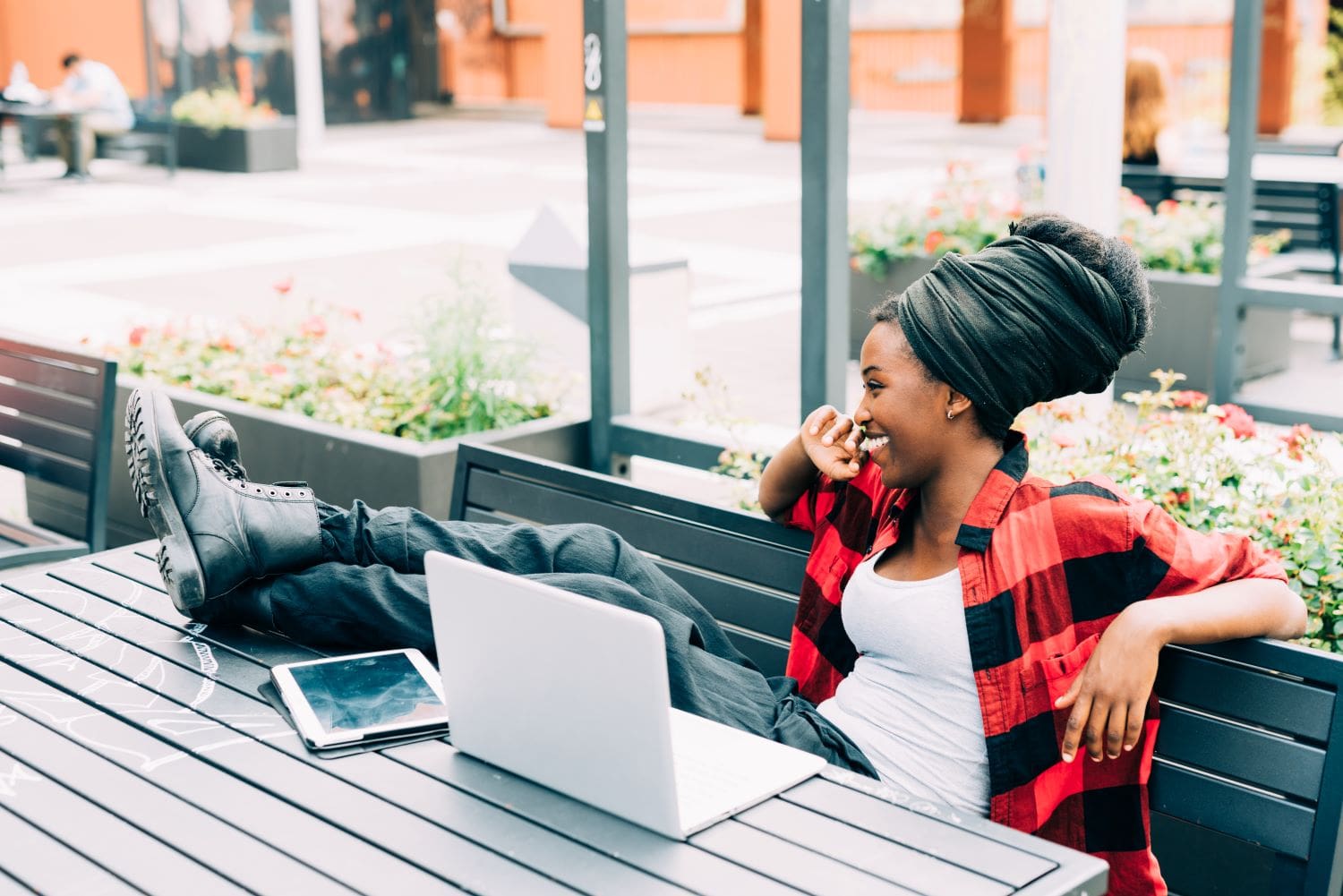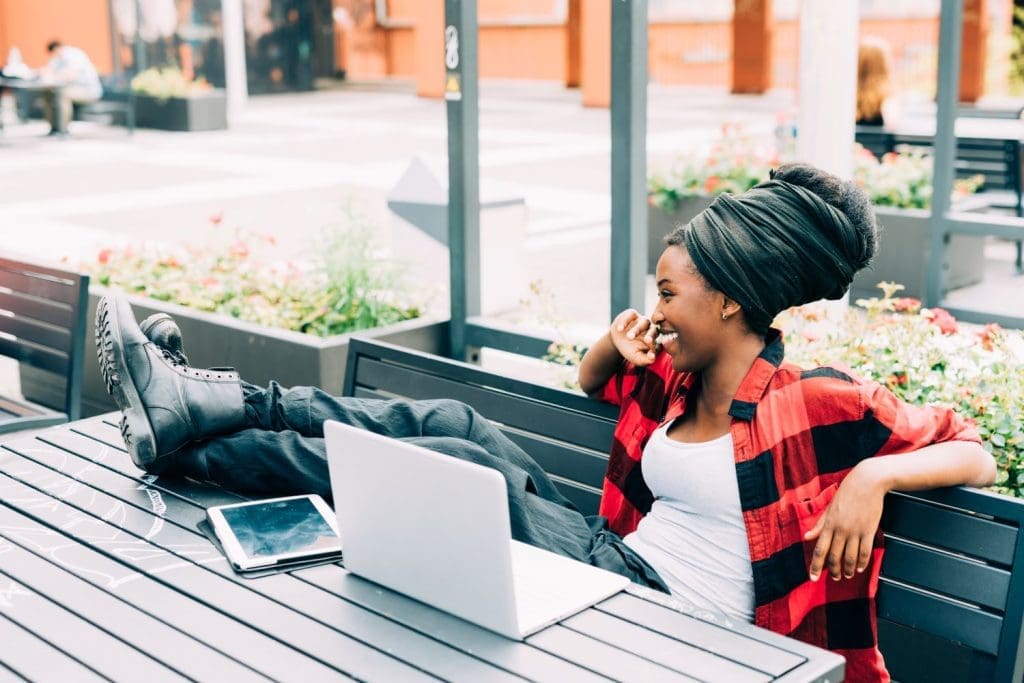 Assessing Your Vape Shop's Online Reputation
The first step in reputation management for vape shops is to assess what consumers are saying about you. Do a quick Google search and see what comes up in search results; if the results are mostly positive, that's great.
If negative results appear, however, you now have the information you need to start developing a reputation management strategy.
Reputation management companies use tools to analyze Google for brand sentiment, social media activity, and potentially harmful or defamatory information. These bits of information help vape shops become aware of what consumers say and how your brand is perceived online.
Leveraging Positive Reviews to Build the Reputation of Your Vape Shop
Building a positive online reputation for your vape shop requires more than providing quality products and excellent customer service. You must also leverage positive reviews to promote your business and attract more customers.
Here are some strategies you can use to use positive reviews to build a great reputation for your vape shop:
Share Positive Reviews on Your Website and Social Media Pages
One of the most effective ways to use positive reviews is to share them on your website and social media pages. When potential customers visit your website or social media pages, they'll see the positive feedback from your satisfied customers, which can help build trust and credibility for your business. Be sure to highlight the reviews that emphasize your business's strengths, such as quality products, excellent customer service, and knowledgeable staff.
Encourage Satisfied Customers to Leave Reviews
Another way to leverage positive reviews is to encourage satisfied customers to leave reviews on your business's review sites or social media pages. You can do this by sending follow-up emails after a purchase or adding a note to your receipts or packaging. Encourage customers to share their experiences and provide feedback on the products and services you offer.
Respond to Positive Reviews to Show Appreciation
When a customer leaves a positive review, take the time to respond and show your appreciation. Thank them for their feedback and for choosing your vape shop. Responding to positive reviews shows your customers that you value their business and helps build a positive relationship with them. It also encourages more positive reviews and reinforces your business's commitment to quality products and excellent customer service.
With a focus on review management — a critical component of online reputation management — you can manage perceptions about your brand and vaping companies in general. Companies with a review management strategy tend to stand out from their competitors; when potential consumers are searching for a local business to patronize, those great reviews will help them choose your shop over the competition.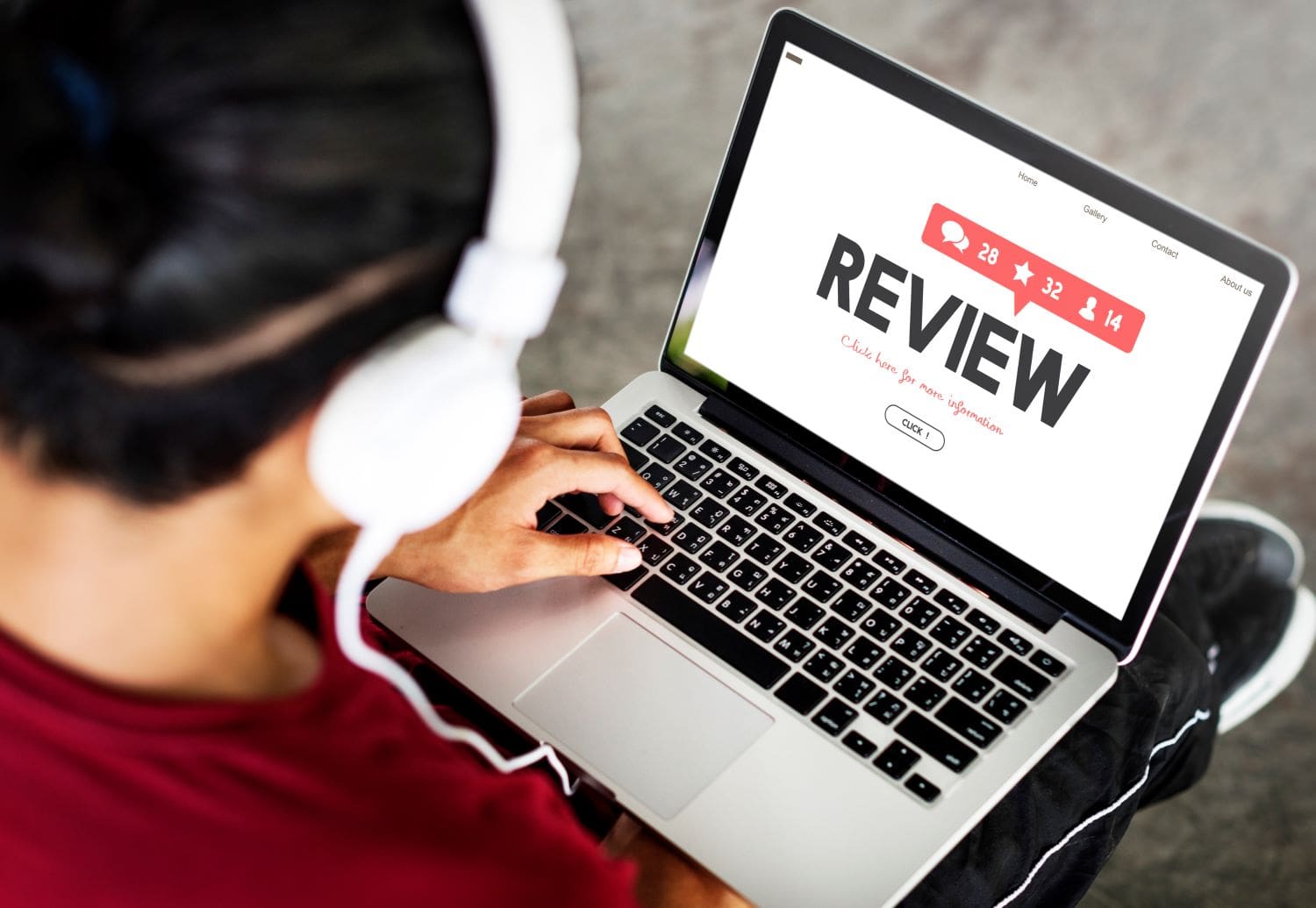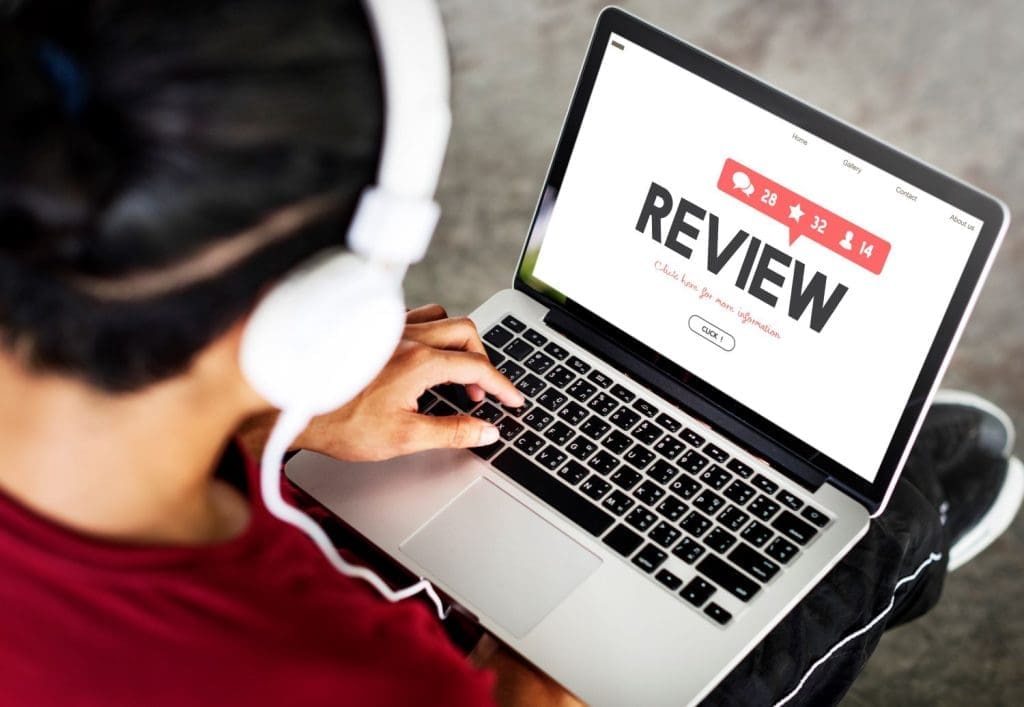 Dealing with Negative Reviews and Reputation Attacks
Negative articles related to the recent ban on flavored vape liquids, violations of the Clean Indoor Air Act, and unflattering coverage about how electronic cigarettes are being smuggled into schools have caused reputational harm to vaping companies across the country.
Dealing with this negative impact can be achieved by:
Assessing the validity of negative reviews and reputation attacks — whether your brand is at risk or consumers are reacting to negative coverage in the news, understanding whether or not their concerns are warranted can help you develop a strategy to overcome this negative impact.
Responding to negative reviews and reputation attacks —

When responding to negative reviews, it's important to remain calm and professional. Acknowledge the customer's complaint, apologize for their negative experience, and offer a solution to their problem.

Avoid getting defensive or confrontational, as this can escalate the situation and make your business look unprofessional. Instead, think of negative reviews as a learning opportunity to address potential shortcomings and to demonstrate your willingness to make things right.

Utilizing online reputation management tools and services —

Sometimes, negative information about your business may not be in the form of reviews but defamatory content posted by competitors or trolls. In such cases, it's essential to take action to remove the content or have it corrected. You can do this by contacting the website or social media platform where the content is posted and providing evidence that the content is false or defamatory.

Vape companies can also seek reputation management services from professionals. Reputation management companies have numerous tools and strategies to eliminate or suppress negative information, including defamatory or misleading content.
Conclusion
As we've learned in the sections above, online reputation management for vape shops can supercharge your business while protecting it from the negative impact of bad reviews or unflattering press coverage.
To conclude, here is a roundup of key points to address when you're developing your vape shop reputation management strategy:
Monitor your online reputation regularly by setting up alerts to notify you when your business is mentioned online.
Respond to both positive and negative reviews promptly and professionally. Address any negative feedback and offer solutions to customers' problems.
Encourage satisfied customers to leave positive reviews on your business's review sites and social media pages. Make it easy for customers to leave reviews by providing links to your business's review sites.
Regularly update your business's website and social media pages with fresh and engaging content. This can help increase engagement and attract new customers.
Use search engine optimization (SEO) techniques to improve your business's online visibility. This includes using relevant keywords in your website's content and meta descriptions.
Build relationships with influencers and other vape companies to increase your business's exposure and credibility.
Monitor your competitors' online reputation and adjust your reputation management strategies accordingly.
Be proactive in addressing potential issues affecting your business's online reputation, such as negative publicity or legal disputes.
Protect your business's online reputation by securing your website and social media accounts with strong passwords and two-factor authentication.
Consider hiring a professional reputation management company to help you manage your online reputation and provide expert guidance on best practices.
By adding these tips to your reputation management strategy, you are taking control over brand perceptions in the digital environment. Whether you manage your online reputation on your own or hire professional online reputation management services, you gain a significant advantage over your competitors. In no time, sales and revenue will increase, positioning you for long-term success.
Contact OnlineReputation Today
OnlineReputation is a leader in information resources for the online reputation management industry. Our guides provide the details you need to make informed decisions, helping you to select the services and strategies for your healthcare facility or clinic operation.
To learn more about online reputation management for vape companies, including review management and social media management solutions for any type of business, contact our team today at 844-230-3803 for a free consultation.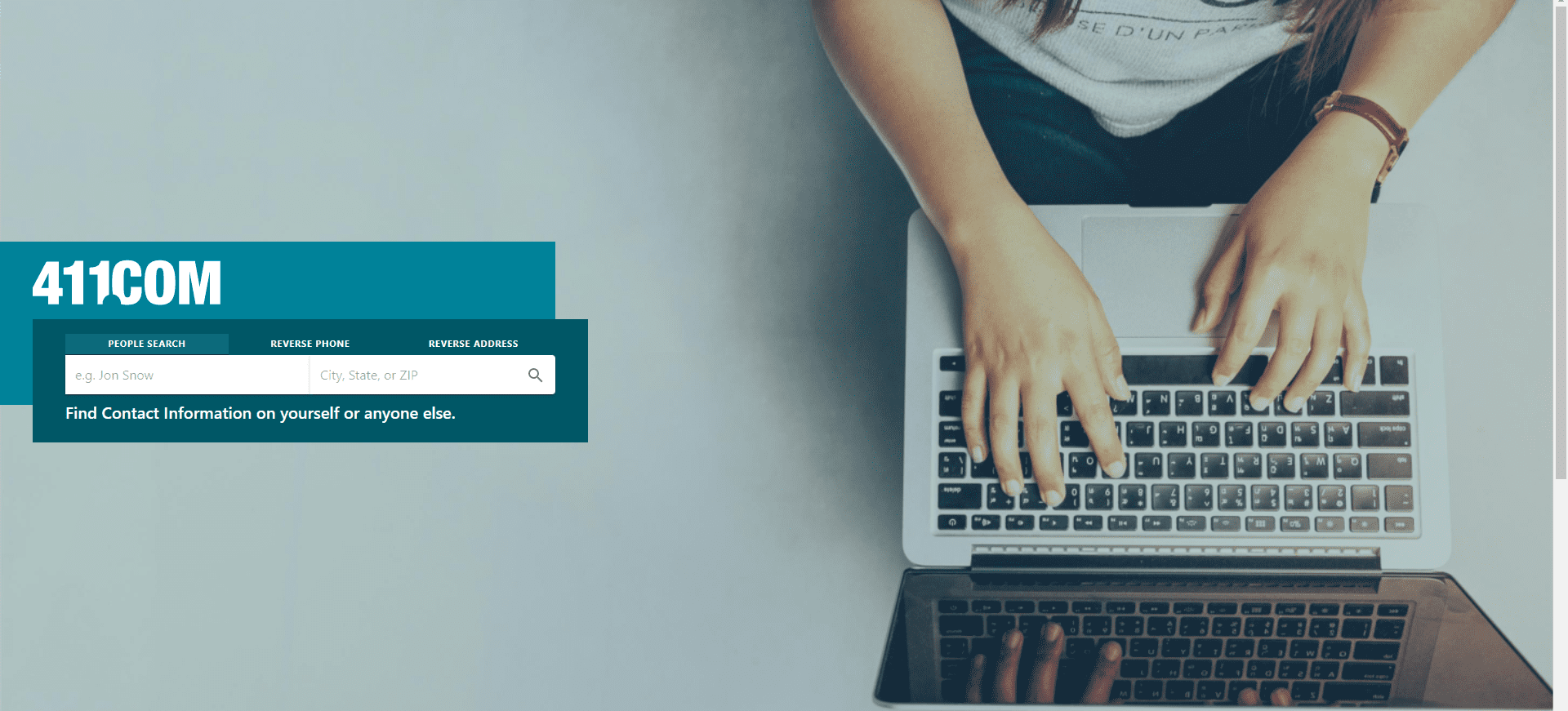 Vape shop reputation management services help position your company for continued growth. Here's how to get the most from these …