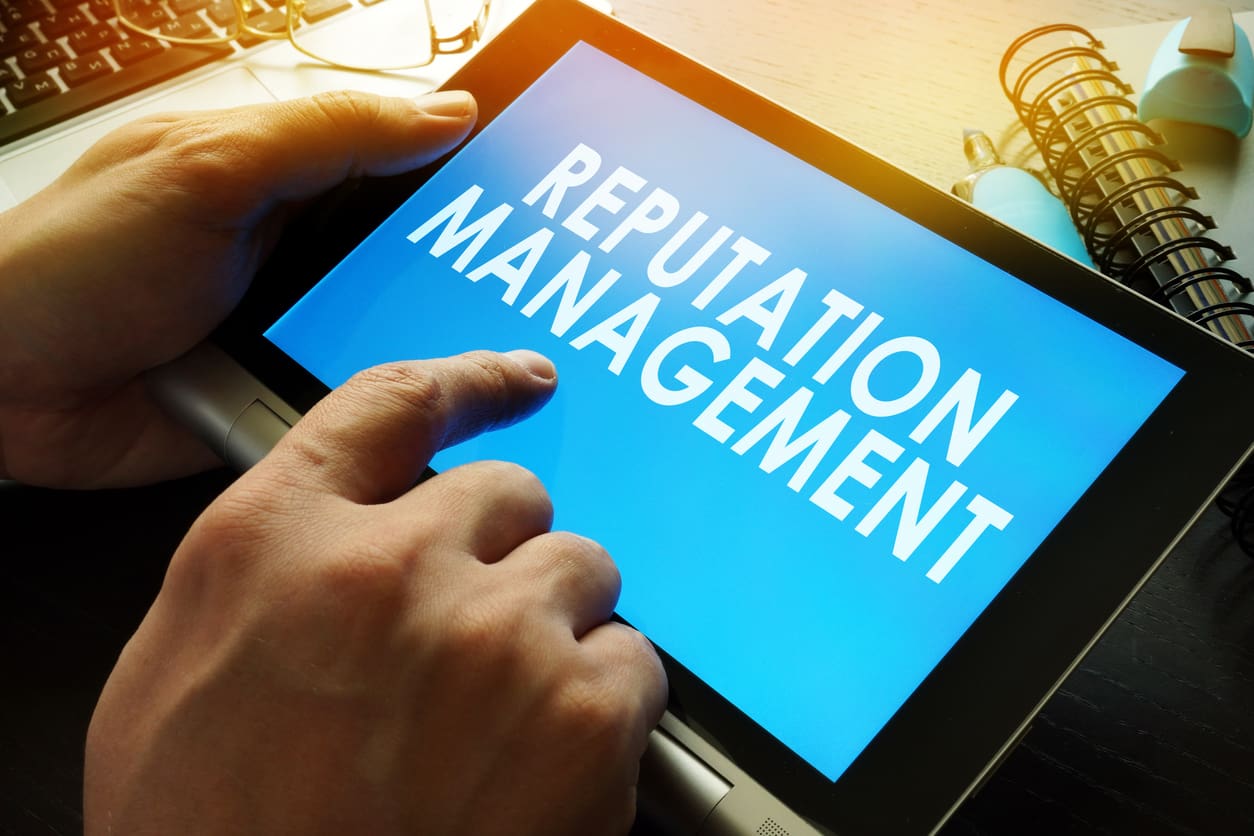 Online reputation management is a complex field – but we all know that it is important to manage your online reputation. The most important online reputation management services can bring your company's reputation to the next level, reduce the number of negative content and negative search results on search engines, and help maintain a positive online reputation score. A business's reputation score determines how the public perceives your business, based on different criteria such as reviews, social media, reach, and other performance metrics. 
Hundreds of companies offer online reputation management services to clients around the world. A positive online presence is essential for any business. If you've ever watched TV or listened to the radio, chances are you've seen or heard advertisements for Reputation Defender.
Does this company have what it takes to help clients, or do their promises sound too good to be true? In this guide, we will explore Reputation Defender to reveal the truth behind the company and its ORM services.
Who is Reputation Defender? How Does Reputation Defender Work?
Reputation Defender is a company based in Tempe, Arizona. Launched in 2006 in Redwood City, California by Michael Fertik, the company rapidly grew to dominate in the ORM industry. Several rounds of investor funding have helped the company achieve prominent placement in the industry; by 2011, the firm had amassed over $41 million in investments. In 2018, the company was purchased by the Stagwell Group. In 2021, Norton LifeLock acquired Reputation Defender for an undisclosed sum.
The company claims to provide services for individuals and businesses and bills itself as the oldest ORM company in the industry. Throughout its history, however, the company has been plagued by poor reviews and less-than-flattering customer experience stories.
How Much Does Reputation Defender Cost?
Since being bought out, the cost of Reputation defender is not clear. However, reputation management costs can range from a few hundred dollars to thousands of dollars per month.
Is Reputation Defender legit?
You can do a quick search on Reputation Defender Reddit and you will come to realize that there are lots of unsatisfied customers who comment that their services are overpriced and ineffective in ORM. Instead of ReputationDefender, you can consider other services like NetReputation's Online Reputation Management Profile Defenders, which offers a more comprehensive ORM service. Take a look at our list of the top reputation management companies to get started on your ORM journey.
What is Your Online Reputation and Why is it Important?
For individuals and business owners, how you are perceived in the digital environment is your online reputation. This is considered the general public consensus of your online presence and tells others who you are and what you stand for.
Your digital reputation is built on a variety of factors and information found online. A positive online reputation comes from information like:
Positive reviews on Google and third-party review sites
Prominent visibility in Google search results
Positive digital content like news articles, blog posts, and social media comments
Positive customer testimonials and ratings
A negative online reputation, on the other hand, is caused by several factors that can interfere with your ability to achieve your personal and professional goals. These factors include:
Negative online content
Negative information in search results
Customer complaints and poor ratings on review sites
Unflattering news articles, images, and blog posts
Your online reputation can unlock new doors of opportunity, or it can stand between you and achieving your goals. Having a negative online reputation is a massive risk for both individuals and business owners alike.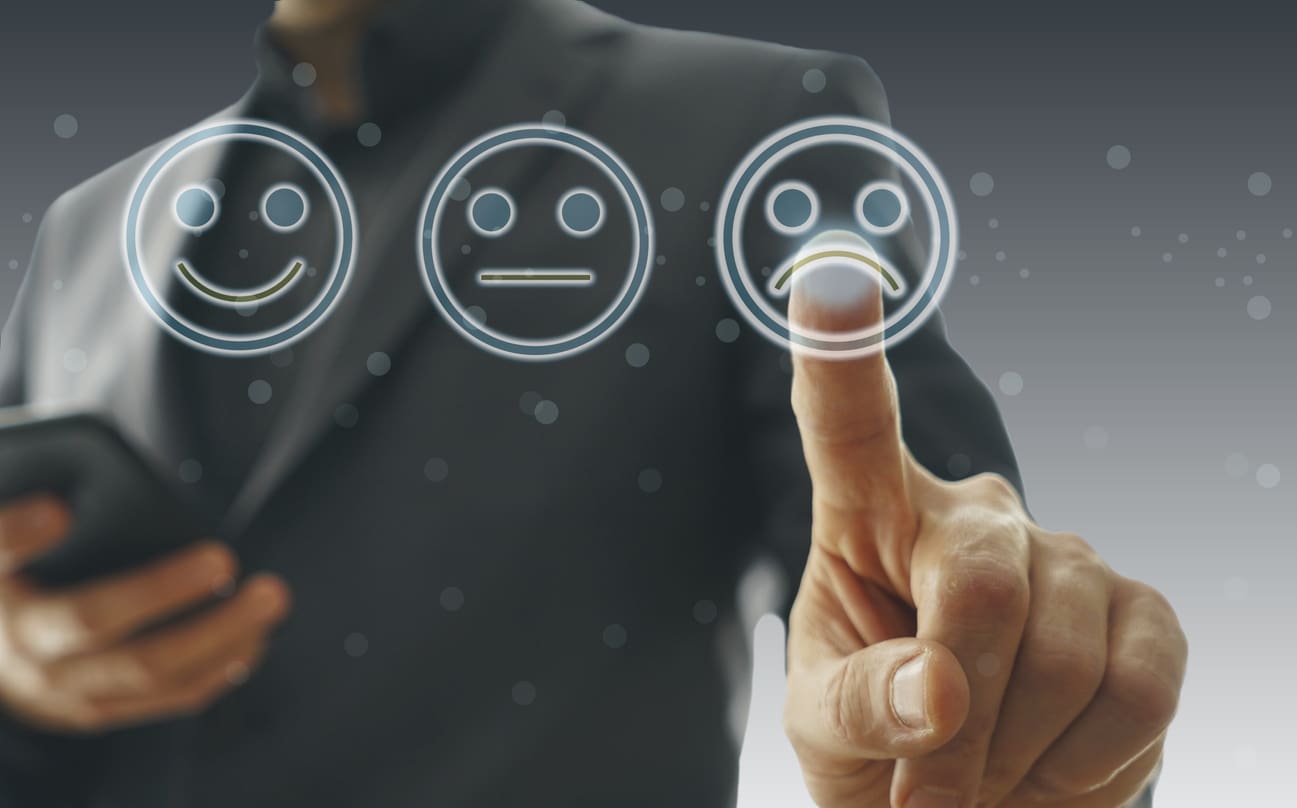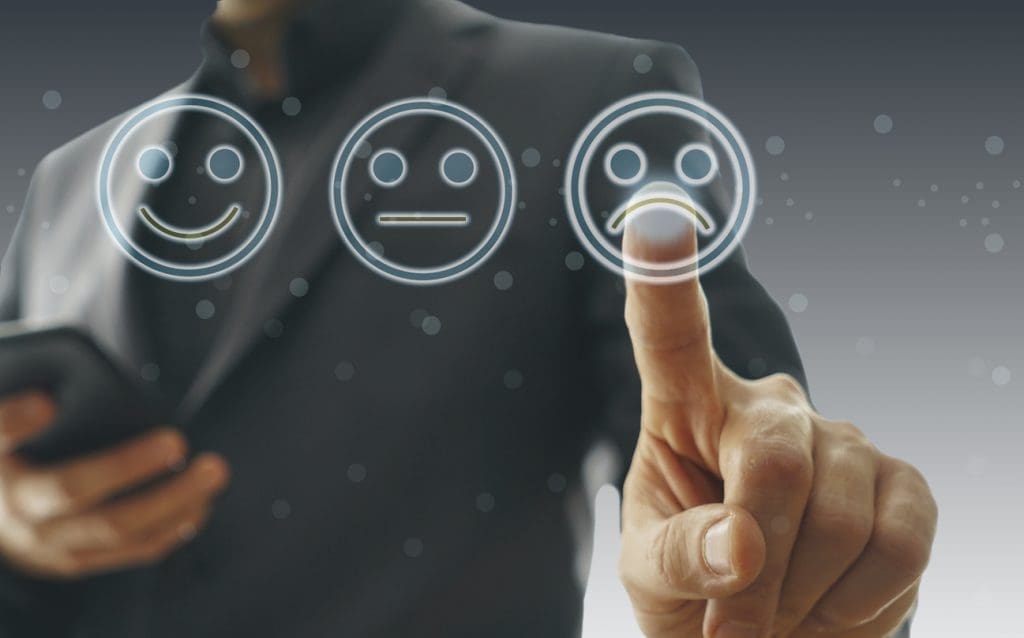 How to Get an All-Encompassing Reputation Score for your Business?
A reputation score is calculated based on your business's performance across multiple platforms such as review sites, social media sentiments, etc. Some companies offer a free reputation score calculation to help you better determine your business's standing against other competitors.
What is Online Reputation Management?
Online reputation management (ORM) is a powerful digital marketing practice that influences the public perception of a company or an individual. Companies use reputation management to build brand awareness, attract new customers, and reinforce their corporate reputations. Individuals also gain similar benefits, including establishing and growing a personal brand to help them achieve their goals in both their personal life and professional life. 
Reputation Management Services: An Overview
Online reputation management solutions consist of several key components, each designed to support, reinforce, and repair your internet reputation in search results and on social media platforms. These components typically include:
Content creation — creating positive content to share on websites, blogs, and social media.
Search engine optimization (SEO) to improve visibility in online search results. SEO helps your information stand out in search results.
Removal of negative links, negative reviews,
Public relations, including customer outreach, press releases, and content promotion.
Reputation monitoring to identify emerging risks before they can damage your reputation.
Reviews management on Google and third-party review sites.
Whether you need to remove negative online content from search engine results or simply want to build, protect, and restore your online reputations, reputation management strategies allow you to create brands awareness and control the conversation.
Size Matters in Digital Reputation Management
One of the first warning signs associated with Reputation Defender is the sheer size of the company. Larger companies in the ORM industry tend to drag their feet when it comes to producing results for their clients. Small businesses, on the other hand, are hungry for your business. Smaller firms like Online Reputation provide cutting-edge digital reputation management solutions without the long waits, stifling contracts, and broken promises large companies often rely on.
A Business Model Built on Lengthy Contracts
One of the most frequent questions in Google searches related to the company is "how much does Reputation Defender cost?" The answer is that there is no clear answer; companies like RD and others like it are intentionally vague when it comes to sharing price information. There's more to the cost story, too.
Reputation management is a process to clean up your digital footprint. When you remove negative information from search results and replace that content with positive, fresh, and engaging content items, your public perception gains visibility and strength. Results in ORM campaigns can take just a few days, or it may take several months to achieve your desired outcome.
Reputation Defender's business model appears to consist of creating lengthy contracts, knowing full well that the company can achieve results in a fraction of the time. In other words, there is no incentive for the company to assist clients in cleaning up their reputations quickly or efficiently.
Imagine that you are a client of a large ORM firm, and you get the desired results in three months. After the three months are up, you typically stop paying unless you need monitoring or other ongoing services. Larger firms like Reputation Defender stretch out those contracts, claiming that producing results may take 12 or even 24 months. As a result, the company's clients are locked into long-term contracts, ultimately costing significant money.
You should check out the costs of ORM services before you engage with one.
Because there are no industry standards or regulations that prevent predatory contract practices, big ORM companies like Reputation Defender continue to get away with this practice.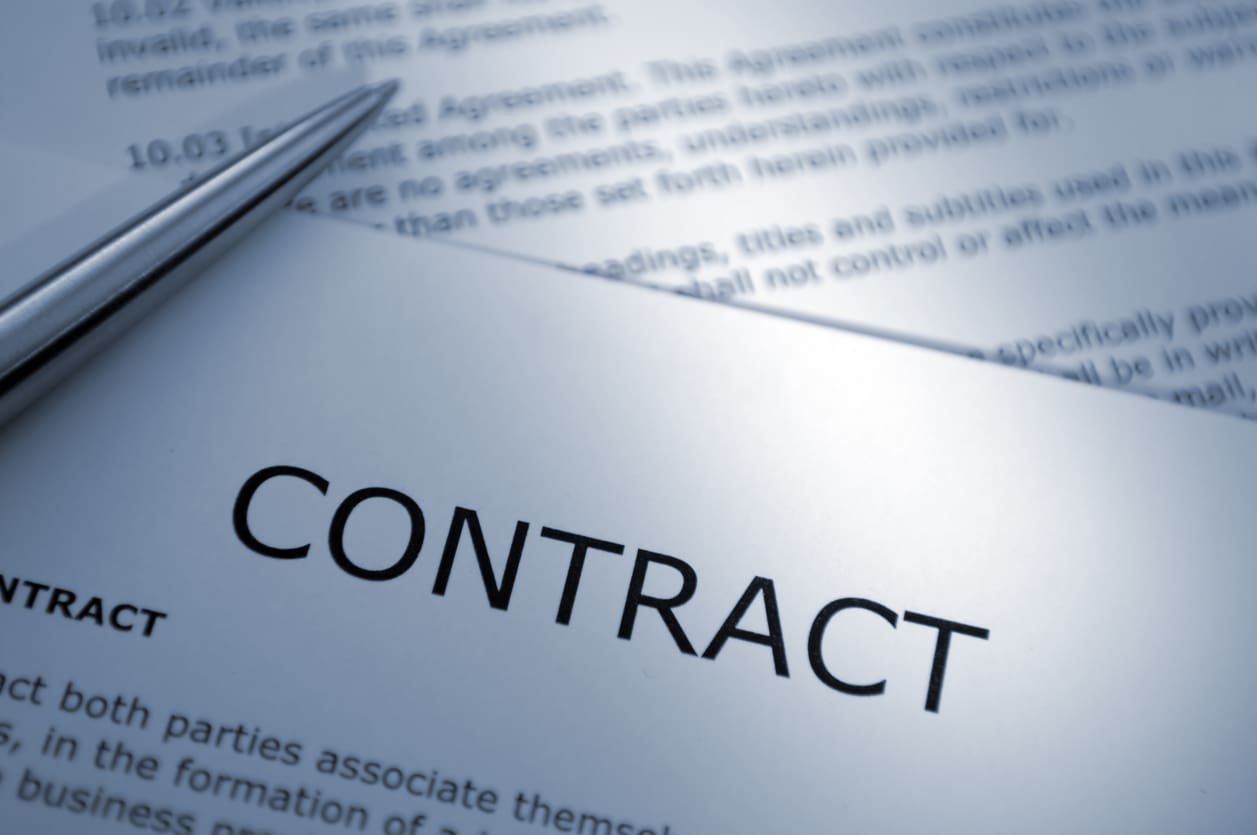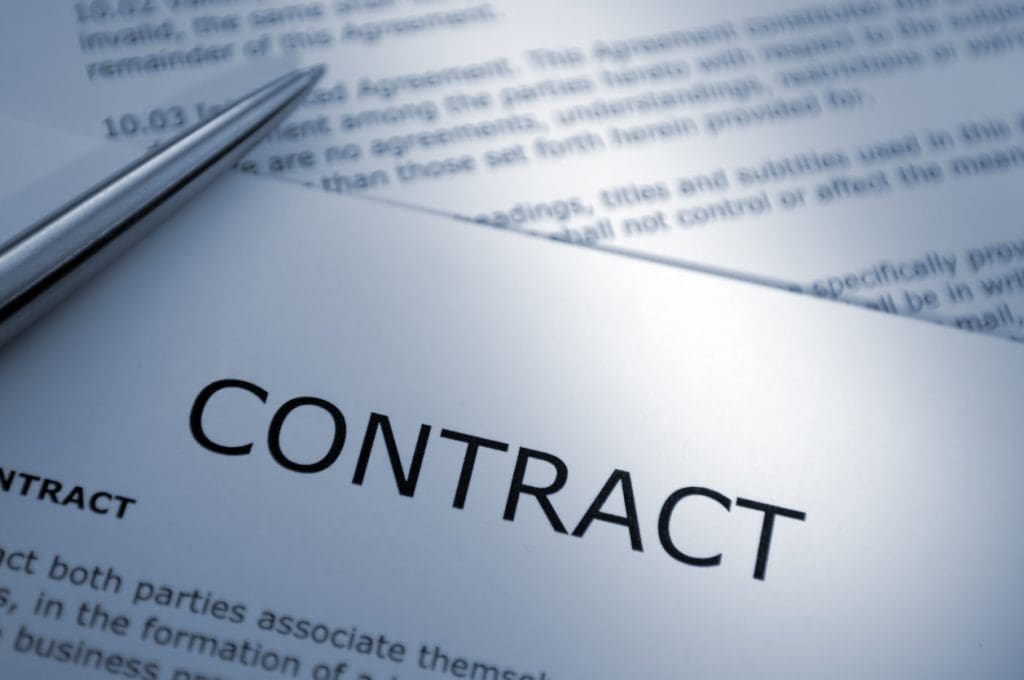 What About Online Reviews?
In a perfect world, a service provider you want to do business with would have perfect reviews. You would think that a prominent ORM provider like Reputation Defender would have great reviews, but the truth is a bit more complex.
A quick internet search for the firm's name turns up startling results on the first page of Google (which is also precisely why you should claim your business on Google – we explain why in this article). Among these results is a surprising number of bad reviews and ratings from customers. In fact, many of those reviews consist of customer complaints, arguing that the solutions offered by RD do not measure up to promises or that contracts were extended for no reason. Businesses that receive negative ratings from multiple customers indicate that the companies do not deliver on their promises. More importantly, it demonstrates poor expertise, poor customer service, and generally bad experiences. Consumer complaints represent another red flag against RD and its ORM services.
How Can Online Reputation Help Me?
Online Reputation is a smaller reputation management business with a track record of outstanding success in our market. Our business is built on delivering quality services that produce the results you deserve. When you need ORM service, our business helps you develop strategies to clean up your reputation, manage conversations in the digital environment, and help you position your brands for continued success.
Need a hassle-free personal reputation report? Our service begins with a detailed analysis of your digital footprint, including careful scrutiny of every mention of your name in search results. Armed with these details, our team of ORM professionals develops strategies to remove complaints and unflattering digital content, improve your visibility, and free you up to do what you do best: grow your business. We are proud to offer a money-back guarantee with no long-term contracts — we produce the results you want and do it quickly. With our cutting-edge tools and techniques, our team provides solutions for helping your businesses grow in the digital space.
Contact Online Reputation Today
The internet can be a challenging place to do business. In this environment, your reputation helps or hurts your prospects. For businesses and individuals alike, our firm provides the services you need to stand out in whatever market you occupy. To learn more about our ORM solutions or to receive a free consultation, contact us today at 844-230-3803 .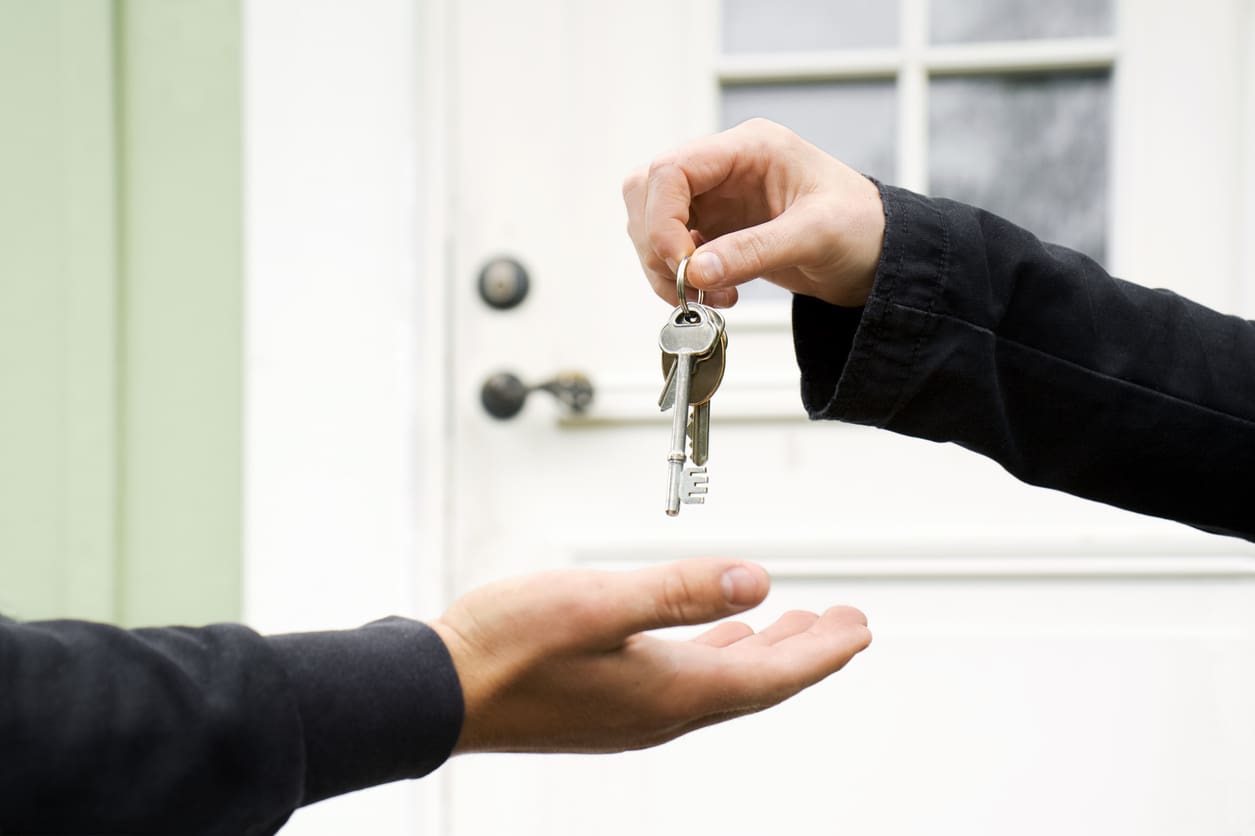 Online reputation management is a complex field – but we all know that it is important to manage your online …