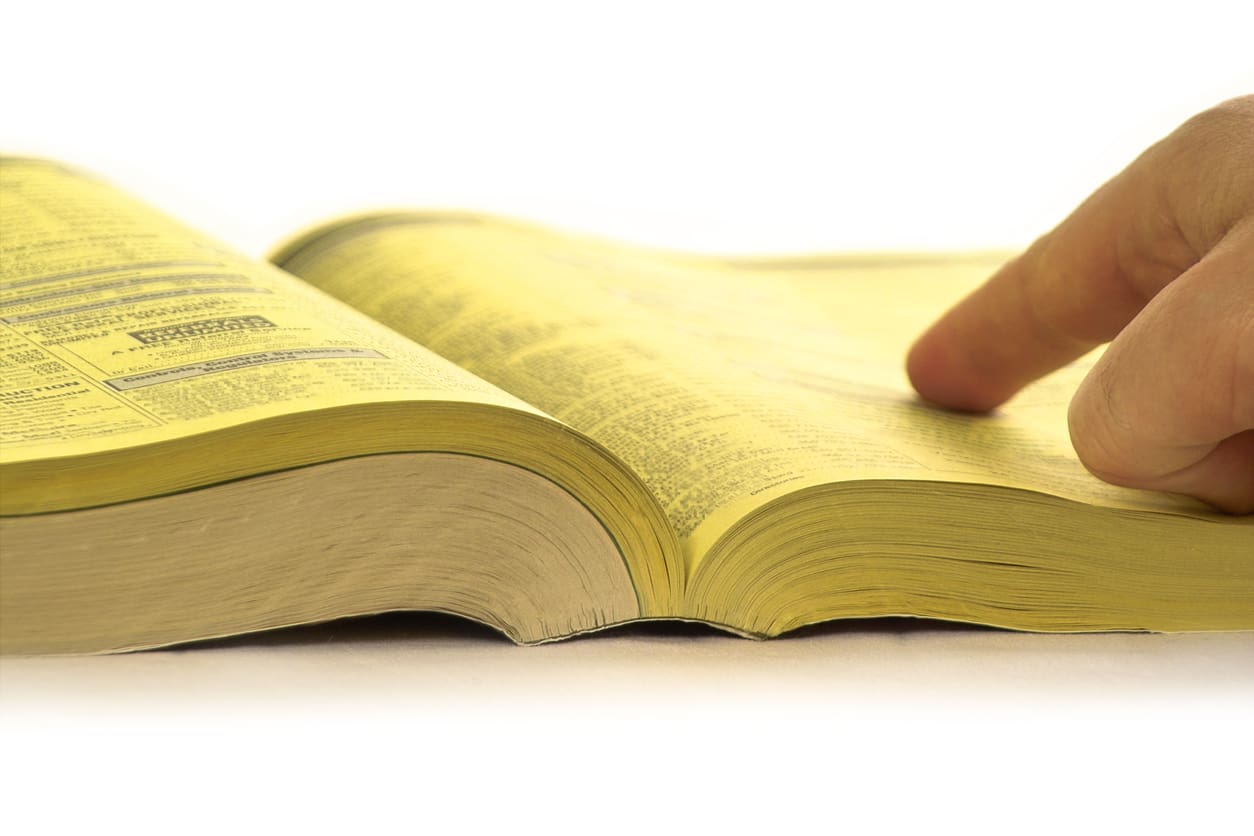 Dex Pages — also known as DexKnows — is a business listings service. How can you remove your information from this site? In this guide, we will provide step-by-step tips.
Online business listings have grown in importance in recent years. In a competitive digital environment, getting local businesses listed on the web as part of public records is a crucial marketing tool. Gone are the days when telephone customers would flip through the Yellow Pages to find companies to do business with.
Today, your digital business listing can help you connect with potential customers in your area. It can also improve brand awareness and trust.
What if you don't want your business to be listed in online directories like Dex? Can you delete your business listing from Dex Media and similar platforms?
Why would you even want to remove your listing?
In this guide, we will explore the value of listings, then provide tips on removing online business listings from the web.
Online Business Listings: Connecting You With Customers in Your Area
In the digital world, a directory listing businesses is an essential tool for creating connections with your customers.
Today's consumer often turns to the web to learn about businesses in their area before making purchasing decisions. They often look for information like:
Driving directions
Phone numbers
Address or addresses of locations and city
Hours of operation
Photos of the business and surrounding area
A listing in a business directory offers all of these details, allowing consumers to quickly determine whether the company is right for their needs.
Local Businesses Benefit from Business Listings
Small businesses often struggle to engage with customers, particularly if their business is relatively new. The days of the Yellow Pages is long past; today, consumers use the internet to find relevant information on businesses.
For these small businesses, a business directory serves as a one-stop-shop, allowing owners to share critical details with potential customers. Just like larger companies, sharing information like driving directions, physical addresses, phone numbers, and hours of operation can facilitate visits, helping the business to grow.
What are the other benefits of a local directory listing? These benefits include:
Free or cost-effective advertising to local shoppers
Improved visibility in local search results
Better online reputation with customers
Ability to gather online feedback from visitors
Improved brand awareness and digital presence
Ability for customers to share listings with their peers
Ability to connect with customers in ways that go beyond the business website
In simple terms, directories that list your small business can supercharge your digital presence, giving you the power to bring more customers to your door.
In fact, directory operations are typically part of a comprehensive online reputation management strategy, providing greater visibility and engagement with the people you need to grow your business online: new consumers.
What is Dex Media?
Founded in 2002 as Dex Media, Inc., the print and digital marketing company was formed to take over the operations of another communications firm. Dex went public in 2004 and experienced several branding changes and merger acquisitions in the following years, eventually becoming DEX One in 2010.
Dex has a direct connection to the classic Yellow Pages, serving as a regional publisher of the time-honored public business directory that was originally established in 1881.
In 2017, Dex Media was formed in a merger with several other companies to become Thryv, a publicly-traded Software as a Service (SaaS) company. Based in Dallas, Texas, Thryv hosts a wide range of digital marketing products to help companies stand out in online searches.
One of the company's core products is its business listings service called DexKnows which allows business owners to list their companies on national, state, and local business directories. The Thryv platform also provides a tool to help businesses check on their rankings in search results.
Dex Media/Thryv continues to dominate the business listings space, forging exclusive partnerships with top sites like Google, Yahoo, MSN Elite, Local.com, and many other search platforms. As a result, business listings on the Dex site feature prominently in organic search results as well as local search results.
Why Would You Want to Delete Your Business Information?
There may come a time when a company wants to delete its listings from directories, including any local directories. Why would a business listing need to be removed? Here are some potential reasons:
The business is no longer in operation
The listing is outdated or is no longer accurate
A location has changed
The business no longer wants a listing on a particular directory
Typically, once a business is removed from a directory, that removal is permanent. Think carefully before proceeding with the removal process.
Removing Your Business Listings From DexKnows
Dex Knows is a listing aggregator, bringing together listings from a wide range of directories. Because of this, the process for deleting your information can be challenging.
First, you will need to opt out of any White Pages or Yellow Pages directories you are listed in.
Next, submit an opt-out request to DexKnows itself. You can contact the site directly at their Contact Us page. Typically, they will ask for you to claim a reason for removal and will ask for additional information to complete your request.
Finally, complete the opt-out request form at Yellow Pages Opt Out, the National Yellow Pages Consumer Choice & Opt-Out Site operated by the Local Search Association.
Once these opt-outs are completed, it may take time before your company information is deleted from Google search results. Give it time, and follow up with the sites you opted out of.
Alternatively, you can hire an online reputation management (ORM) provider to assist you with information removal. In addition to this service, ORM companies can help you get the most from your digital presence, including managing negative Google reviews (and other similar review sites) and ratings management, listing services, Google My Business listing, and many more services that can improve your visibility in the online environment.
ORM supplements the advertising strategies you're already using to create business growth — ultimately bringing more traffic and customers to your website and physical locations.
Contact OnlineReputation to Learn More
Want to learn more about online reputation management and the need for an effective content removal strategy? Call OnlineReputation today at 844-230-3803 to speak with brand reputation experts who can help you protect your hard-earned online reputation.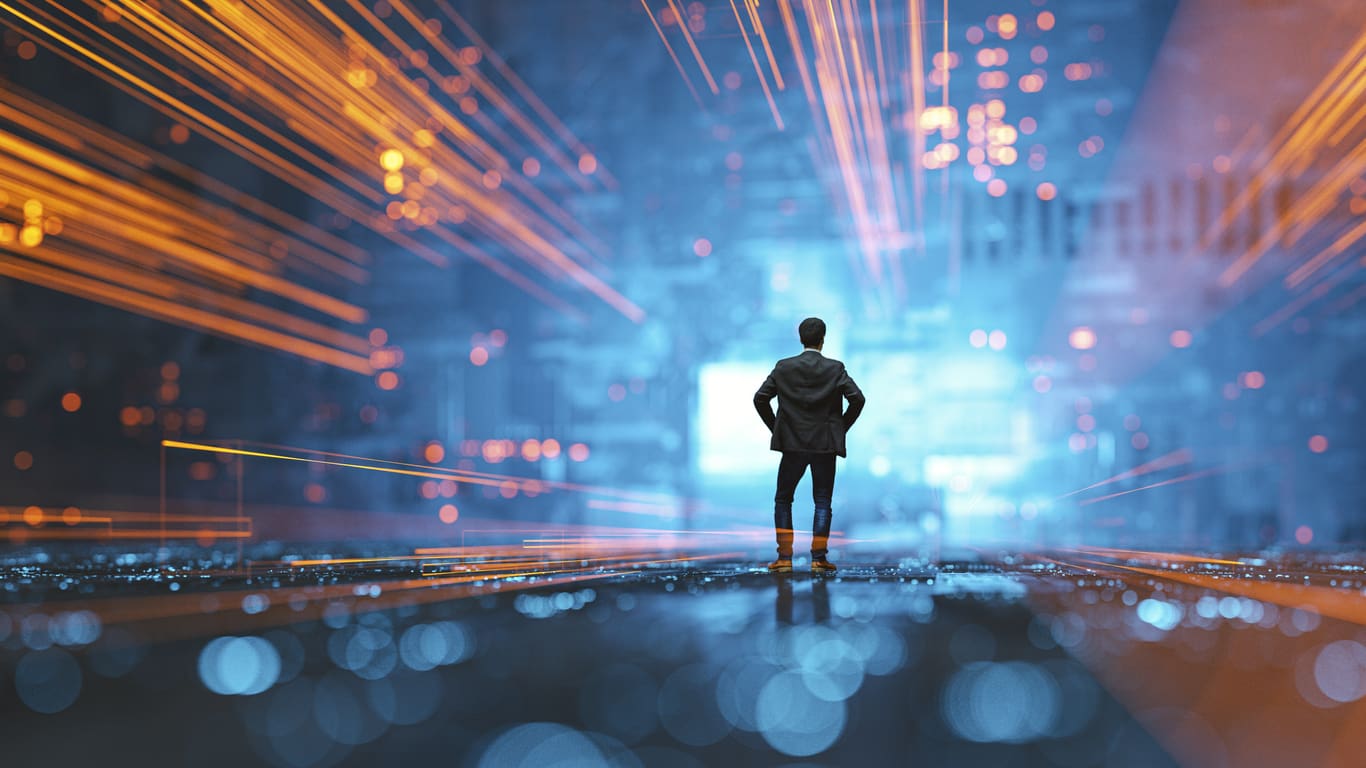 Dex Pages — also known as DexKnows — is a business listings service. How can you remove your information from …