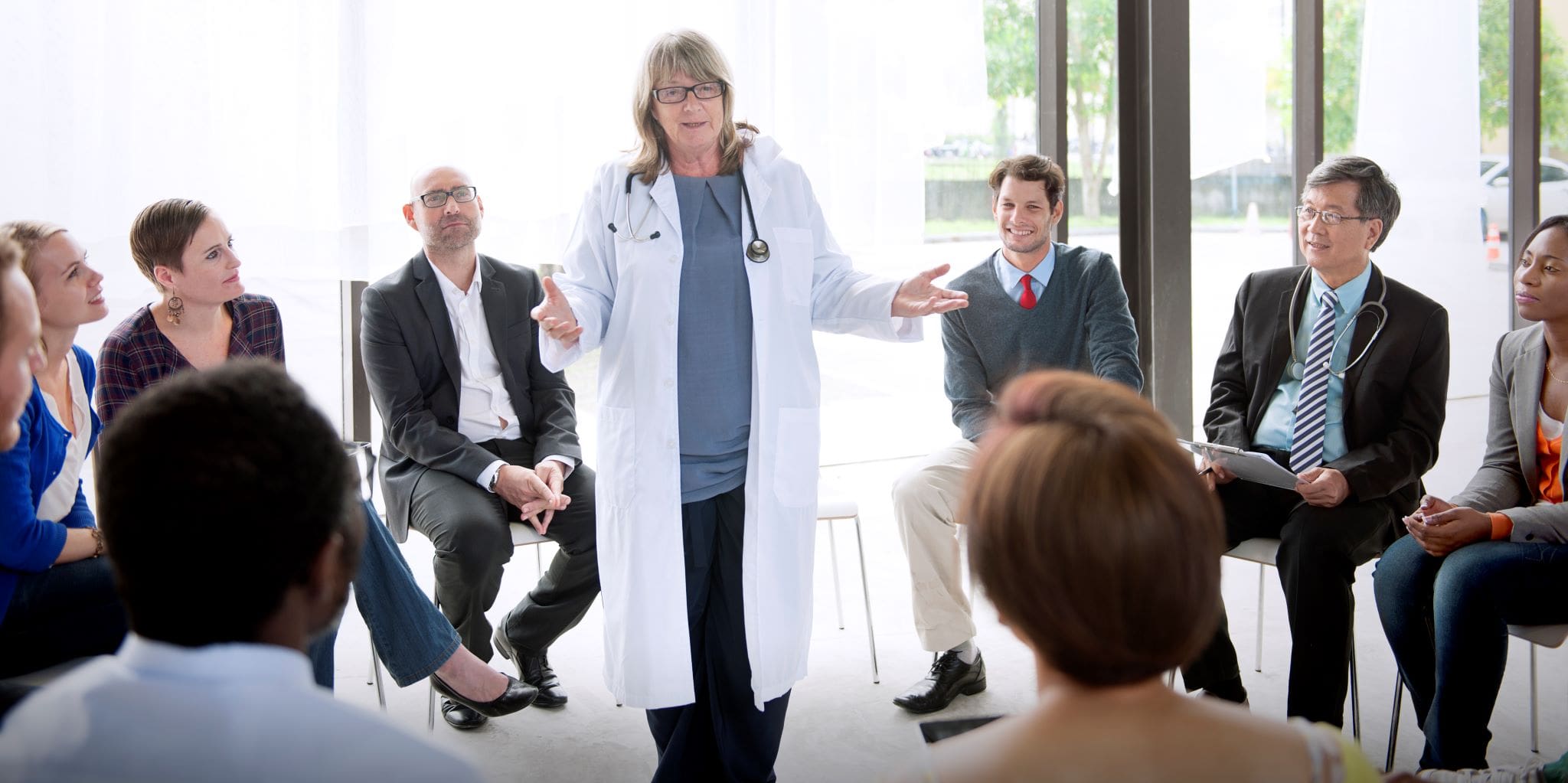 Online reputation management for doctors is a critical tool for building and maintaining a successful healthcare operation in the digital age. Learn the benefits of physician online reputation management in our complete guide below.
Like all local businesses, medical professionals face steep competition in today's digital world. Building a successful practice means overcoming numerous challenges, the biggest of which is acquiring new patients. A steady stream of patients new to your practice supercharges your operation, helping your medical practice stand out.
Potential patients use Google or other popular search engines to evaluate a doctor or healthcare provider before picking up the phone. The information in search results can have a profound effect on whether or not patients choose your practice or visit your competitor.
In our guide to doctor reputation management, we'll share details about why your reputation online is so critical. Then, we will explore some of the essential tools and services needed to build a robust reputation management campaign.
Why Are Online Reviews So Important for Your Healthcare Practice's Reputation?
When someone uses Google or Bing to search for a business or individual, the searcher is presented with a list of search results. It is both the quality and quantity of these results that form your online reputation.
A doctor's reputation can be defined as "the consensus public opinion about a medical practitioner based on search results, reviews, and star ratings."
What does your profile on review sites like Google Reviews, Healthgrades, or RateMDs say about your practice? Are you creating a positive impression with great reviews, or are negative reviews standing in the way of your clinic's growth?
Let's take a look at some eye-opening statistics about the importance of online reviews and how they can influence patient perceptions:
Benefits of Positive Reviews
How important are positive reviews? Consider:
93% of consumers in a brief patient feedback survey indicated that good reviews influenced their choice of practice.
Good reviews lead to higher revenue; on average, consumers spend about 31% more on a business with glowing reviews and testimonials left by members.
Great customer feedback helps clinics and healthcare operations stand out more in online searches; search engines favor practices with great review profiles and 5-star ratings in search rankings.
Risks Associated with Negative Reviews
If great reviews help build success, what can negative reviews do to your bottom line? As you might imagine, bad reviews can damage more than your revenue stream; they can also cause reputational damage that is difficult to overcome without a specialized reputation management strategy.
Only 13% of patients will consider scheduling appointments with medical practitioners having only 1- or 2-star ratings on Google reviews or Healthgrades.
94% of potential patients indicate that bad reviews or negative comments have convinced them to avoid a practice altogether. A single unflattering patient review can begin to damage the business reputation you've worked so hard to build.
One negative review can result in as much as a 22% loss in your patient base. If three or more poor reviews appear online, the potential for lost clients jumps to nearly 60%.
Star ratings influence revenue streams; every decrease in your practice's rating results in 5-9% lost revenue.
Patient Acquisition and Patient Retention
Now that we've learned about the power of patient reviews in shaping public perceptions, how do these reviews really benefit your medical practice?
First, happy patients tend to share their experiences with others. Positive patient feedback in the form of digital reviews, great online ratings, or other online feedback is as powerful as word-of-mouth recommendations. The more patients sharing their experiences with others, the greater level of trust your practice develops.
Next, new patients facing tough decisions about which healthcare provider to visit use the quality of reviews online to get a better feel for the levels of care and expertise a given practitioner has. Positive online reviews directly translate into more booked appointments — and greater revenue for your practice.
Finally, satisfied patients tend to stay with the same provider for years, helping to foster long-term relationships that keep your practice healthy. Over time, the high customer experience levels you provide will encourage many patients to seek patient care from your practice — even for generations.
What is Online Reputation Management for Doctors?
Online reputation management is the set of strategies designed to establish, build, preserve, and repair your online reputation. ORM professionals provide a wide range of services to help put your best foot forward in the digital environment, helping you gain competitive advantages for your medical practice.
Reputation management service providers offer a dizzying array of services, including:
Content removal
Crisis management
Paid advertising management
Management of profiles on social media platforms
Review management
Reputation monitoring
Branding and online image management
Public relations
Search engine optimization (SEO)
Local SEO
Local citation management
In the medical community, medical practices come in many forms, and so do their specific needs and goals. Your ORM team can help you select the right services to meet your needs; think of online reputation management professionals as your digital authority partners in the digital space.
Essential Strategies for Physician Online Reputation Management
As seen in the section above, reputation management offers a wide range of services.
If you're starting your practice, wanting to build your patient roster, or have an established practice struggling with bad reviews, poor online ratings, or negative coverage in news media, choosing the right ORM service can spell the difference between success and failure.
With that in mind, here is a closer look at some of the essential services in reputation management for physicians:
Review Management
Whether you realize it or not, people read reviews about your practice before making decisions on which doctors they want to patronize. In fact, most patients — as many as 95% –read reviews before picking up the phone to schedule an appointment or visiting your location. It's no secret that the quality and quantity of your reviews can improve — or damage — your digital reputation.
Positive reviews build trust and highlight every positive patient experience. Negative feedback in the form of negative online reviews, poor ratings, or negative mentions can damage the reputation you've worked so hard to achieve. Because rave reviews are critical in establishing and maintaining your clinic's reputation, review management can be considered one of — if not THE — most essential components of reputation management for doctors.
Search Engine Optimization (SEO)
Search engine optimization (SEO) is the set of principles and practices that optimize pages for maximum visibility in online searches. These can include on-page factors as well as off-page strategies to help a web property stand out in search.
As a physician online reputation management tool, SEO is critical. Not only can SEO help patients find you on search engines, but it can also help you control the digital narrative about your business and brand. SEO — done correctly — secures your rankings at the top of search pages, improving discovery by prospective customers.
Local SEO
Closely related to SEO is local SEO, which assures great visibility in local Google search results. Local SEO incorporates tactics like adding geographic information to your business listings and information on your practice's website, social media profiles, and web properties. After all, people in your area are looking for businesses convenient to them; if they can find you in Google search results tied to a unique location, they are more likely to pick up the phone or visit your practice.
Local Citation Management
Once you've launched your healthcare operation, your next goal is to attract potential patients. Here, getting listed in business directories is critical. That's the purpose of local citation management services, which help you create profiles in local directories and on business-oriented platforms like Apple Business Connect and Google Business Profile. A local citation is any mention of your company's name, phone number, addresses of multiple locations, etc.
Every business listing must have the same information, and managing these listings can be time-consuming and frustrating without professional help. Local citation management is the solution if you need help with your Google business listing and want to secure first-page results on Google search results.
Social Media Management for Doctors
Social media is one of the hottest marketing strategy options for your medical practice, giving doctors the power to connect with people worldwide through online interactions that help put a human face on your healthcare operation.
Social posts that feature honest feedback, relevant content, and personal recommendations or testimonials go a long way toward building a trustworthy, visible, and engaged brand for your clinical practice. This feedback serves as "social proof" for patients who are evaluating your practice. Satisfied patients showcased on your social profiles work to establish the trust you need to thrive, even in competitive markets. Social media also serves as a source for collecting positive reviews for your medical practice.
Unfortunately, getting the most from social media is a time-consuming process that often requires specialized skills. With a social media management team in place shouldering the load for you, you can concentrate on what you do best: growing your business online through the delivery of outstanding healthcare services.
Reputation Monitoring for Doctors
If a negative review appeared on Healthgrades or Google, would you even know about it? Remember that a single negative review can begin to unravel everything you've worked so hard to achieve. Unhappy patients are more likely to leave unflattering reviews, and this can damage your reputation overnight.
How about negative press coverage, such as accusations that you violate privacy laws or were involved in a malpractice suit? Unfortunately, such negative coverage can wind up on the first page of search results.
With reputation monitoring, you can spot problems before they can damage your digital reputation. Monitoring involves scouring the web for any time you are mentioned online, including bad reviews, negative publicity, or unflattering comments on message boards or social media. With this proactive approach, you can work to restore your reputation quickly and efficiently.
A Deeper Look at Review Management for Doctors
Healthcare review management for your business is comprised of four parts:
Review monitoring — this component gives healthcare professionals a better understanding of what patients say about their experiences. This allows you to watch your clinic's reputation for potential problems before they can lead to a bad reputation. Remember that negative reviews online can erode trust, leading to a decline in new patients. Rize Reviews is a useful tool for monitoring your review profile.
Review removal — fake reviews are a severe threat to your reputation. With review removal services, management professionals help you identify each fake review and any review of a defamatory or misleading nature. Then, they use proven strategies to get those reviews deleted from all the popular review outlets like Google Reviews, Sitejabber, and more.
Review generation — a steady stream of positive online reviews helps to improve your brand reputation. Review generation encourages customers to leave honest feedback through point-of-sale apps, automated feedback surveys, and email invitations. As an essential reputation management tool, the goal of soliciting more customer reviews is to improve brand awareness and reinforce the trust you've built with your customer base. And, patient satisfaction is a powerful tool on its own to supercharge your business. More great reviews means more satisfaction and higher levels of trust.
Review responses — smart business owners know that responding to every new review can serve as a way to build brand loyalty as well as serve as a form of damage control. When you commit to responding to each positive review or bad review left by your guests, you're telling them that you care about the guest experience. This has a positive impact on how your clinic is perceived. Review responses require a consistent voice and tone; your physician online reputation management partners can assist you with setting the tone of your responses. Your reputation management team can also help you craft a review response strategy that provides transparency and honesty — two factors that resonate with your patient base.
With over 90% of all consumers using online reviews to evaluate businesses online before making purchasing decisions, review management should be at the top of your list. With a dedicated support team by your side, you can harness the incredible potential of review sites, exerting brand control for your healthcare operation.
Contact OnlineReputation Today
OnlineReputation is a leader in information resources for the online reputation management industry. Our guides provide the details you need to make informed decisions, helping you to select the services and strategies for your healthcare facility or clinic operation.
Your practice's reputation is a valuable asset, but protecting this asset requires specialized tools and knowledge. Physicians and healthcare professionals who wish to stand out in competitive marketplaces need reputation management services to get the most from their digital profiles. By harnessing ORM, your practice will stand out to the people who matter most: prospective patients who are searching for you on the web.
To learn more about online reputation management for doctors, including review management and social media management solutions for any type of clinical or healthcare practice, contact our team today at 844-230-3803 for a free consultation.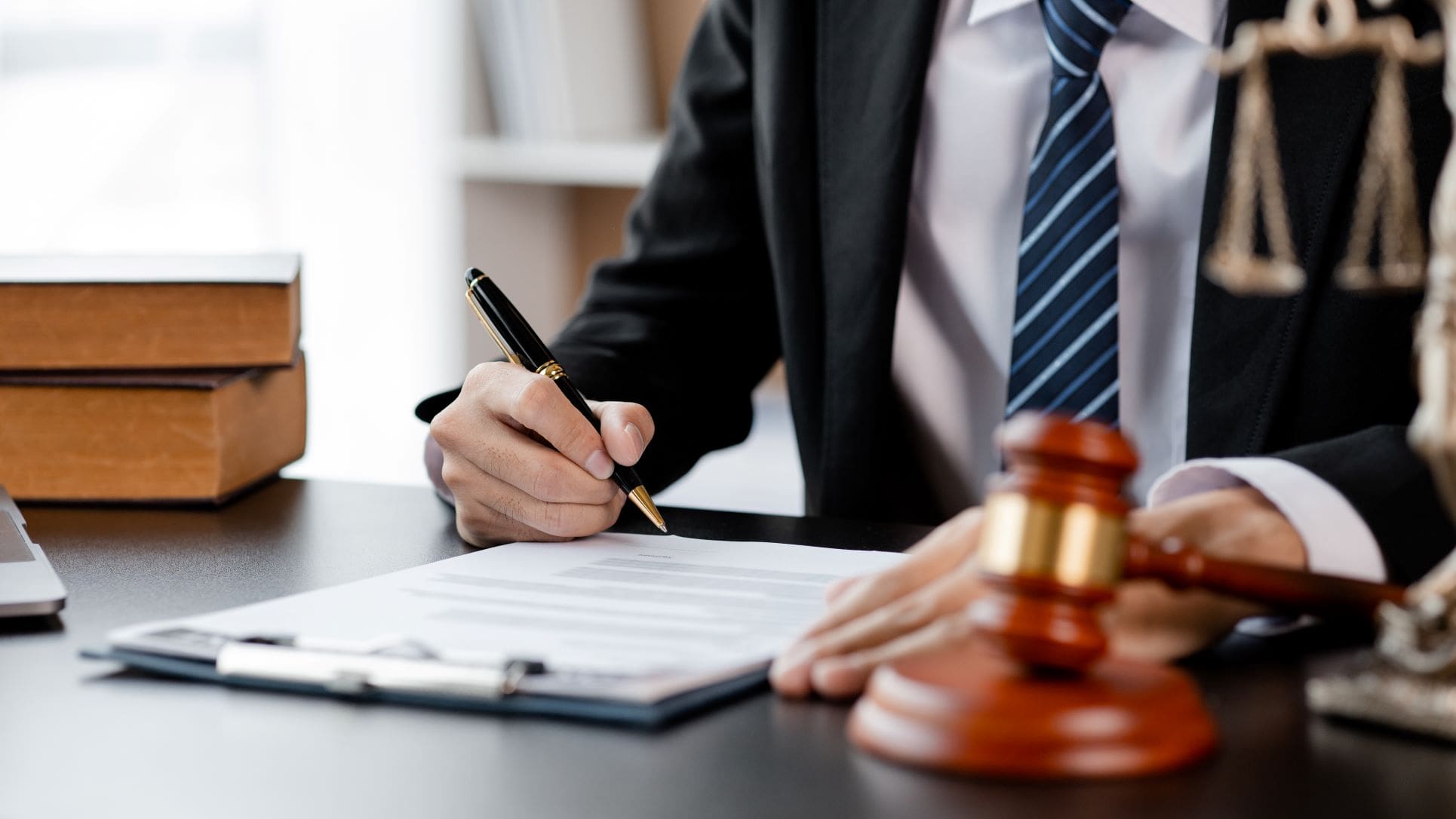 Online reputation management for doctors is a critical tool for building and maintaining a successful healthcare operation in the digital …