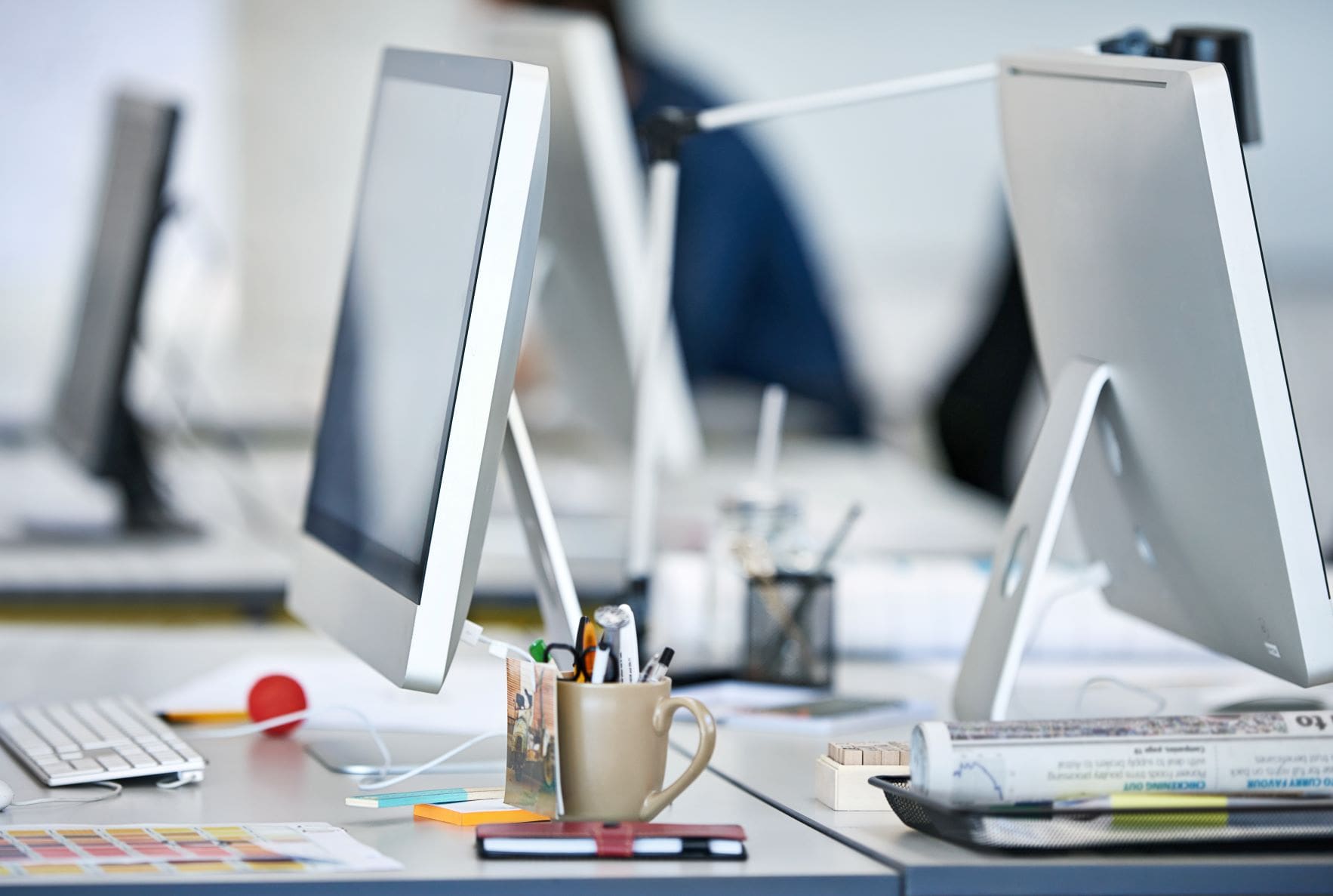 Online Reputation Tracking Tools: You wouldn't try to fix a leaky pipe without your trusty toolbox, so don't try to fix your reputation without your trusty digital toolbox! Managing your online reputation is a lot easier when you have a few tools to help you. Here are a number of tools (both paid and free) that I recommend:
With this free tool, you can get a quick and easy reputation analysis. Simply fill out the form with basic information, and the experts at NetReputation will conduct an analysis, giving you a better idea of the current state of your online reputation.
If you don't already, you should immediately set up Google Alerts so you are emailed every time your brand is mentioned online. You can't control your reputation if you don't know when people are talking about you. Additionally, you can set up Google Alerts so you receive notifications when your competitors are mentioned as well, or simply when someone is talking about something important in your industry. Pop into the conversation often to build your reputation as someone who cares.
While responding to positive comments should also be part of your reputation management plan, if you're specifically looking for complaints, this is a good place to start. Go Fish Digital set up a custom complain search box so you can find negative things people are saying about your brand and respond to these unhappy customers in a professional, polite way. Complaint Search isn't going to be able to stand alone for your reputation management needs, but it is a great tool to add to the arsenal.
Billed as an easy-to-use online tool for tracking online reviews, ReviewPush offers a range of tools for the business owner. Track and monitor reviews across platforms, including Google, and TrustPilot. For business owners with multiple locations, this reputation management service allows you to monitor each location seamlessly.
If you're looking for more robust reputation management software, check out Trackur. You can get started for free, but if you upgrade, you'll have access to an "all in one" monitoring tool, which allows you to track your reputation across social sites, watch industry trends, understand sentiment, and more. There's a learning curve, but this is a great solution if you have a dedicated reputation manager who needs a way to quickly and easily understand what people are saying about your company online.
Want something even more robust than Trackur? Check out BrandsEye. This tool is not cheap, but you can not only use it to track mentions, but also to run reports to see how specific marketing campaigns are doing, track conversations with social influencers, narrow your searches to see what people are saying in specific locations, tag mentions so you can group them in ways that make sense, and more. This is the Cadillac of online reputation management tools.
You might not traditionally think of Zapier as a reputation management tool, but it can be an awesome time-saver for tracking mentions online. IFTTT is a similar tool, but I prefer Zapier. Both tools automate tasks. For example, you could set Zapier up to add someone to your CRM when they tweet about your company. Or you could have Zapier email you whenever there's a new Google review. You're only limited by your imagination with the tasks Zapier can automate (called "zaps"), since in addition to the pre-built zaps in the system, you can also have a developer build your own, based on your goals.
While these are my favorite digital reputation management tools, there are countless others out there. Don't be afraid to try lots of different tools to find what works best for your business.
What are your favorite reputation tracking tools or services? Leave a comment below!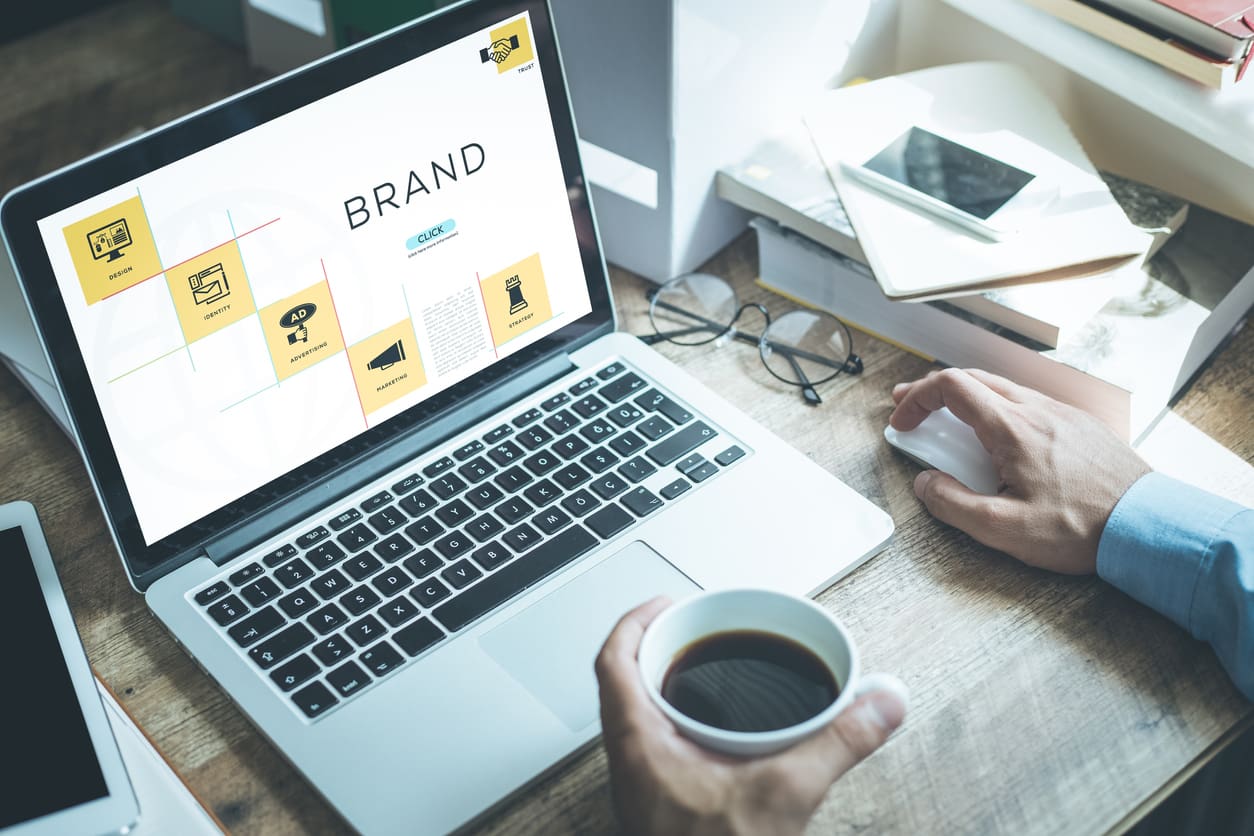 Online Reputation Tracking Tools: You wouldn't try to fix a leaky pipe without your trusty toolbox, so don't try to …