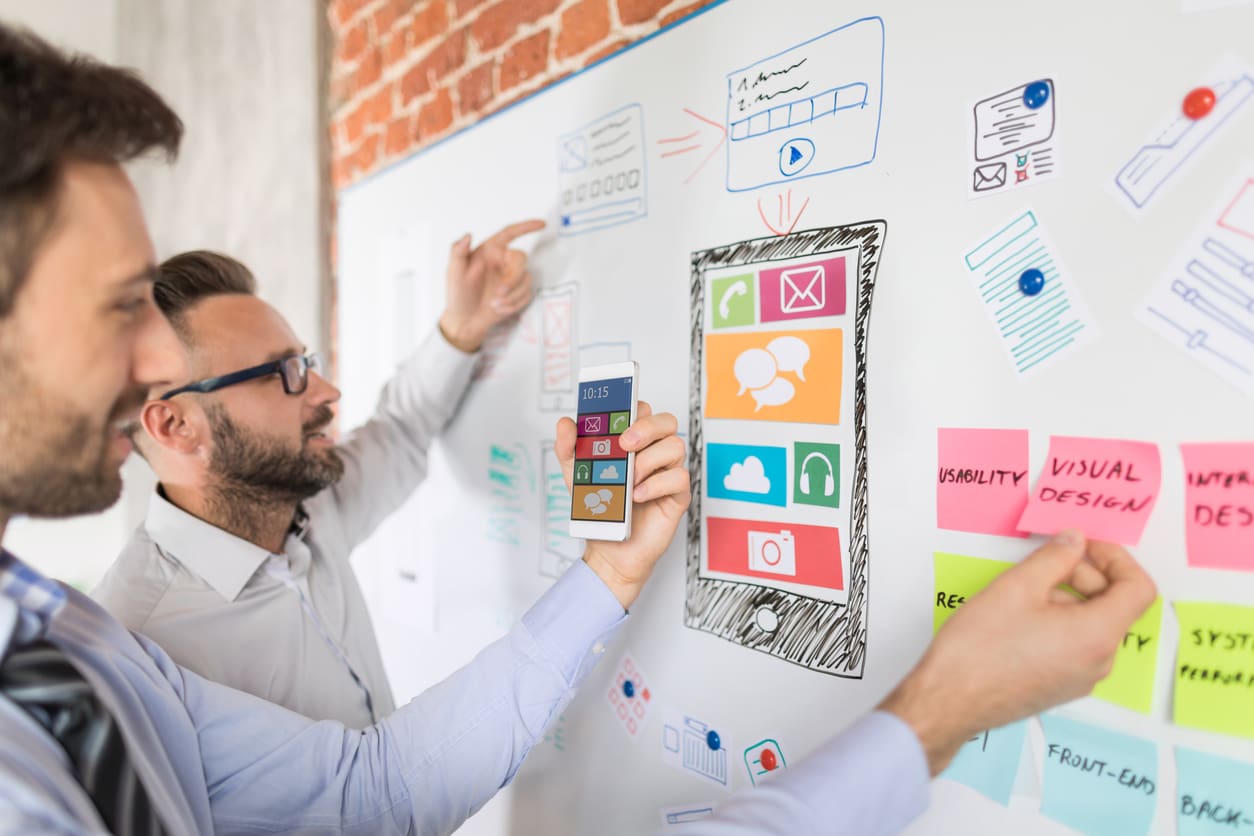 Using social media for reputation management is an effective and efficient way of boosting your digital footprint. Learn how in our guide below. 
Social media is everywhere. If you and your brand are ignoring it, then there is a good chance your reputation is already feeling the brunt of it as well. With over 2 billion users spread across major social networks like Facebook, LinkedIn, Twitter and Pinterest… don't you think it's time for you to start focusing your efforts there as well?
In this article we are going to highlight some of the best ways you can use social media to your advantage, while also increasing your online reputation in the process. Best of all, this works for both businesses, brands and individuals.
Get Found Online in Both Social and Search
Google your name or a friends name online right now. What did you see? There's a pretty good chance that their social media profiles ranked right at the top of the search results.
This happens because Google loves social networks… especially the BIG ones! LinkedIn, Facebook and Twitter almost always rank at the top of the search results for individual and brand names.
By having your own social profiles rank for your name, you are increasing your chances to own the whole first page of the search results — thus eliminating the potential for competitors and negative content to rank on the main page. This is a huge concern for all individuals and brands, and is also something we cover in this article.
Customer Support through Social is GOLD
Another great way to use social media to your advantage, is to provide customer support and brand outreach through your profiles. This is something many brands are doing well on Twitter and Facebook.
The truth in the matter is that someone is already talking about your brand or service online… why not have someone respond to these questions, comments and complaints as well?
To backup this statement even more, it was recently reported that 42% of social media users expect a response within 60 minutes or less. So not only can not responding to these engagements and social media mentions from users hurt your brand in the long run, it can also aggravate your existing users and customers in the process.
Social Media Profiles Work 24/7/365
In addition to helping you rank in the search results and providing better support for your brand or business, social profiles can also act as a billboard for your business and reach millions of viewers in the process.
Think about it like this for a second. You have Twitter, Facebook and LinkedIn, which are the three biggest social networks. If you have just 300 views to each of these profile pages per day, you are looking at over 325,000 views to your profile pages per year!
Getting hundreds of people to see your social profiles per day isn't a huge task, especially with over two billion users on the major networks.
The point here is to make sure your social profiles are working for you, even when you're not online. Use high quality profile pictures, create custom and well-branded background images for each social network and also keep them updated with the most useful and accurate information.
Millions of people could potentially be seeing your social profiles every year, make sure you are benefiting from each and every view.
Social Media Isn't Going Anywhere… Where is Your Reputation Headed?
By 2018 it's expected that there will be nearly 3 billion users across all of the major social networks. With so many users in one area, it's safe to say your personal name, brand and business will probably get tossed around a lot — which is why it's so important for you to monitor your mentions online.
To get a better grasps on how your name looks online, implement these social media best practices today and start engaging with those who are looking for answers. Remember that leveraging social media for reputation management can help you stand out, even in competitive marketplaces.
Using social media for reputation management is an effective and efficient way of boosting your digital footprint. Learn how in …