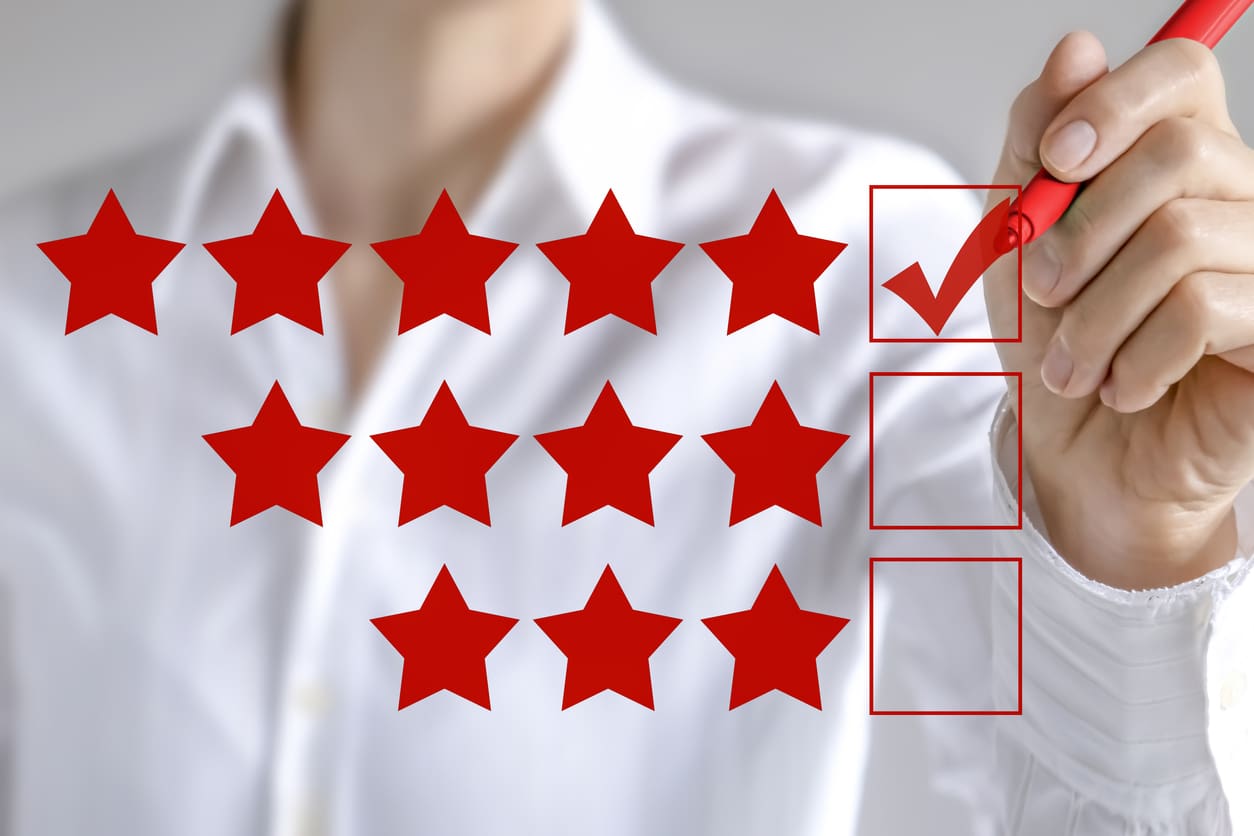 Over the past decade, third-party review sites have given consumers new tools with which to evaluate businesses. Yelp reviews are a dominant force, being one of the best business review sites. They provide customers with the details they need to make informed purchasing decisions.
Every positive review on the Yelp platform translates into the potential for new customers and more revenue. Bad Yelp reviews, on the other hand, can spell disaster for you, your business, and your online reputation. Many businesses therefore want to fix bad Yelp reviews.
In today's highly competitive digital business environment, Yelp for business is an integral part of your online reputation. In this guide, we will explore Yelp business reviews and the tools every business owner has available in order to manage reviews left on the platform.
What is Yelp?
Launched in 2004 by former employees of PayPal, Yelp is an online review site that lets customers share their experiences with businesses around the world. Based in the San Francisco Bay Area of California, the company boasts over 200 million unique reviews and a user base exceeding 142 million visitors per month. Yelp is now considered one of the premier third-party review sites.
From local businesses to large corporations, Yelp reviews left by consumers have gained tremendous visibility in online search results. Because of this visibility, it is estimated that hundreds of millions of reviews are read by visitors each month. High volume of traffic on Yelp contributes to its prominence in search results.
Yelp is known for its restaurant reviews — the leading reviewed business type on the platform. Restaurant reviews are not the only categories Yelp users can choose from, however; in addition to restaurants, Yelp reviews include:
Home/Local Services
Shopping
Automotive
Travel and Hotel/Hospitality
Arts
Nightlife
Beauty and Fitness
The point of Yelp is to allow people to share details of their experiences with others. Restaurant and hotel owners know that every review posted to Yelp has the potential to drive growth and to improve visibility in search results.
Yelp Reviews and Your Online Reputation
In the digital environment, what people are saying about you matters. This public perception is the foundation of your online reputation, and that reputation has powerful influences on consumer behaviors. Online reviews shape consumer perceptions of your business. Best of all, you do not have to actively collect reviews from your customers because they are usually the ones who will initiate posting the review. When people discover great reviews about your business, they are far more likely to visit you. Unflattering reviews, by contrast, may convince potential patrons to visit your competitors.
Whether on Yelp or other popular review sites like Google, the Better Business Bureau, YellowPages, or TripAdvisor, good reviews can support business growth. Bad reviews or poor ratings stifle that growth, potentially costing you revenue and the chance at expanding your business.
Because reviews are an integral part of your online reputation, review management is an important factor in building, preserving, or repairing your reputation. With review management, you can control the digital narrative, unlocking new opportunities for business growth and increased revenue.
On that note, if your business is listed on Yelp and you want to showcase those reviews on your website or social media, you can get a Yelp Badge and embed the reviews.
The Power of Positive Reviews
Today's consumer often turns to the web to research small businesses in their area. In fact, as many as 94% of people use search engines like Google to learn about businesses. What they find in search results can have a strong influence on what those consumers do next: visit your establishment or keep looking for a more enticing business. In addition to claiming your Google My Business account, you must take control of other review platforms. 
When you have positive reviews on Yelp, how does that translate to business advantages? Consider these statistics:
On average, customers spend 31% more on businesses with excellent Yelp reviews.
Positive reviews reinforce consumer trust; as many as 88% of consumers trust favorable reviews as much or more than personal recommendations from friends.
Favorable reviews gain more visibility in organic search results, helping new customers to find your business more easily.
Legitimate reviews from real patrons can help the small business owner improve market penetration. Small business owners are not the only business entities that benefit from positive online reviews, however: any business that wants to generate more revenue and attract more customers can gain competitive advantages from creating a business page on the Yelp platform.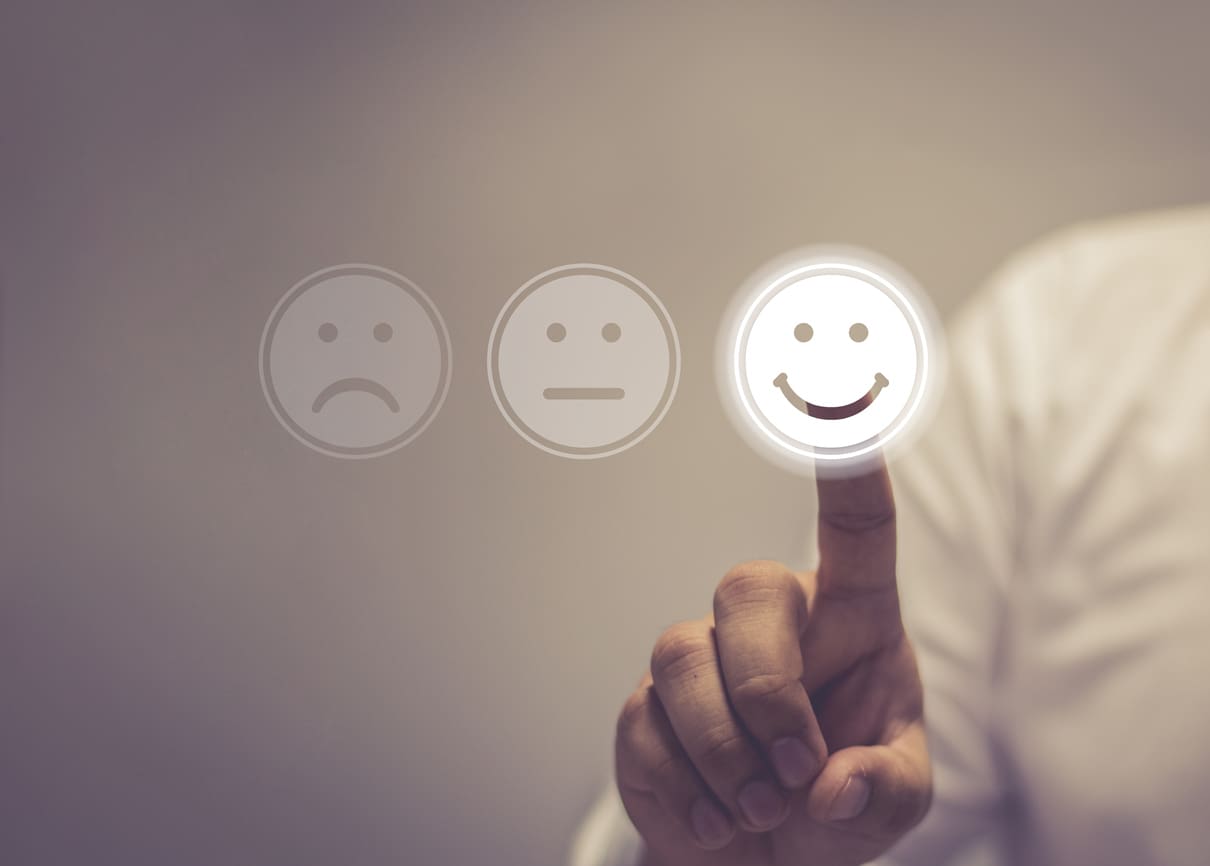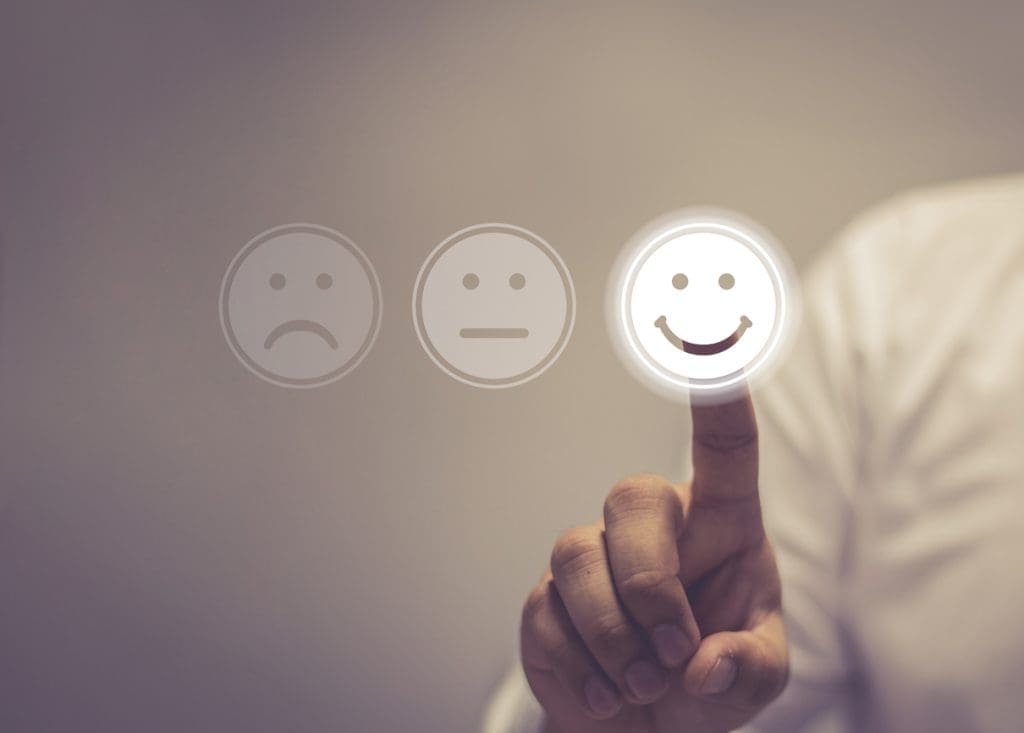 Negative Reviews: Risks to Your Yelp Reputation Management
Having more reviews on your business always seems like a good thing – until you receive a negative review. Just as glowing reviews can influence purchasing decisions, so too can negative reviews. Unflattering reviews posted to the Yelp page or other third-party review sites can have a damaging effect not only on your online reputation but also on potential revenue streams. If you have negative reviews on Google, it could be a problem, and that reputational threat needs to be addressed. 
Consider the following:
As many as 22% of customers can be lost when just one negative review is posted to Yelp.
Lost consumers jump to nearly 60% when three or more unfavorable reviews are posted to Yelp.
Only 13% of consumers will consider visiting a business with a one star or two star rating on the platform.
94% of consumers indicate that a bad review has convinced them to avoid specific businesses, potentially pushing consumer traffic to your competitors.
The important takeaway from these statistics is this: consumers read reviews to learn useful information before making purchasing decisions, and what those reviews say can make or break your company. Every time reviewers say something negative about your business, you are missing out on the chance to grow your firm. The worst Yelp reviews can cost you the greatest customers and it doesn't help with the Yelp ranking algorithm.
How Can a Business Owner Manage Negative Reviews on Yelp?
In earlier sections, we have illustrated how positive or negative online reviews can impact your business. When faced with less-than-flattering reviews on Yelp, what can business owners do to restore trust between themselves and their patrons?
Online review management is the solution. As part of a more comprehensive online reputation management strategy, review management is the practice of identifying negative information posted by site users, then taking steps to remove the reviews containing negative sentiments.
Yelp has specific guidelines when it comes to review removal. In order for a review to be removed, it has to violate the site's content guidelines. This is most common when fake reviews or defamatory, false, or misleading reviews are posted to the site. It is important to understand that you cannot remove a review simply because someone said negative things about their experience; every real review is preserved on the platform no matter if it is positive or negative.
You might be wondering if it is possible to contact the platform through Yelp support email to have the negative review removed. Instead of doing that, you can report the content through locating the review and clicking on the "Report Review" option after clicking on the "More Options" button.
While you do not have the direct ability to remove negative reviews from your Yelp account, going through their system and filing a removal appeal can help to restore your damaged reputation. It often takes two or three days for the platform to respond to your request. If that doesn't work, third-party review management professionals can help you develop a strategy to protect, strengthen, and repair your reputation.
The Importance of Yelp Review Management
For business owners, visibility on Yelp can be a great way to increase market penetration. Whether you have a local business or a national chain, Yelp for business is a powerful solution. With a free account, you can unlock the true potential of the review platform.
To get started, create a unique Yelp page for your firm. Your Yelp page and business account contain all of the details that potential visitors will need, including name, address, and phone number. Don't forget to include service operating hours. Write a brief overview of products and services that are great additions to the details you add to your profile. When you write the content to appear on your profile, think about the information visitors look for when using search engines to learn about the world around them. You could indicate that you take credit card payments or provide credit card info to help visitors know what payment methods are accepted.
Business owners with a Yelp business page then have access to a myriad of tools at their disposal. You can read and respond to reviews directly from your account, flag fake or defamatory reviews for removal, add photos of your establishment, and create connections between you and your clients.
Any time something changes with your company, be sure to post updates to your business profile. That way, you won't miss out on opportunities and can help drive customers right to your door.
You may also consider advertising on the site, but as we will explore in the next section, the cost for doing so may be higher than the potential benefits. Ads on the Yelp platform may get thousands or even millions of views, but this advertising may come as a shock to companies who wish to gain better visibility in the digital environment.
Getting More Yelp Reviews
Every review posted to your Yelp account helps to improve search visibility and brand awareness. How can business owners encourage their patrons to leave glowing reviews? Here are some tips:
Host a Yelp event — from your business account, click "add an event", fill out your event details, and get ready to become an active member of the Yelp community.
Share deals with patrons — something as simple as a 10% coupon for posting a review can have profound effects on the quality and quantity of reviews you can enjoy on the Yelp platform.
Add Yelp QR codes to your printed advertising materials — visitors can easily scan a QR code, leading them right to the review feature of the platform.
Add photos to your account — photos that show your storefront and interior create engagement with followers on Yelp. They also improve that critical "first impression" that hooks first-time visitors, encouraging them to become regulars at your establishment.
Respond to every review — take the time to thank people for posting a review, even if it is negative. Take ownership of any problems encountered by your visitors. By responding, you're demonstrating your willingness to listen to feedback, including negative comments.
Reviews are an essential part of your digital reputation. By taking advantage of the Yelp platform, you gain an edge over your competitors. Reviews help to build trust between you and your patrons while improving brand visibility in the digital environment.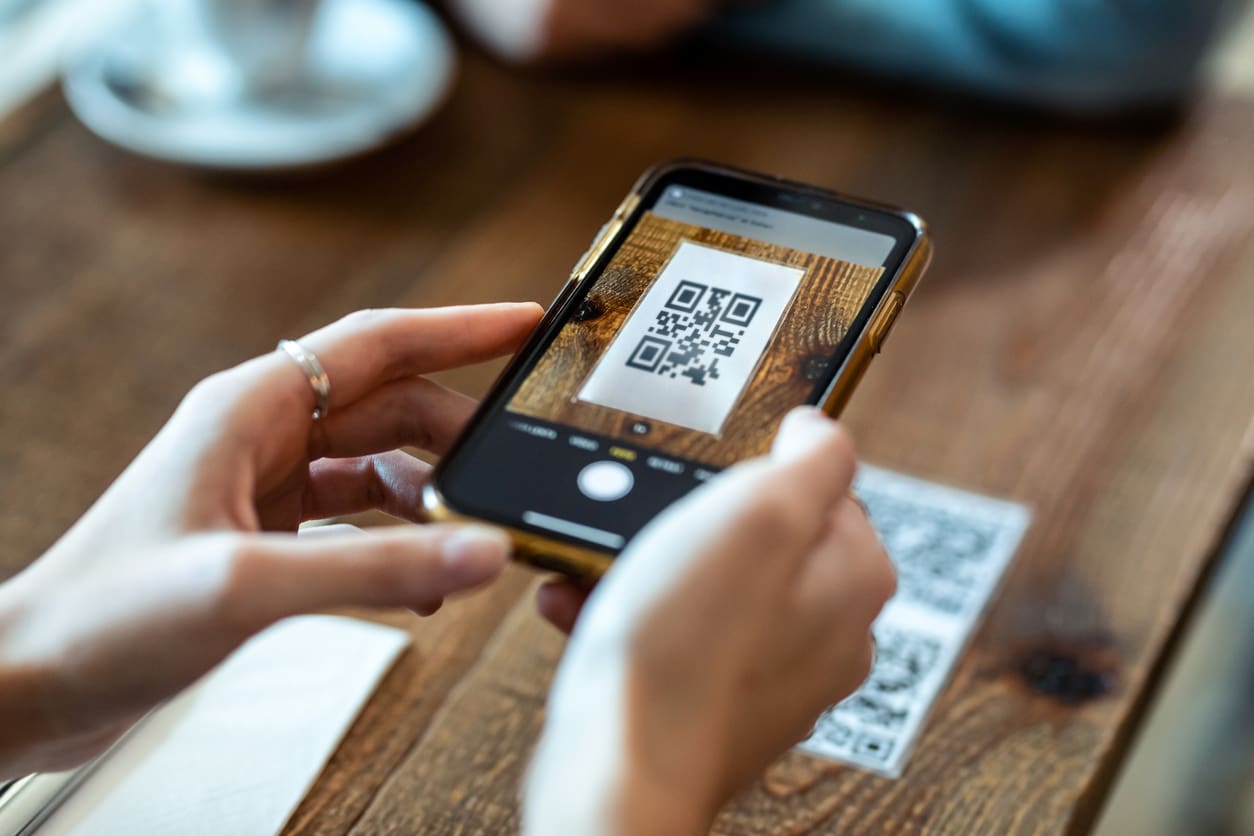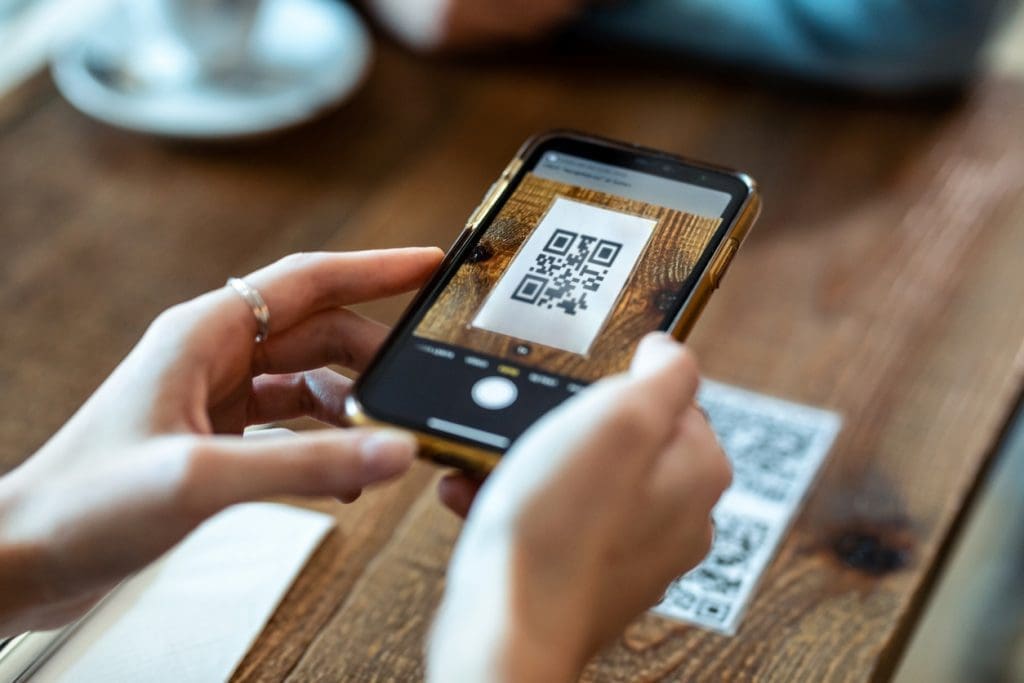 The Yelp Controversy: Pay to Play?
Since the very beginnings of the company, Yelp has favored business owners who pay a monthly premium to gain more visibility on the platform. Companies that pay these premiums generally report a more favorable experience than company owners who only use the free listing services available on Yelp. Every sales person that works for the company uses high-pressure tactics to lock owners into a service contract that includes expensive ads. These sales have driven the revenue of Yelp to nearly $900 million by 2020.
Unfortunately, charging fees has opened the company up to allegations of a "pay to play" scam. The truth is that Yelp does manipulate which reviews appear; companies paying for premium listings or paid advertising gain significant advantages over others. If you pay a premium, Yelp displays every last review, including the ones that are suppressed in their "do not recommend" section. Yelp advertising is a significant portion of the firm's overall annual revenue; every time you pay Yelp to get more traction, you are contributing to the money the platform generates.
Is Yelp Scamming Businesses?
According to many business owners, the scheme presented above is a form of extortion. A shocking number of high-profile lawsuits have been filed against the company, arguing that paying for advertising in exchange for a favorable experience is unfair. Companies paying high fees for advertising on the website were also inflating their ratings by having personal friends and family members post fake reviews. In fact, as sales of ads on the platform increased dramatically, some users accused the website of generating most of their money by extorting the people who helped the company grow in the first place.
One restaurant sued Yelp after refusing to pay for advertising, claiming that here was a problem of their glowing Yelp reviews disappearing after the eatery told Yelp it would not participate in the ads extortion racket it was accused of running. Such lawsuits continue to plague the platform; it is considered unfair that if you do not wish to advertise on the "free" review site, you shouldn't be penalized for it.
Is Yelp a total scam? You be the judge. The platform does provide valuable benefits to owners of small businesses, but the cost of advertising in order to gain better visibility goes against the Yelp's claims of being a free peer-t0-peer service to connect businesses with the people who matter most: their customers. Exchanging money for the privilege of standing out on Yelp with advertising suggests that the firm is putting profits ahead of visitor experiences on the website.
Contact Online Reputation Today
Yelp review management can be a challenging task for owners of companies. Setting up Yelp ads is another challenge; when done right, you can boost your visibility across the web. Online reputation management is important for all businesses. With Online Reputation at your side, you can get the most from this valuable review platform, helping you to drive expansion and revenue growth.
Contact the Yelp ads and review management experts at Online Reputation today by dialing 844-230-3803 .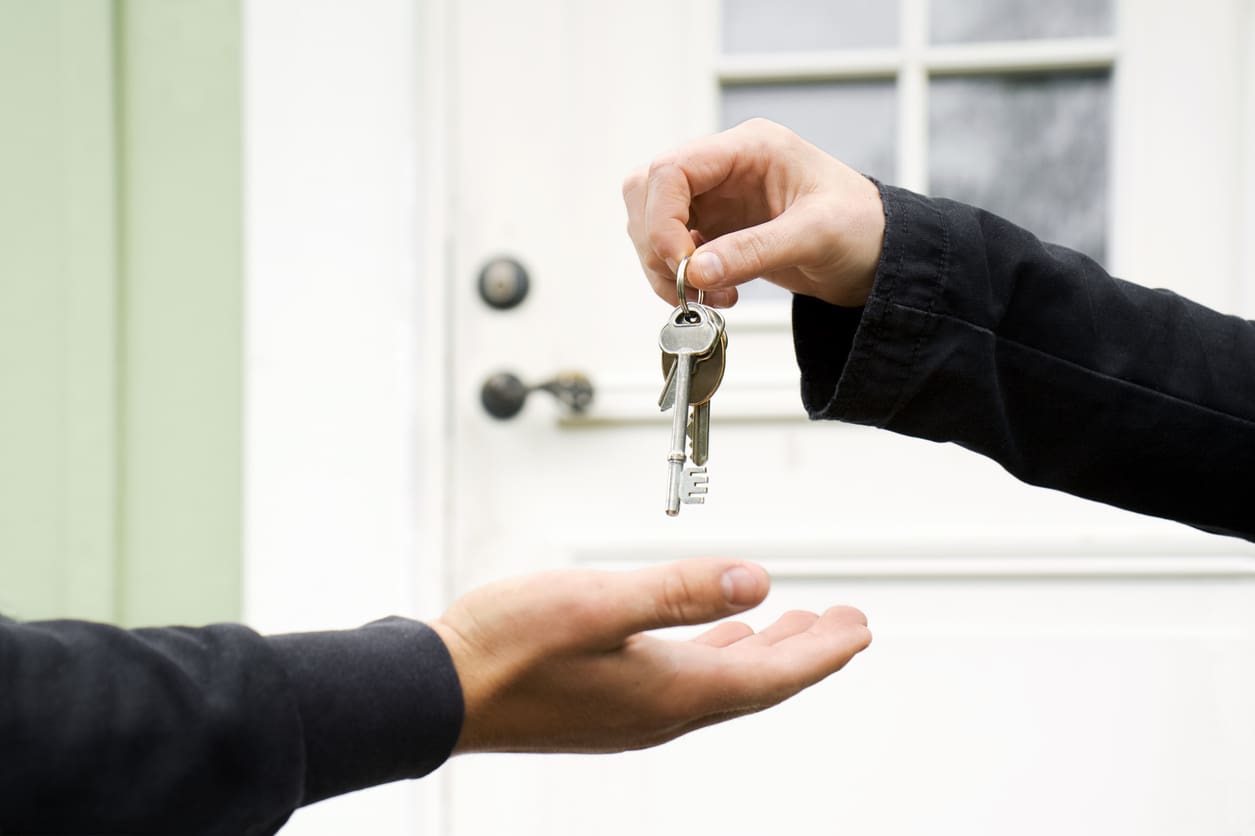 Over the past decade, third-party review sites have given consumers new tools with which to evaluate businesses. Yelp reviews are …